February 13, 2015
My Favourite AdWords Tips, Tricks & Shortcuts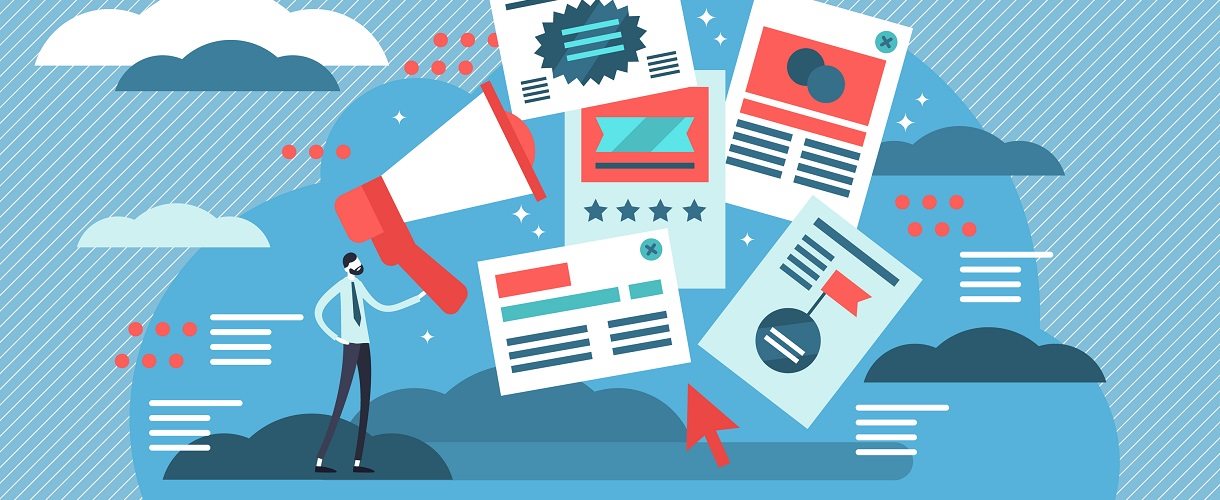 I'm often coming across lists of tips, tricks and shortcuts for AdWords or Analytics that I pick and choose from but I thought this time I would create a list of my own. I apologise in advance if any of it seems obvious or basic but I'm going to throw it out there in any case.
One of the things I'm always doing is looking for ways to speed up certain tasks, like the implementation of multiple ads or similar ad groups that might have different branch locations or product variations and so on.
I call it the 'Copy & Paste'
Don't be afraid to use this tool liberally; I use it all the time. One thing I do often, because it's a great time saver, is to blindly rob other ad groups. In a campaign you're forever setting up variations of the other ad groups, so using this shortcut allows you to refocus that saved time on other aspects of your campaign.
First of all, give yourself some building blocks from which to work off by copying a few ad groups.
Once you've copied a selection of ad groups you need to paste them right back into the same campaign. Don't forget to select pause though!
Once you've pasted and paused your new ad groups it's time to recondition your new ad groups into something you need.
First step is to go to the keyword lists of each one and conduct a find & replace on your keywords, which is done by highlighting all keywords and clicking on 'Edit'.
Here you can change your newly paused ad group keywords from say "blue widgets" +cheap +blue +widgets [blue widgets] to "red widgets", +cheap +red +widgets, [red widgets] as easily as 1 2 3. Sometimes you might just want to remove a keyword from a phrase completely, in which case just leave 'Replace with' as a blank field.
After this you need to deal with those pesky ads texts, which is much the same job as the step above. Highlight your ads, click edit and go to 'Change text ads'.
After that you'll no doubt want to change the text in your ads to match your shiny new borrowed (and newly edited keywords). To do this you'll want to use the 'find and replace' feature and to change text in 'Headlines & descriptions'.
Here you replace 'blue' with 'red' to match your new ad group.
After that you'll need to carry out the same process again except with Display URL and Destination URL. You need to be extremely careful you're editing the right parts of the URL otherwise you could end up making more work for yourself!
I use this method quite often and have got it down to a point where I can save hours on implementation which frees up more time to spend on better optimisation techniques.
If you want to take your campaign to the next level then contact us today to find out how.