Econsultancy
Generating brand awareness and driving new subscriptions.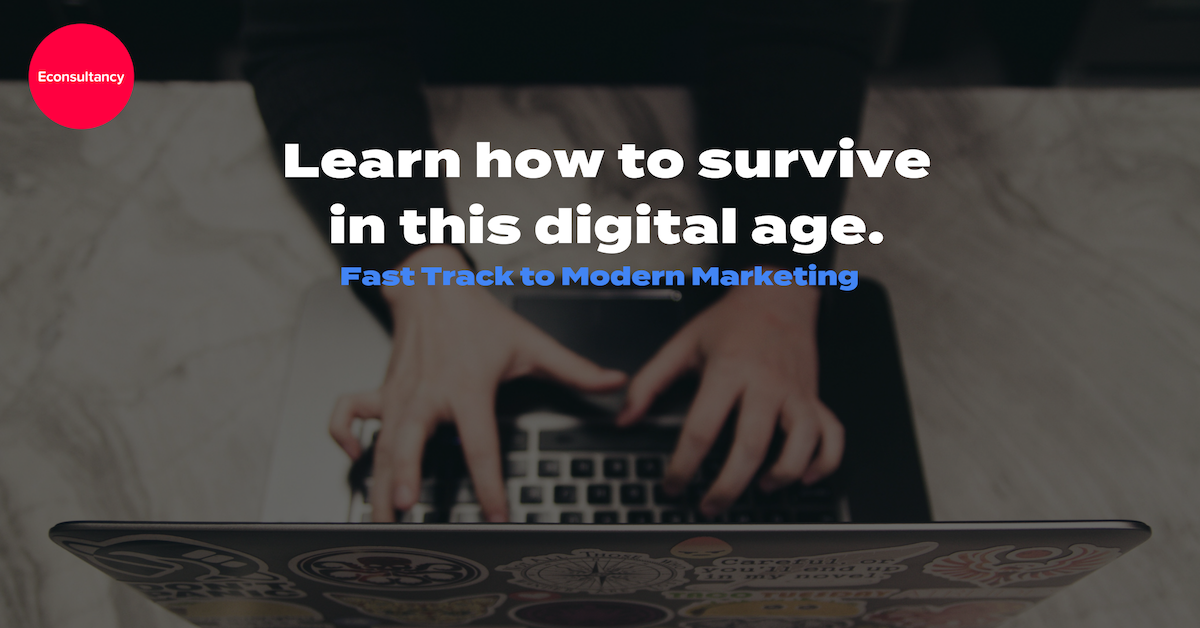 Brief
Econsultancy came to us in January 2019, in need of an expert who could offer a quick turnaround when it came to building and monitoring their campaigns. The aim of their initial campaigns was to generate brand awareness, drive subscriptions and to sell event and webinar tickets. We have been working as an extension of their team ever since.
Working with MCM couldn't have been easier. The campaigns they created following our initial brief were spot on, they got them up and running within a matter of days and then handled everything for me throughout. I was limited on time and resources in the lead up to my event, so it was reassuring to put the social campaigns in the hands of a team who completely know what they're doing.
Implementation
As brand awareness, new subscriptions and event signups are key for Econsultancy, we created a social strategy that focussed primarily on Facebook and LinkedIn.
In order to increase brand awareness, the goal was to generate as many impressions and reach as many of the relevant audience as possible. We wanted to drive website traffic and capture user data which we then used for remarketing campaigns. When used optimally, Facebook and LinkedIn have a low CPM/CPC offering a huge reach and clicks at a low cost, which suited the aim of these campaigns perfectly.
When it comes to driving new subscriptions and selling event tickets, LinkedIn is a highly effective platform. These meaningful B2B conversions are achieved by using a combination of highly accurate targeting based on job titles and functions, data-driven lookalike audiences and CRM/website remarketing.
We continuously monitor the campaigns that run for Econsultancy and make adjustments as and when they are needed to ensure the best results are achieved. By taking a data-led approach, adjusting the audiences and tweaking the ads that are running, we are able to generate the most efficient results possible and ensure that we are consistently meeting the goal of increasing brand awareness, securing new subscribers and selling event tickets.
Results
Our work with Econsultancy is ongoing and we have various campaigns running throughout the year. On LinkedIn, over the past year alone, we have generated almost 3 million impressions, driven over 2,000 clicks and achieved over 200 leads/conversions.