Influencer Intelligence
Driving service leads through demo requests.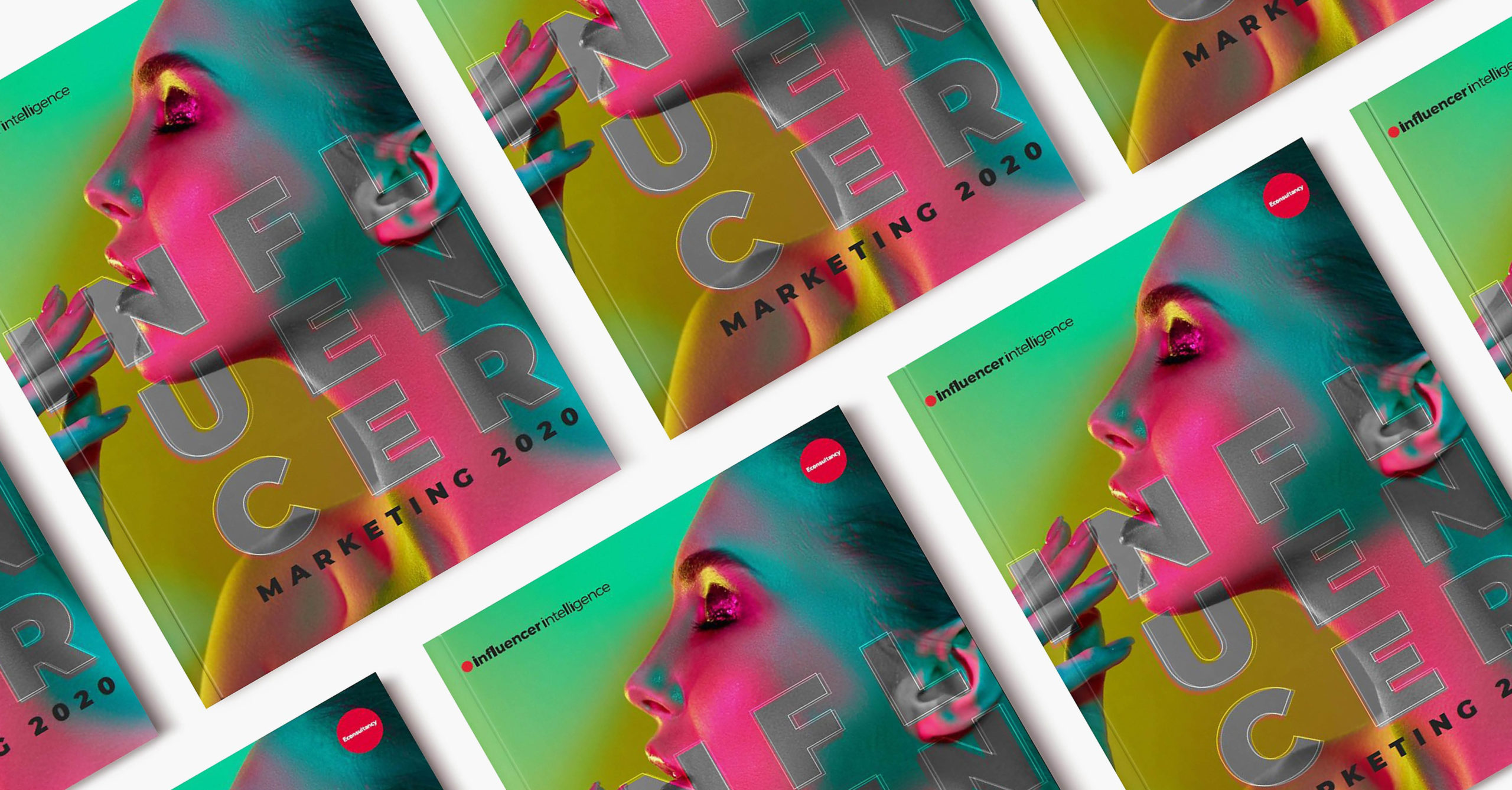 Brief
Influence intelligence's main challenge was being able to build and monitor effective campaigns, with a quick turnaround. We were challenged to increase sign ups for events and webinars as well as more downloads for their whitepapers/ reports, which in turn would generate leads. We also were tasked with driving service leads through demo requests directly on their website.
Working with MCM couldn't have been easier. The campaigns they created following our initial brief were spot on, they got them up and running within a matter of days and then handled everything for me throughout. I was limited on time and resources in the lead up to my event, so it was reassuring to put the social campaigns in the hands of a team who completely know what they're doing.
Implementation
Our strategy for Influencer Intelligence initially involved a variety of Paid Social Media Campaigns as well as utilising Google Search.
Through our ongoing audience testing, analysing and optimising, we quickly found LinkedIn to be the most effective platform in generating event sign ups and report downloads. We therefore focussed predominantly on this platform in order to ensure we found the audience most likely to convert, in the most cost-effective way.
A study of user behaviour triggered us to lean towards the use of native Lead Gen forms on LinkedIn and upon doing so, we saw around a 50% increase in the number of usable leads. Completed LinkedIn Lead Gen forms are passed on to the client's business development team and we also use this data from a campaign basis in order to re-target the users.
Results
We have been running campaigns on and off during a period of 18 months with the latest campaign generating over 200 leads and 5000 clicks. Due to this success, we now have ongoing Google campaigns in place and run a new Paid Social Media campaign for Influencer Intelligence every couple of months.