Xeim
Raising awareness and driving conversion for new event format.
90,000
users driven to site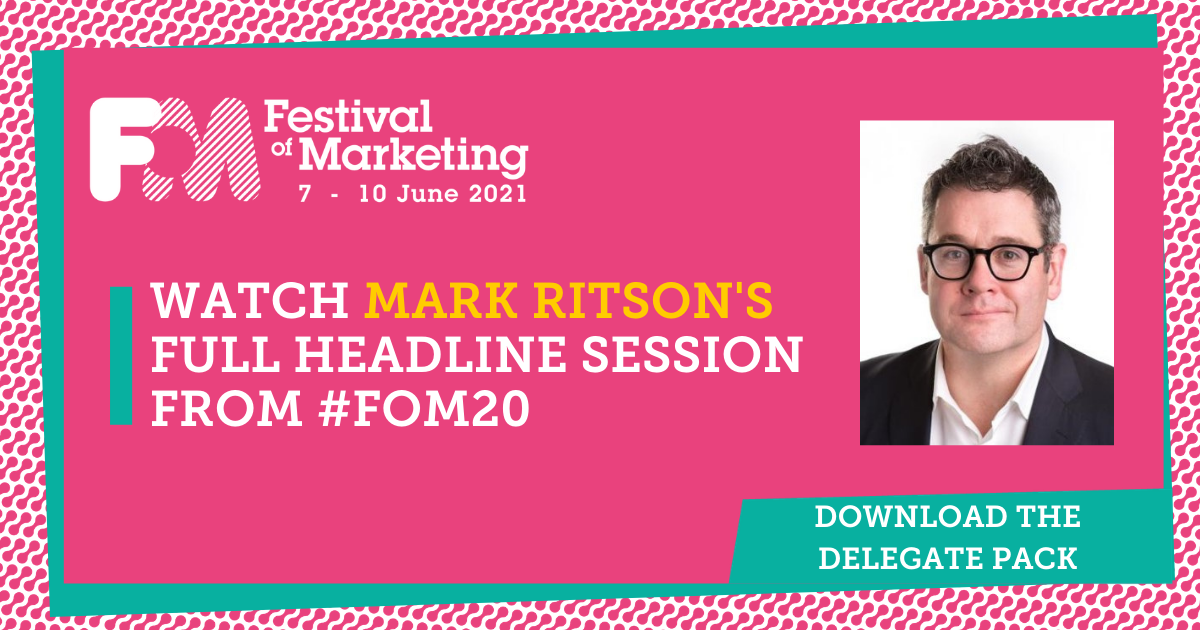 Brief
To use multiple touchpoints to reach new and existing users, introducing them to the new Festival Of Marketing format, and get users to purchase tickets for the first event.
Implementation
Building on the learnings from the last campaign we used a multi-channel approach, pushing the largest portion of spend towards platforms that generated the best ROI in the conversion spend whilst also retaining enough spend towards the awareness channels which generate the valuable traffic needed to make these platforms work.
The campaign was essentially split into 3 phases, Early Bird, Awareness and Conversion. We utilised previous attendee data and REM audiences to push easy-win Early bird sales before moving onto education cold users in the awareness phase and converting them to full-price ticket holders within the conversion phase.
Campaign Duration
10 Weeks
Platforms Harnessed
Google Search
Google Display
YouTube
Facebook
Instagram
LinkedIn
Spotify
Working with MCM couldn't have been easier. The campaigns they created following our initial brief were spot on, they got them up and running within a matter of days and then handled everything for me throughout. I was limited on time and resource in the lead up to my event so it was reassuring to put the social campaigns in the hands of a team who completely know what they're doing. I look forward to working with them for the next event!
Abbi Modaberi
Festival of Marketing
Results
We found success across multiple channels, however, we found the greatest level of success within LinkedIn where we generated an ROI of 7.52! It is important to note, however, that this level of ROI is only possible due to the multi-channel approach we are taking with all platforms supporting LinkedIn and Google Search in their ability to convert users.
We also found great success with Facebook / Instagram within the Early Bird period. Building on the learnings from previous campaigns we have learnt to move this channel away from a conversion focus after the Early Bird period, instead focusing on Awareness and traffic generation where it pushed over 5,000 users to site.