Make every interaction count
Creative can make – or break – your digital marketing campaigns.
Whether you're looking to launch a new brand into the market, convert new customers or build brand loyalty and lifetime value; paid social is undoubtably one of the best marketing tools available to you. But as the competition on social intensifies, how can you stand out, differentiate yourself and grab the attention of potential customers? By creating killer creative that compliments your paid social advertising efforts.
Creative Studio combines powerful, compelling and social-first creative with a well thought-out strategy to bring the very best performance for our clients.
With the help of Creative Studio, your ad strategy will go from good to exceptional.
What we do
Accelerate your campaigns performace with our creative studio services: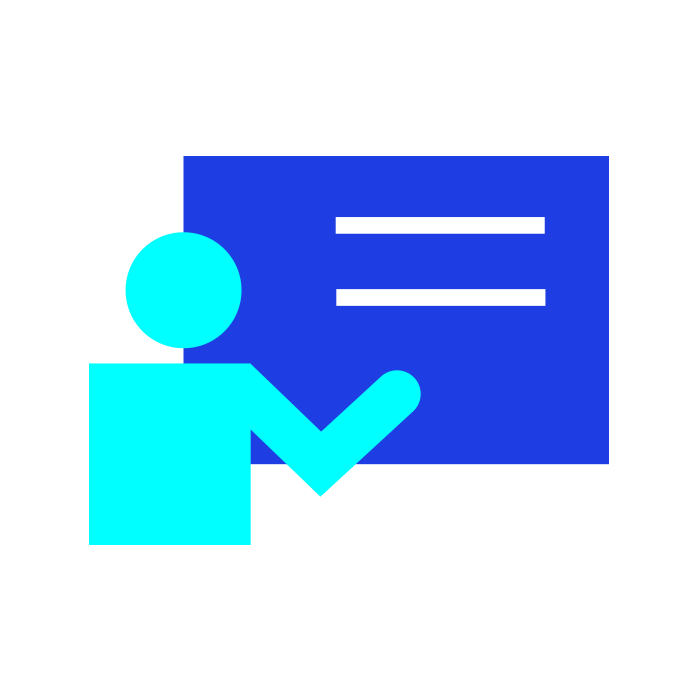 Creative Strategy
Alongside the shiniest, most effective creative you have ever seen- MCM Creative Studio delivers objective led strategic insight through every campaign.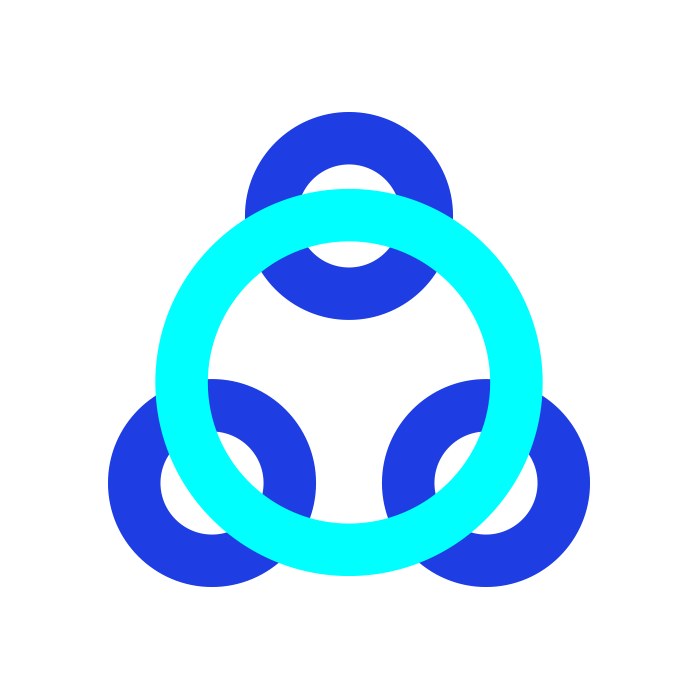 Conversion Assets
Content created purely to drive conversions in the most effective and efficient way possible. This could be imagery, graphics, video, story content, instant experiences etc.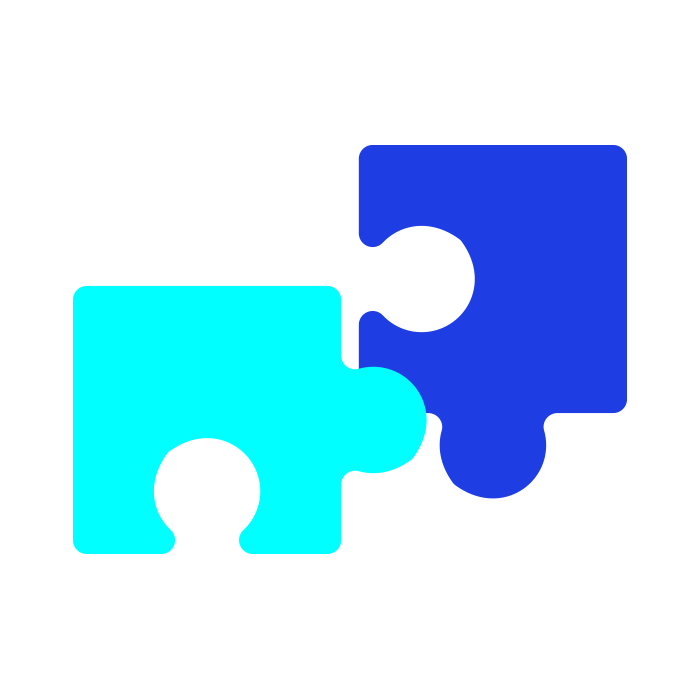 Animation
Advanced creations to hook audiences, explain the premise of an event, raise awareness and ultimately drive conversions.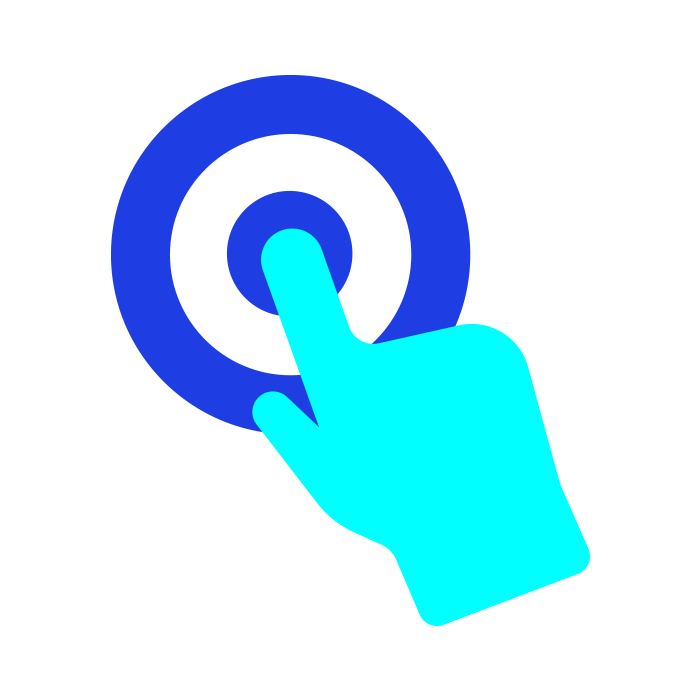 Content Capture
During events (virtual and in-person) to drive FOMO and build comprehensive content for following years.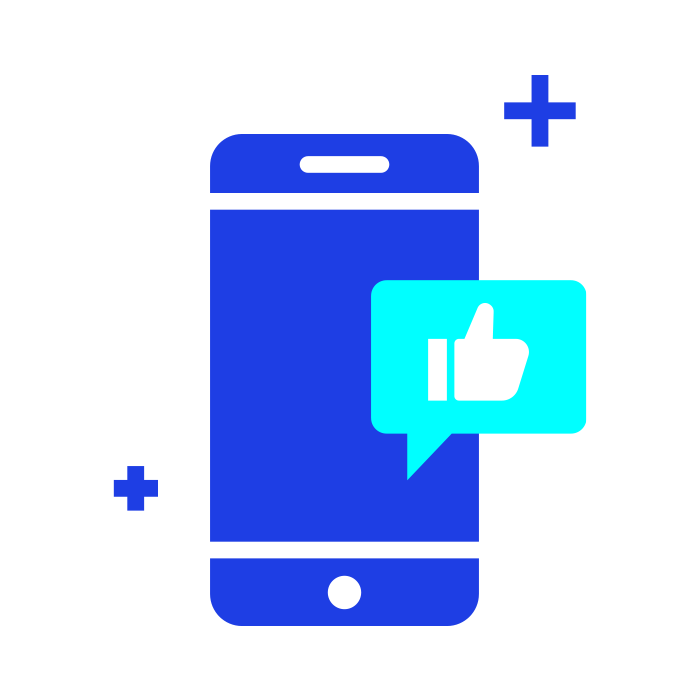 Long Form Video Content
Strategic solutions to build brand affinity via rich video content offering audiences more of an insight into your event and reasons to attend. Essential to keep up with competitors already active in this space. (YouTube, IGTV & Facebook watch primarily)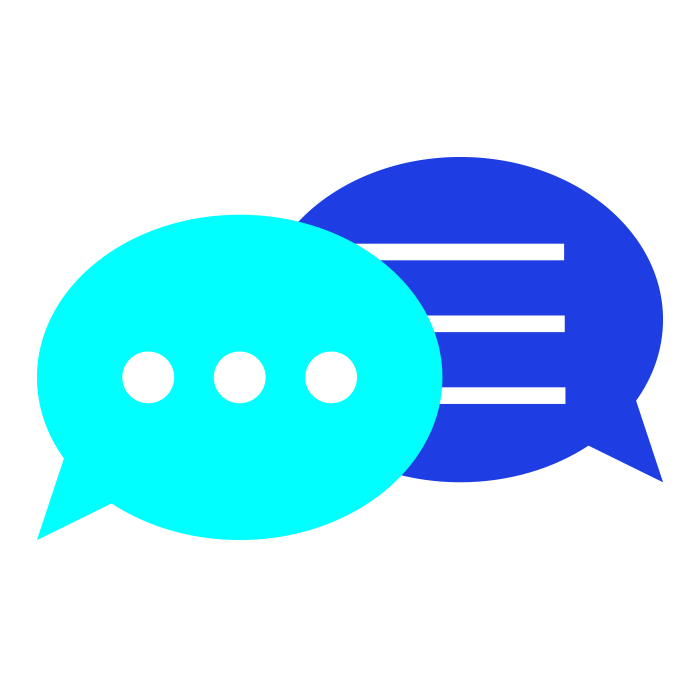 Live Streams
Technical and production support to facilitate and deliver live event streams.

What we can guarantee
Creative Studio understands the role of creativity in digital marketing and the benefits of an integrated paid social and creative strategy. If you need support with your next paid social campaign or are just looking for advice and guidance, we are ready to help. Contact us today to arrange a free creative strategy meeting.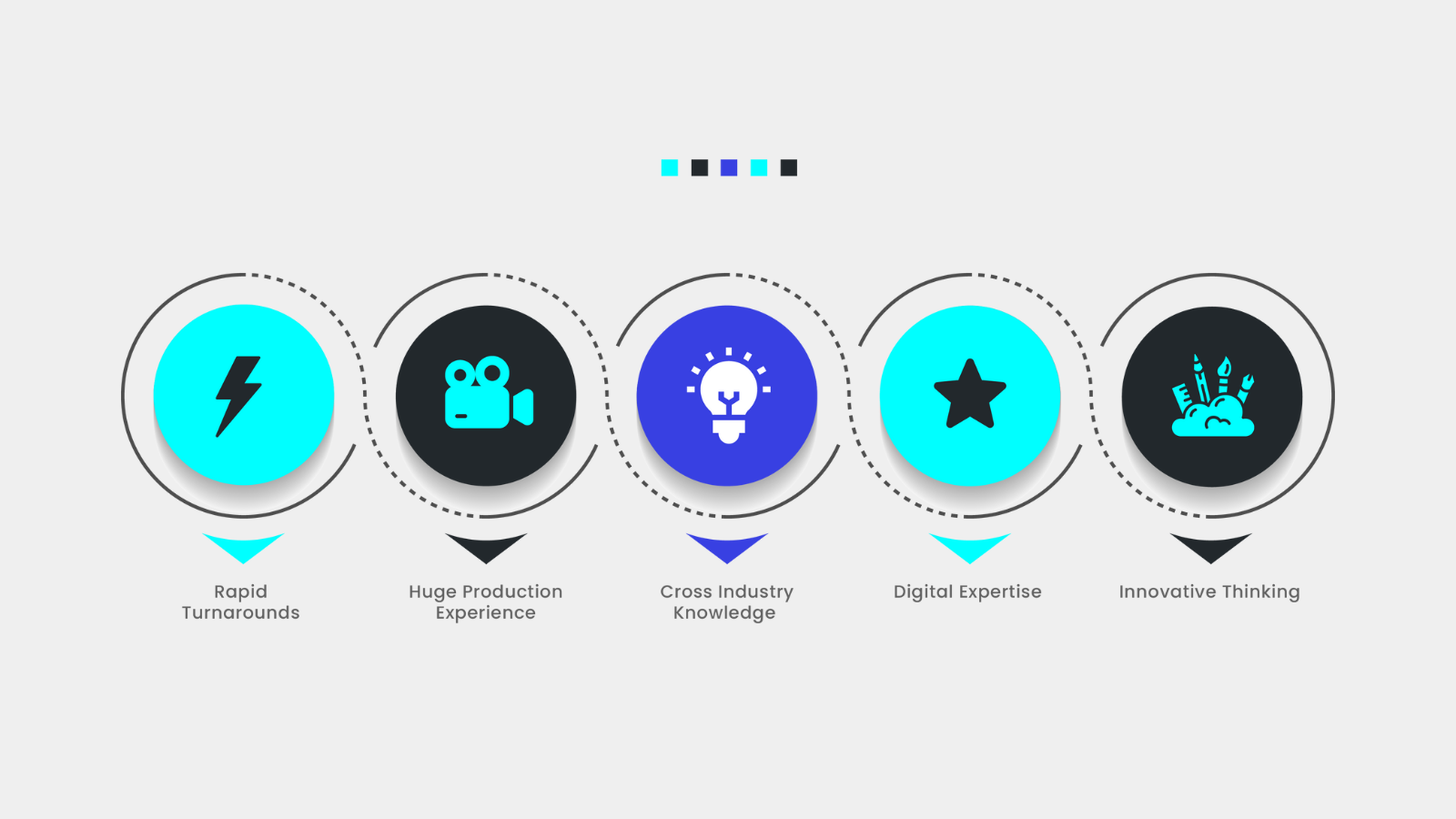 Working with the creative studio team at MCM has been fantastic. They have delivered content above and beyond what was promised and they have taken time to really understand our audience and industry. The video team onsite at our exhibition were incredibly professional and organised. We are really looking forward to using the content going forward in our 2023 campaign and would highly recommend the team to other businesses.
Martha Townrow
MA Exhibitions