Looking to help your exhibitors and sponsors connect with their target audience and drive more traffic to their websites?
Look no further than MCM's Audience Expansion service. Our team of experts will use your existing data, such as previous show visitors and website cookies, to design and implement targeted advertising campaigns that will engage and attract the right people to your exhibitors' websites.
With our state-of-the-art technology and data-driven approach, we can help your exhibitors reach their desired audience and increase their online visibility. Our team will work closely with you and your exhibitors to understand their goals and develop a customised plan that will help them achieve their desired results.
Benefits of Audience Expansion
Don't miss out on the opportunity to provide added value to your exhibitors and sponsors.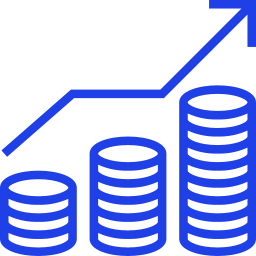 Revenue Generation
The Audience Expansion service provides a strong source of additional revenue, helping you to monetise your existing audience data.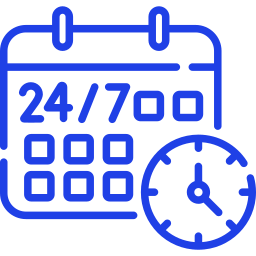 Year-Round Connections
This service allows your exhibitors to connect with your audience year-round, even outside of your event dates.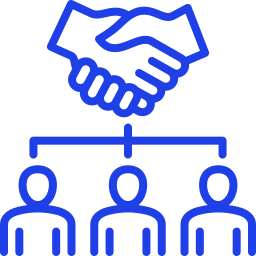 Stronger Exhibitor Relationships
By providing value to your exhibitors and helping them connect with their target audience, the Audience Extension service supports the development of stronger relationships with your exhibitors.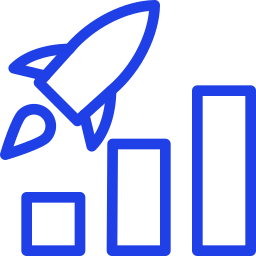 Scalability
With the ability to scale across all your exhibitors, this service can help you drive significant digital revenue.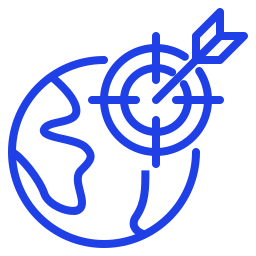 Targeted Advertising
The Audience Expansion service leverages your audience via 540 day remarketing, first-party & lookalike audiences, ensuring high-quality audience exposure for your clients.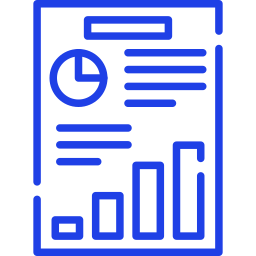 Easy Reporting
The simple, live reporting system makes it easy to track performance and scale the service as needed.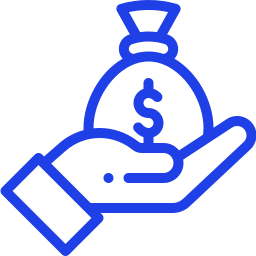 High Return on Investment
The Audience Expansion service provides a cost-effective solution for generating additional revenue and connecting your exhibitors with their target audience.
You have a fantastic organisation, the results you are providing, speak for themselves. I for one, have never seen lead gen like it.
Peter Jones
Nineteen Group
I wanted to take the time to let you know how much we have enjoyed working with you on this project. Thank you for your patience and responsiveness, it makes it so much easier to work with an agency who work in this way! We are looking forward to continuing to work with the wider team on the digital marketing.
Abbi Modaberi
Festival of Marketing
Want to learn more about Audience Expansion and how it can help your sponsors and exhibitors?