Life at MCM
This is us – we'd love you to join.
This is us
From content marketing to social campaigns, we've been innovating non-stop. And that's why we're the experts when it comes to getting the best out of the latest platforms without underestimating the usual staples.
We challenge and inspire growth to thrive and exceed expectations whilst empowering people to live their best lives.
Want to be a part of MCM?
Take a look at our current vacancies, or get in touch with your CV. We're always willing to onboard new talent that can further the team's success.
Your future at MCM is only limited by your own ambition and imagination.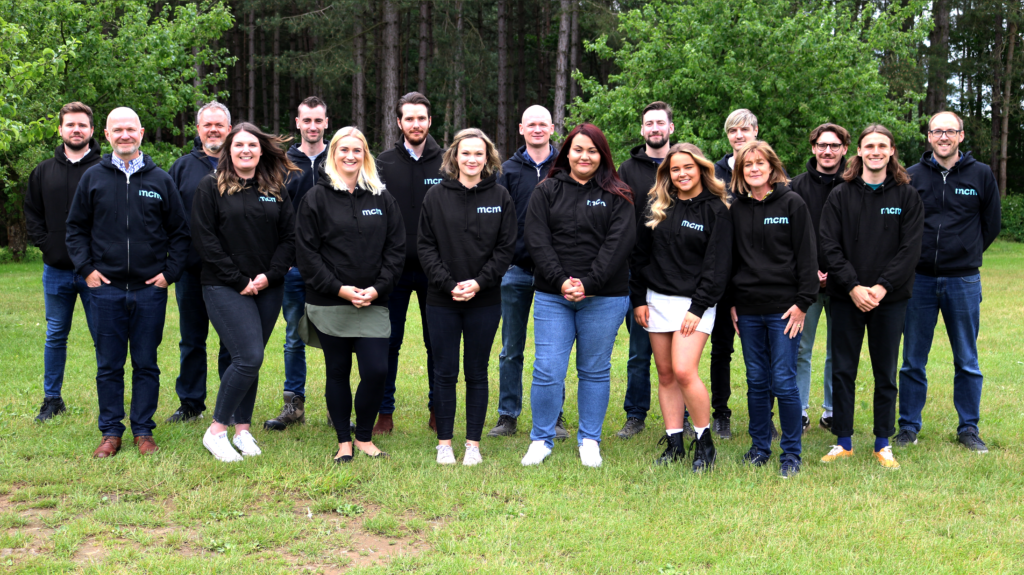 Looking after our people
We're passionate about passionate people. We believe that people who love their jobs and their working life in turn deliver exceptional results. That's why we make sure the members of our team have every opportunity to grow, learn and innovate.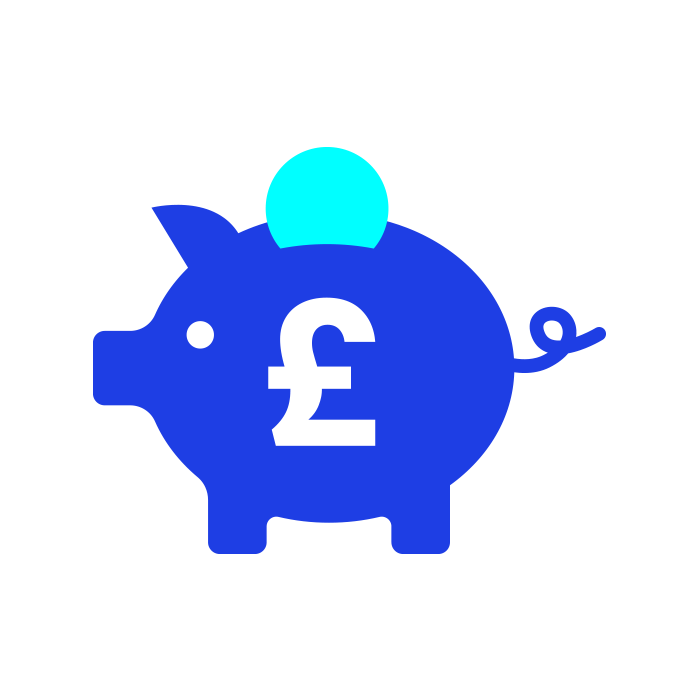 Pension Plan
You'll be automatically enrolled into our pension scheme and you'll get to choose from a range of top-up options and additional perks. Our financial advisor will also be happy to help tailor your  package so that it's exactly what you need.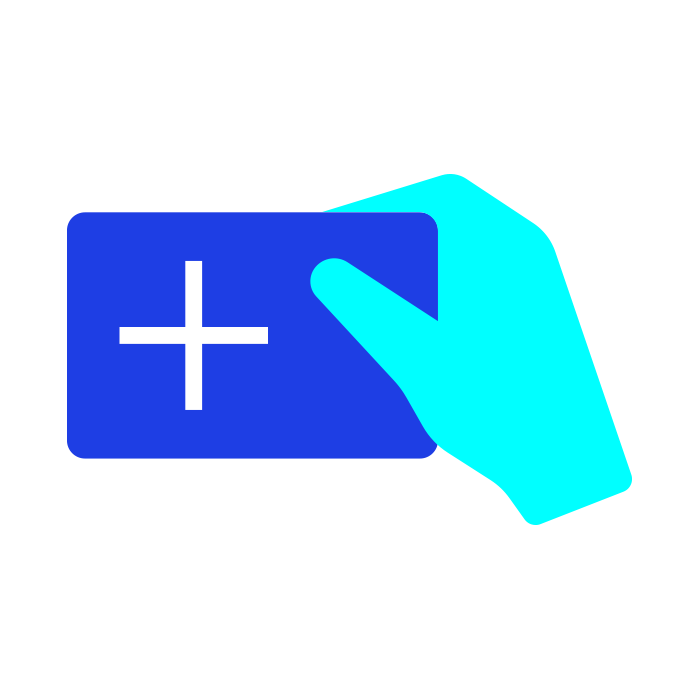 Health Insurance
A healthy team makes a healthy business, and that's one of the reasons we invest in the health of our people. You'll have fully comprehensive health cover and be part of a scheme that rewards a healthy lifestyle with perks like an Apple watch, gym discounts, 50% off running shoes and more.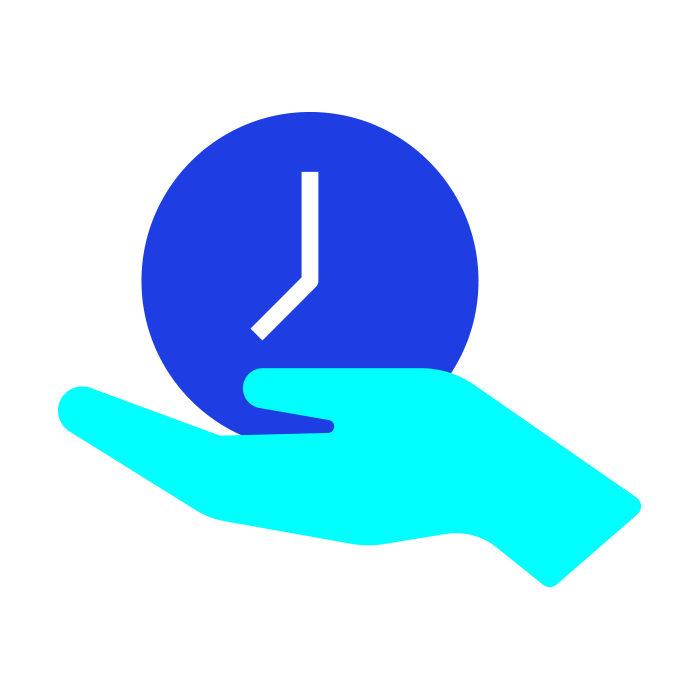 Flexibility
We understand that depending on your personal life, 8:30-5pm with a one hour lunch break at a fixed location, doesn't always suit. As we've taken a work from anywhere stance this also means you can work at a time that suits you. Meaning you can drop the kids off at school or tap into those quiet early hours of the day to make room for an afternoon run, whatever allows you to be the best you.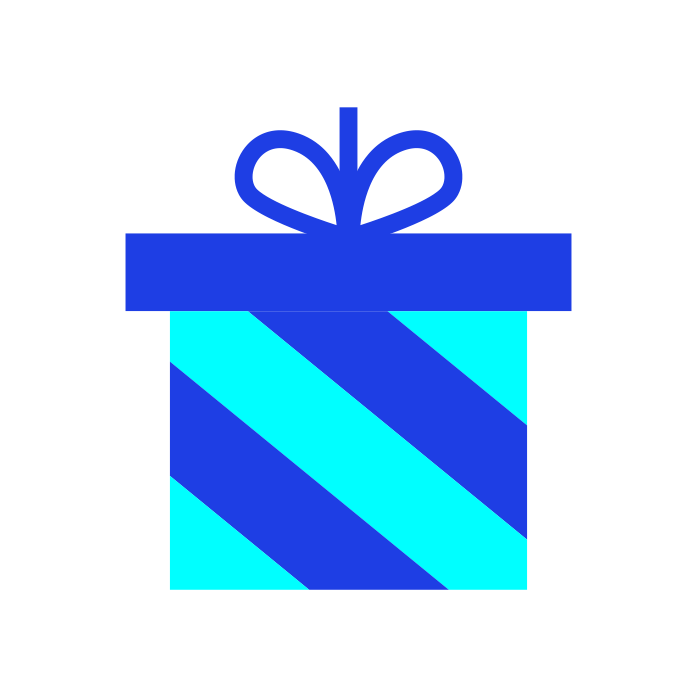 Extra Day
At MCM you can work from anywhere which makes fitting in personal events even easier.  Ever just had a day when the pillow is just too tempting?Or maybe you want  a special day off on your birthday. We offer you a spare day to take whenever suits you, no questions asked.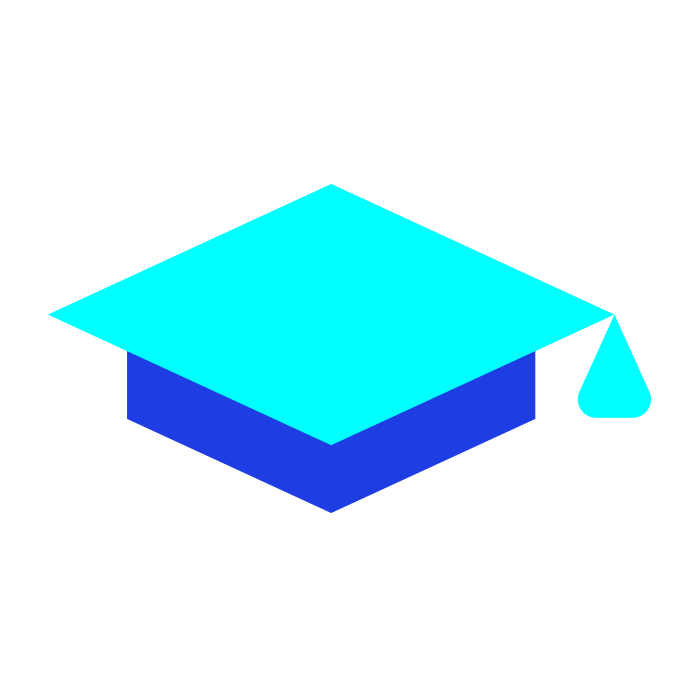 Training
Every member of the team gets training vouchers which can be used on training courses, to attend events or to get materials they need to develop. The team is encouraged and pushed to constantly evolve and find ways to build their knowledge and skills, and we won't be holding you back by not supporting this. You'll also have endless opportunities to learn from the highly experienced members of our team to receive internal training and mentoring.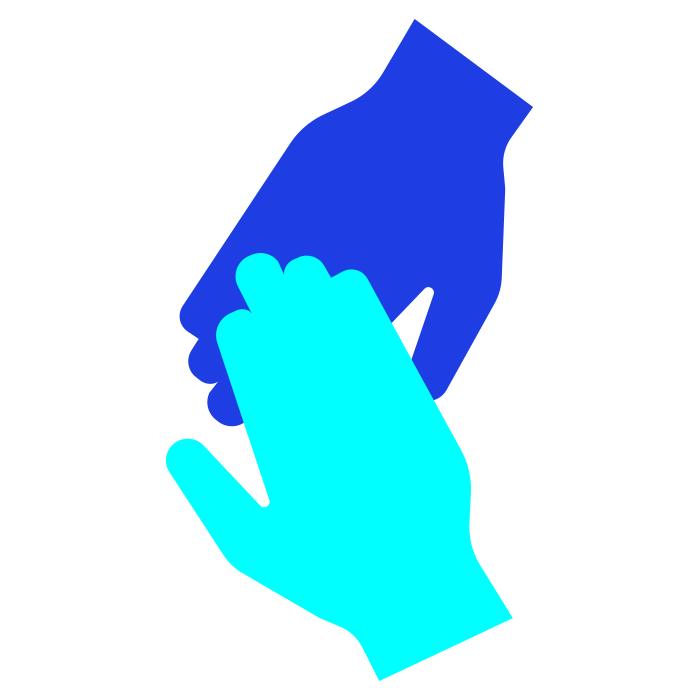 Team Building
As we're all working from different locations we hold quarterly face to face meet ups for all the team to make sure the team gets to spend time together without having to think or talk about work. In addition to the typical pub and Zoom quizzes, events in recent years have included indoor rock climbing, crazy golf, a 007 assault course and an outdoor London escape room at Christmas. We have a resident wellbeing committee who plans these activities, and others to support the physical and mental health of the team.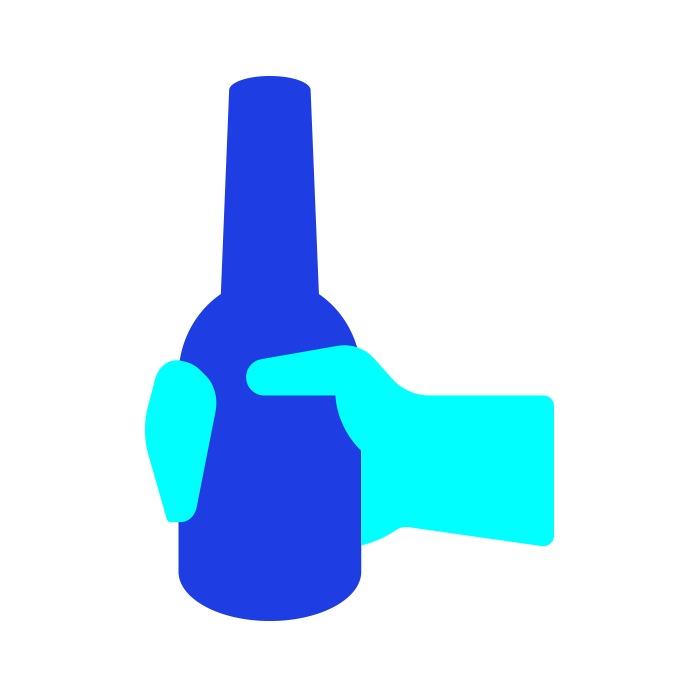 Pay Day Beers
Once a month we all meet face to face for pay day beers at a variety of locations. If you're too far away to make the beers then we send one to you so you can Zoom in and join the fun!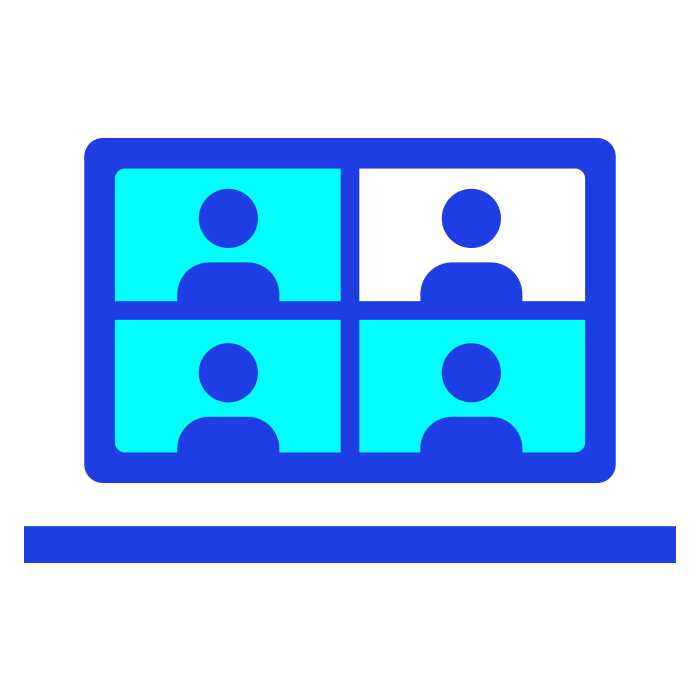 Remote First Working
Following the recent changes, our agency is a work from anywhere environment, though we will always have an office base for meetings and anyone who prefers working in the office. Now, we get the work done from home, or in the office as each person chooses. We get together for fun and innovation. Wherever you work best and whenever you work best is fine by us, because we know standard hours just don't suit anymore.