Stay ahead of your customers.
A customer acquisition agency dedicated to reaching the customers your brand was made for.
No chance encounters.
Make every interaction count.
As partners, we help brands elevate their online performance. Through a combination of data, technology and teamwork we discover where your audience spends their time in order to deliver the most compelling, moment-stopping content.
Your Paid Search and Social Campaigns aren't efficient. And because you're not being noticed by the right people, your results leave you feeling disappointed.
Who we work with
For over 20 years, brands have trusted MCM to increase tickets sales and registrations by getting them in front of customers who really want what they've got to offer, with content that is matched to their real desires.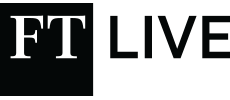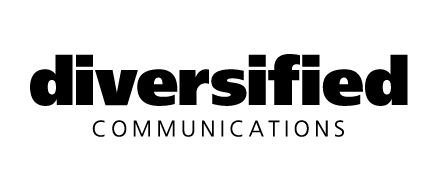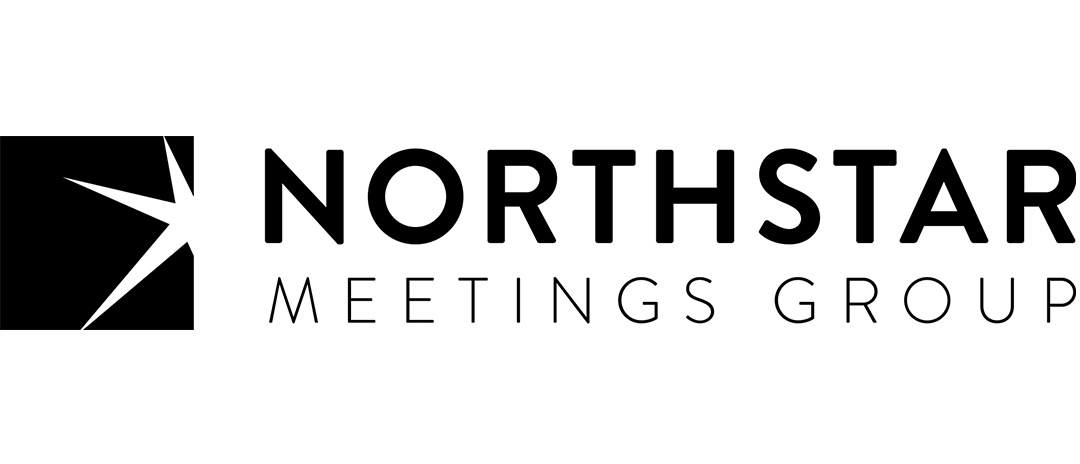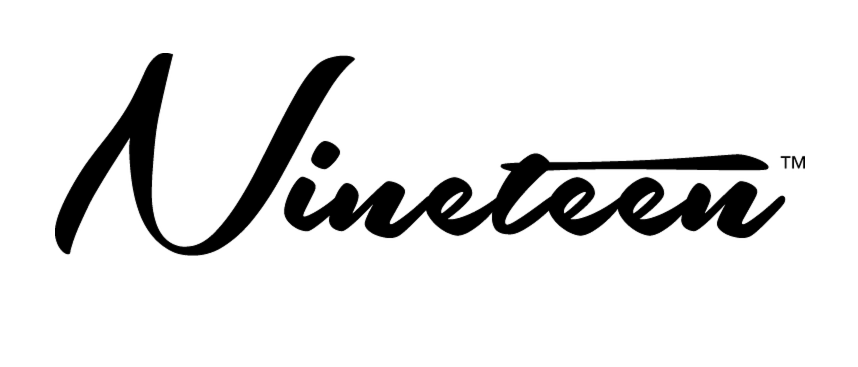 You have a fantastic organisation, the results you are providing, speak for themselves. I for one, have never seen lead gen like it.
Peter Jones
Nineteen Group
I wanted to take the time to let you know how much we have enjoyed working with you on this project. Thank you for your patience and responsiveness, it makes it so much easier to work with an agency who work in this way! We are looking forward to continuing to work with the wider team on the digital marketing.
Abbi Modaberi
Festival of Marketing
Working with MCM couldn't have been easier. The campaigns they created following our initial brief were spot on, they got them up and running within a matter of days and then handled everything for me throughout. I was limited on time and resources in the lead up to my event, so it was reassuring to put the social campaigns in the hands of a team who completely know what they're doing.
The MCM team have so much knowledge and experience that we are benefiting on through our campaigns. We have seen great results and are excited to work together on more successful campaigns going forward!
Rob Marsh
The Meetings Show
Start the next conversation
Let's start conversations with your customers that deliver an exceptional ROI.