Omnom
Cracking the international market through digital.
19.5%
Increase in click through rate
187%
Drop in cost per clicks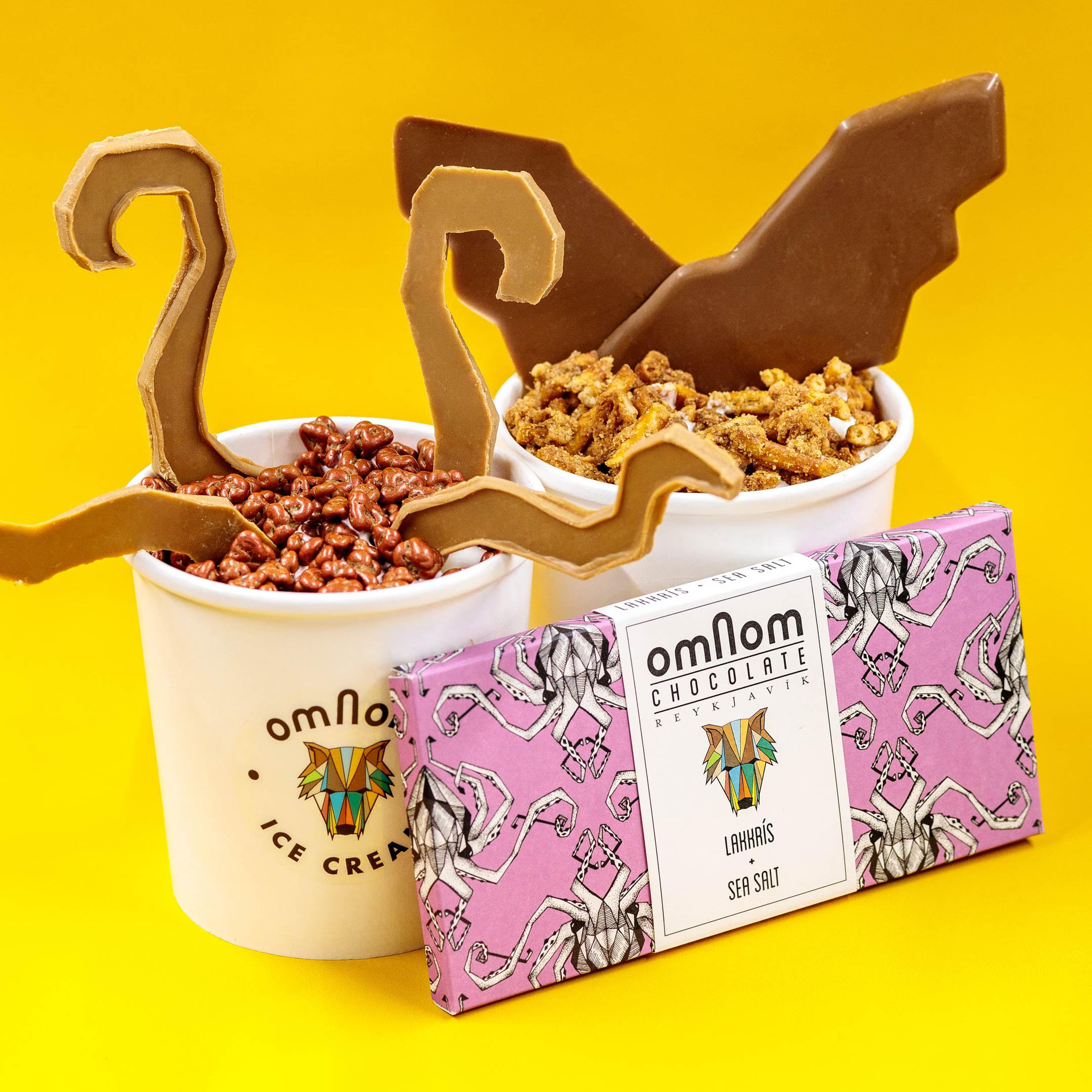 Omnom Chocolate experienced an unexpected boom in popularity thanks to Zac Effron's "Down To Earth" Netflix series.
Following their international debut, Omnom asked MCM to come up with a strategy that would take advantage of the increased traffic, and help drive users through to purchase.
We used channels such as Google Search and Display, YouTube, Facebook and Instagram to showcase the amazing packaging designs and the flavours they offer, across multiple locations.