Xeim
Raising awareness and driving conversion for new event format.
90,000
users driven to site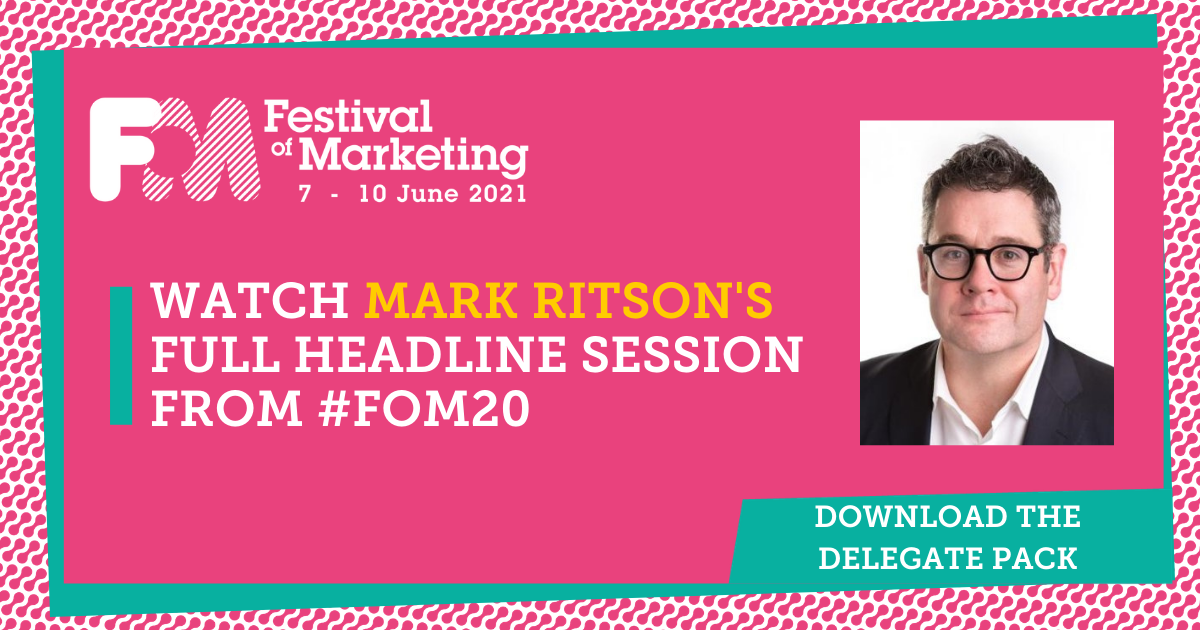 I wanted to take the time to let you know how much we have enjoyed working with you on this project. Thank you for your patience and responsiveness, it makes it so much easier to work with an agency who work in this way! We are looking forward to continuing to work with the wider team on the digital marketing.
Abbi Modaberi
Festival of Marketing