March 21, 2022
Developing Trends for 2022: Social Selling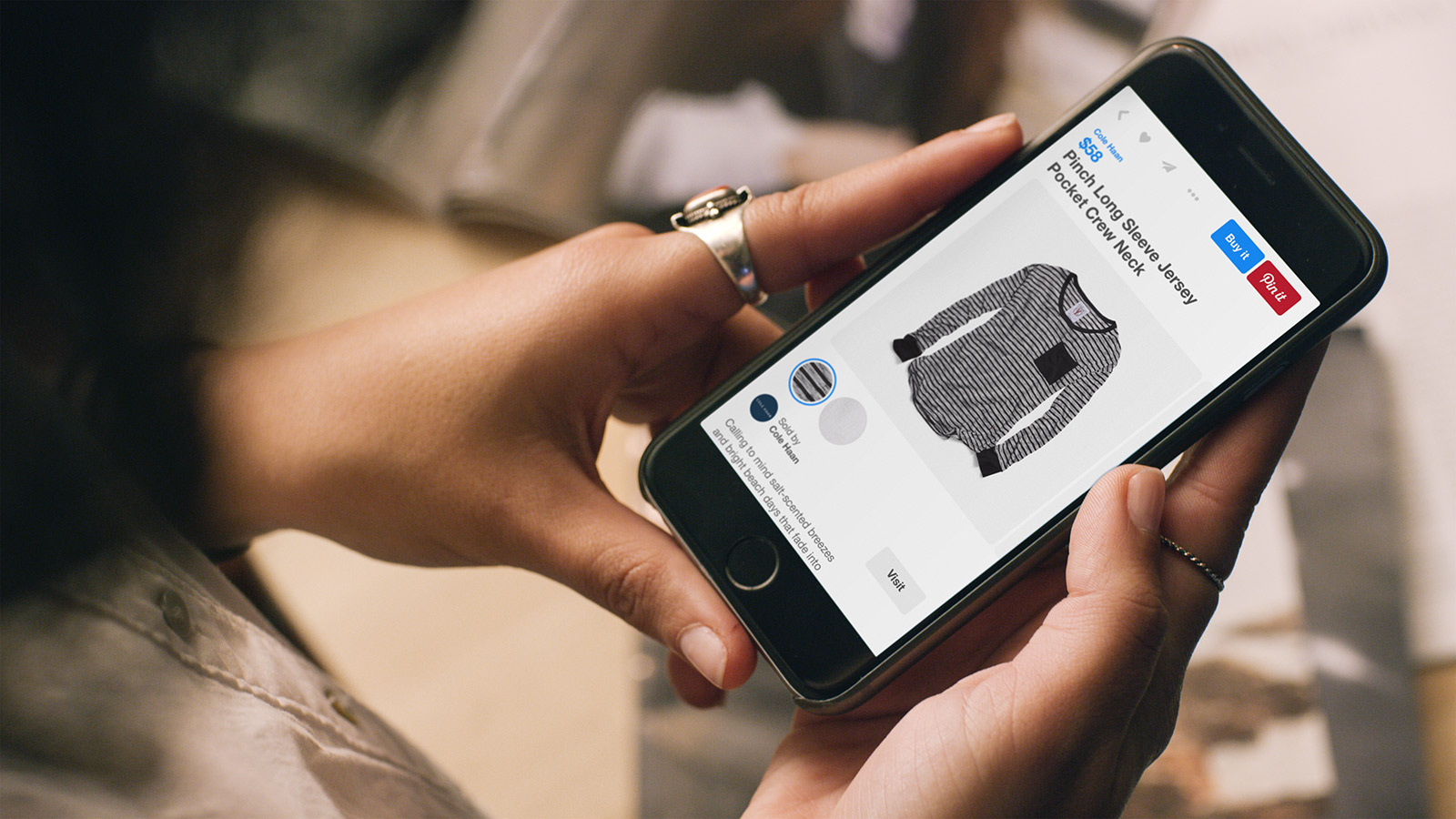 In times gone by, social selling was simply the process of building meaningful relationshionships with potential customers through social media. But now it's much more than that. Social selling is evolving with the developments of new tools and features that make it even easier and more efficient to not only reach new customers through the social media platforms, but also for transactions to take place. 
Leading the way with social commerce
Social media platforms have invested heavily in the creation of e-commerce features which allow users to complete purchase journeys, without even leaving the apps. Currently, Facebook, Instagram, Pinterest, TikTok and Twitter have launched various e-commerce features, many of which are constantly evolving.
Facebook and Instagram both have Shop tabs in the main apps which allow brands to sell their products or services natively. Product tags can be used in stories and posts which link the user directly back to the product in the catalogue. Messenger and Instagram Direct help to make customer service that bit easier.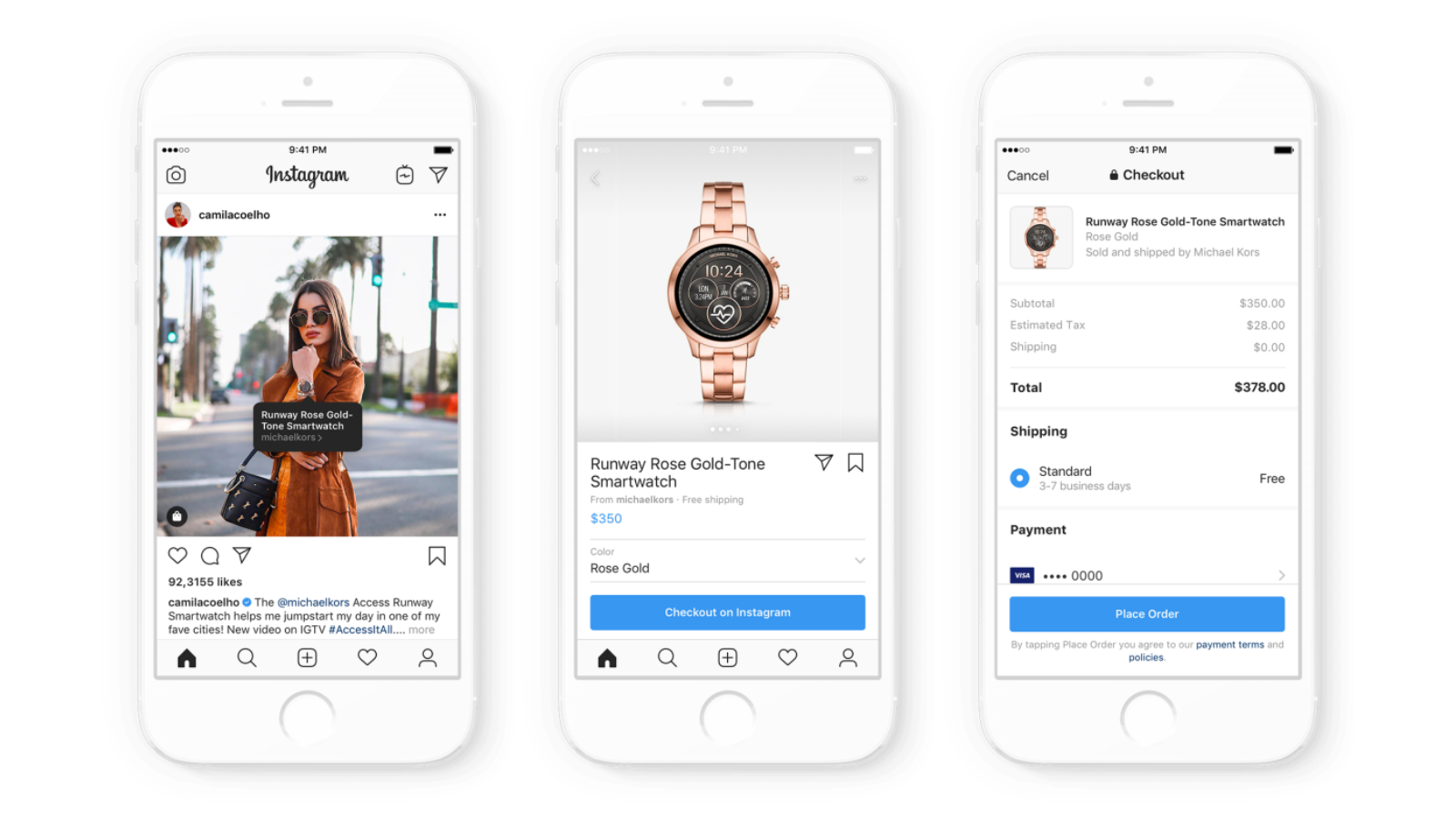 Twitter dabbled with the concept of a shopping module back in 2015, but at the time decided to pull back. They began testing in-app shopping last year and earlier this month, announced that they were Beta experimenting with Twitter Shop, which will allow brands to showcase up to 50 of their products or services directly through their timeline. Previously the shopping module only allowed for 5 products to be displayed. 
Pinterest is currently experimenting with in-app checkouts and a small number of brands are taking part. Some US users may see a buy button underneath a pin, which means the purchase can be completed without leaving Pinterest. We expect this to be rolled out further throughout the year. At their recent annual advertiser summit, Pinerest announced they are also Beta testing a 'Your Shop' feature which will offer users personalised shopping recommendations. 
The TikTok shopping API was launched in partnership with Shopify in 2021 and has gone from strength to strength, pushing boundaries for social selling. A survey by Material in August last year claimed that TikTok users are 1.7 times more likely to have made a purchase through TikTok than through its competitors. The various partnerships that TikTok have formed mean that they can offer everything from advertising through to shipping and fulfilment.
In February 2022, Statista reported an active global social media population of 4.2bn, which means the majority of your audience is likely to be there in some capacity. If you aren't using your social media platforms to sell your products or services, then you are at risk of being left behind. If you need support with implementing social selling for your brand, get in touch with us today.