December 23, 2021
Our Digital Marketing Predictions for 2022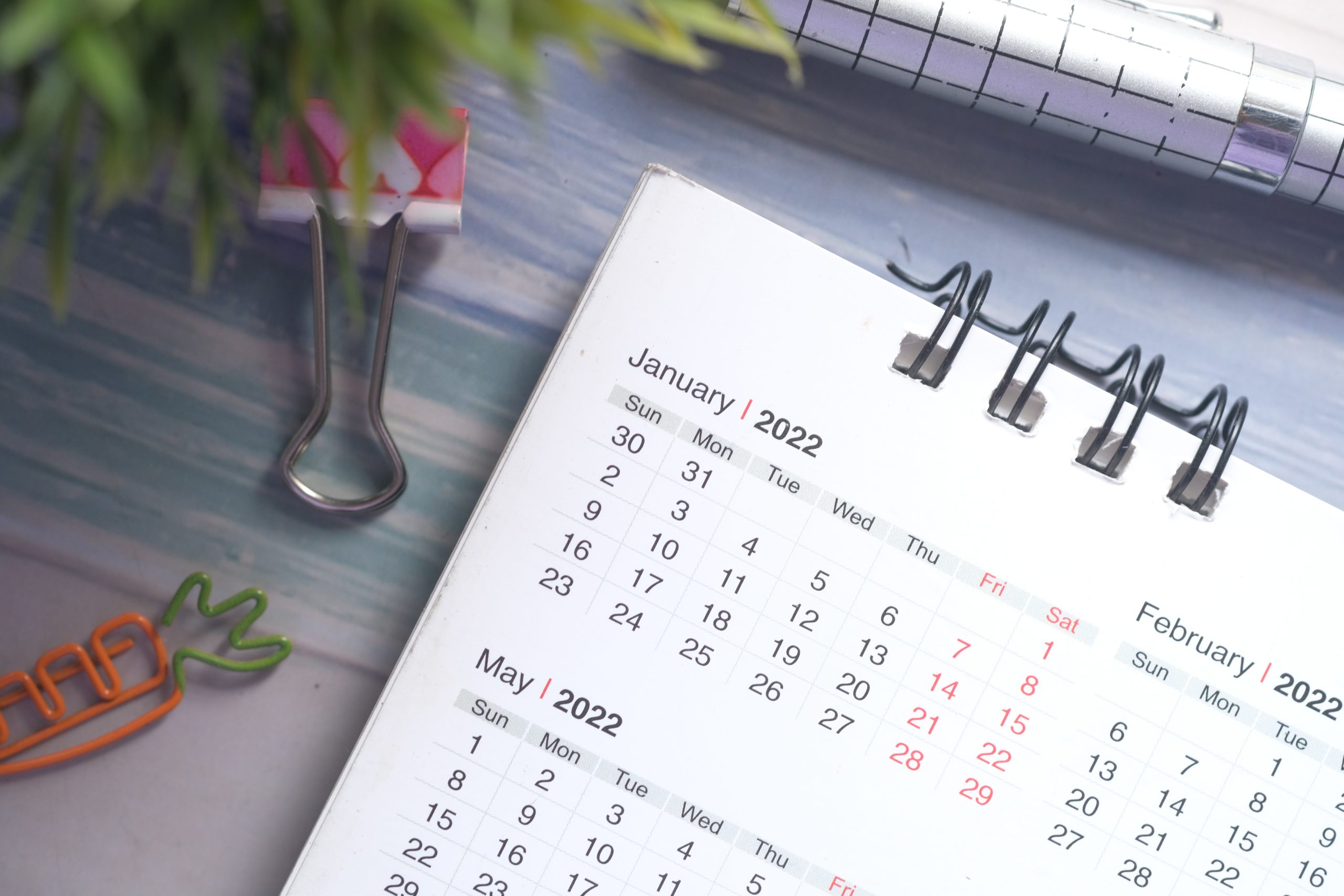 Digital marketing is a landscape that can and does change rapidly. The pandemic proved just that, as consumer behaviour was forced to change. Digital transformation has now been embraced by many and where it hasn't, chances are they've been left behind. With the new year approaching, here are some of our digital marketing predictions for 2022 that can help you get prepared for what's to come. 
Cookies
At the top of our list, the impending scrappage of third-party cookies will have a dramatic impact on the digital marketing scene in 2022. In fact, by the end of next year – we are predicting that cookies as we know them will be completely phased out. Whilst we expect that this will lead to huge innovation around data capture, it will have huge implications for brands if you are not prepared. 
Our paid media lead, Toby, says that this doesn't need to be a major cause for concern – Google has released a number of new products that will allow you to circumnavigate this  huge change and ensure you can still measure performance and track conversions using anonymous data. You'll need to have these products in place by the end of 2022 in order to reduce any impact on your conversion accuracy. Keep your eyes peeled on our blog to find out more about how you can keep on top of this and avoid disruption to your digital advertising campaigns. 
Artificial Intelligence (AI)
AI content creation is nothing new, but in the past – we haven't heard many success stories. In fact, in our own experience and trials, it seemed that most of the content needed to be fully edited and in some cases, re-written. It does seem however, that content created by AI is improving rapidly, with the offering becoming smarter, sleeker, better at understanding what users are searching for and the intent behind those searches. SEO lead, Aaron, thinks that this could be big for 2022 as in many cases where teams are time poor – brands will begin to give AI created content more of a chance.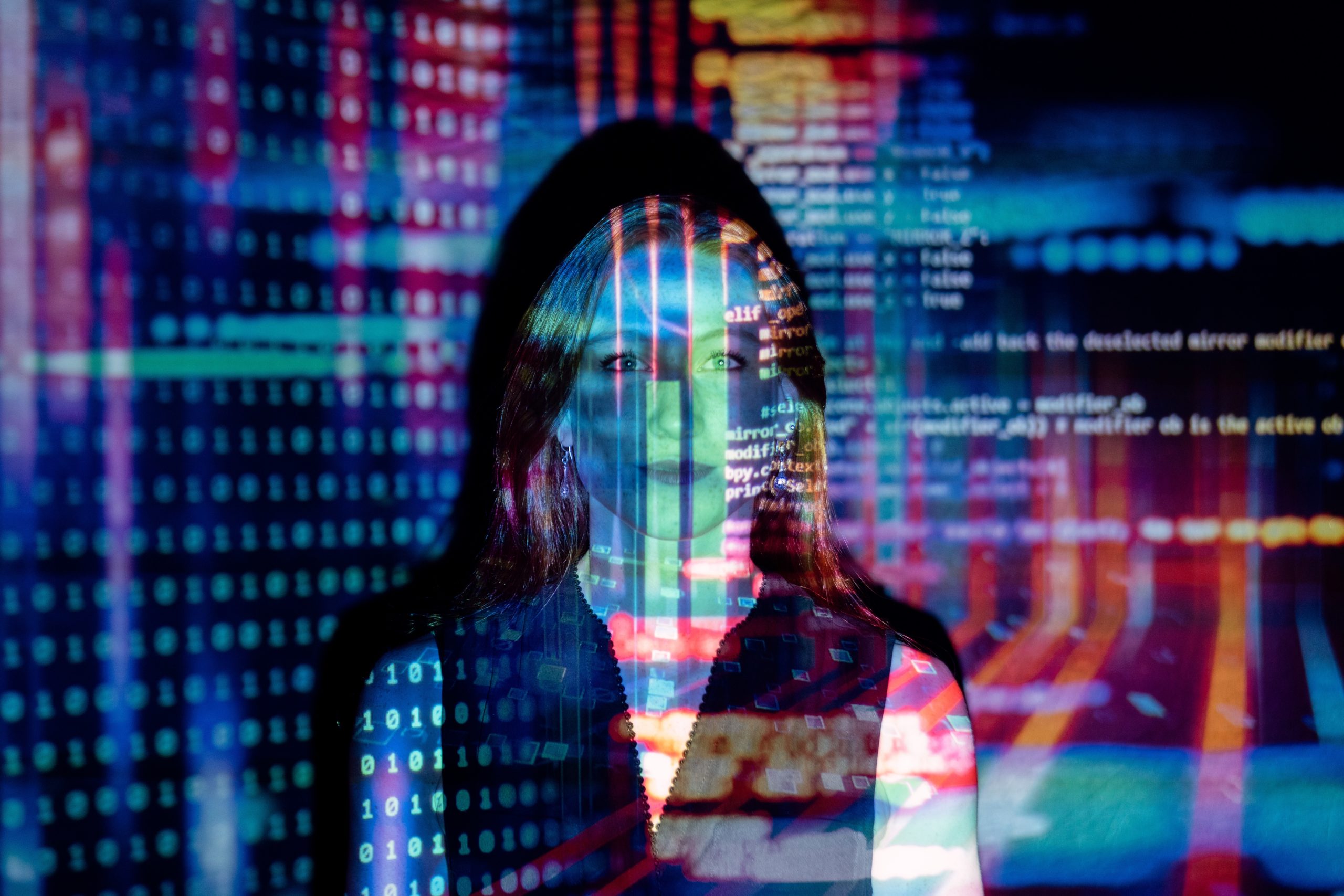 Automation
In a bid to save time for busy advertising professionals, there is more automation available all the time. An exciting piece of automation coming from Google means that you will soon be able to create a single campaign that covers Discovery, Display, YouTube and Search all at once. Not only will this save time for campaign creation, but it means that performance will be streamlined and optimisation will be simpler than going across multiple campaigns and making changes.
Social Media
TikTok has truly taken the world by storm over the past 18 months and it still seems to have the potential to grow rapidly over the next year. Brands need to be on TikTok, but this platform is its own entity and needs to be considered as such. There is a different, more casual tone of voice that is expected on TikTok and we think that in this case, it's time to ditch your corporate narrative and try new things. Some brands that are already doing this successfully include Ryanair, M&S and Duolingo. Of course, this is a daring move that not everyone will get right, so we could see some real blunders!
One of our boldest predictions comes from Toby, who thinks that 2022 will see a new social media platform making waves, watch this space?! 
Virtual Reality (VR)
As VR grows and it's popularity expands, virtual worlds and advanced games are set to offer tailored advertising opportunities within their immersive environments. Want to advertise on a billboard in a virtual world? Or have your product placed in a way that gamers can interact with it? Senior Account Manager, Tom, thinks this could become mainstream in 2022. 
Oculus began testing in-headset ads in June following Facebook's advertising principles, however it's been 4 years since Google announced they were working on placing ads in VR worlds and we are yet to see how this will be rolled out. With 171 million VR users around the world, we're surprised it has taken this long!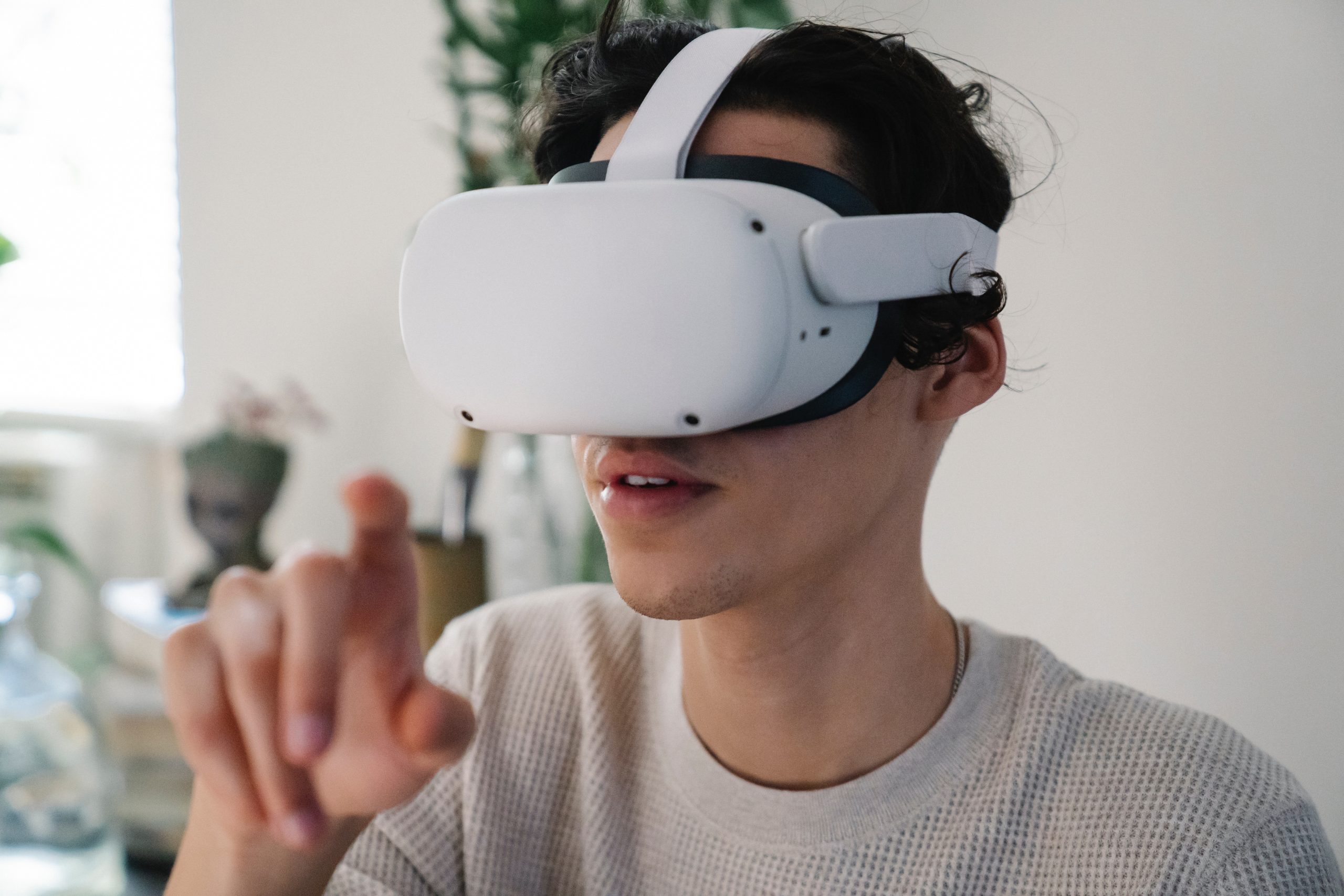 Videos
There is no secret to the fact that video is a popular way to consume content, but we think it'll become more and more present in paid advertising over the next 12 months. Video styles such as animation, 'behind the scenes', tutorials, photo montage etc involve multiple senses and are often more capable of creating an emotional response than a single image, they also give you more time to share your message with your audience. In 2020, the spend on digital video advertising topped 3.34 billion pounds*
It has become evident that successful video content no longer needs to be filmed in a studio with top of the range equipment – it can be something simple filmed on a phone. However the key to getting this right is ensuring that the audio and visuals are high quality. 
Our Content Lead, Aindrea, suggests that brands who aren't using video as part of their paid advertising strategies, now risk being left behind. Those brands sharing their message through video are no longer leading the way – it's what the average user expects to see. Interestingly, Wyzowl recently reported that 69% of consumers prefer to learn about a brand through video, so if you aren't using video, why not?
Long Form Video Content
The number of long form videos created by businesses (30-60 minute videos) increased by 140% from 2019-2020. Long form videos give you a greater opportunity to emotionally connect with your audience and give an insight into the personality of your brand which is why we expect this growth trend to have continued throughout 2021 and beyond. 
Earlier this year, TikTok increased their video length to 3 minutes and Instagram has recently announced that Stories will increase to a maximum of 60 seconds. We expect this may increase further in 2021 in support of long form video. 
We have also seen a generational change that has caused a shift from consuming content on the TV to consuming content on YouTube. Millennials and Gen Z-ers now look to YouTube for news, entertainment, reviews and educational videos. A whopping 30,000 hours of video are uploaded to YouTube every hour. We expect that over the next year, in a bid to further monetize this shift, we will see more content behind paywalls and a growth in YouTube Premium subscribers.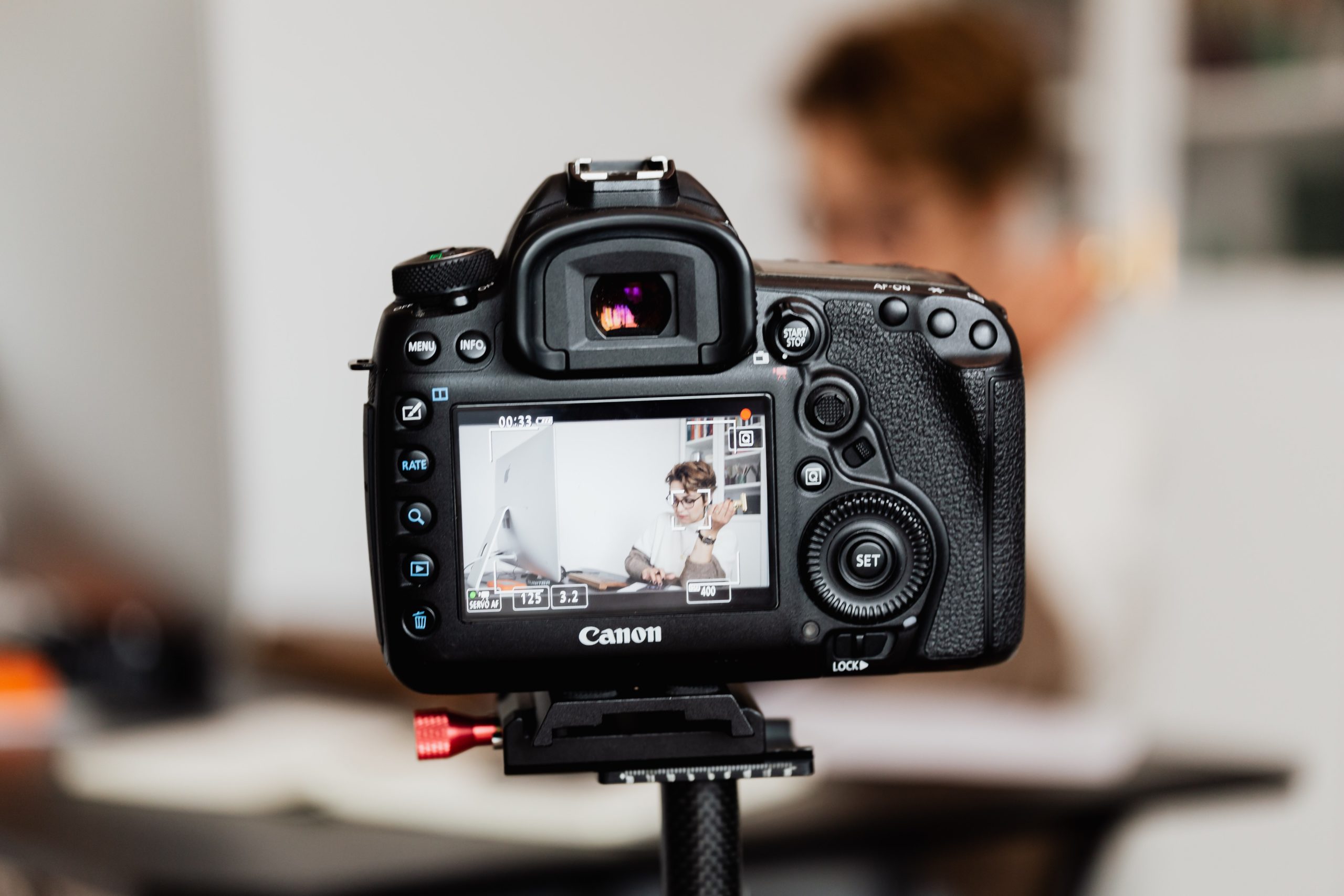 Whatever changes we see over the next 12 months, we're sure it'll bring valuable insights, statistics and new opportunities to reach your audience. What do you think we can expect to see in 2022? Do you agree with our predictions? Get in touch, we'd love to hear your thoughts and expectations.
Sources
https://www.statista.com/statistics/265360/video-display-advertising-revenue-in-the-uk/ 
https://www.wyzowl.com/video-marketing-statistics/
https://techjury.net/blog/virtual-reality-statistics/#gref
https://www.emarketer.com/content/the-digital-video-series-millennials-infographic