October 14, 2020
Spotify's New Features, Video Podcasts and Karaoke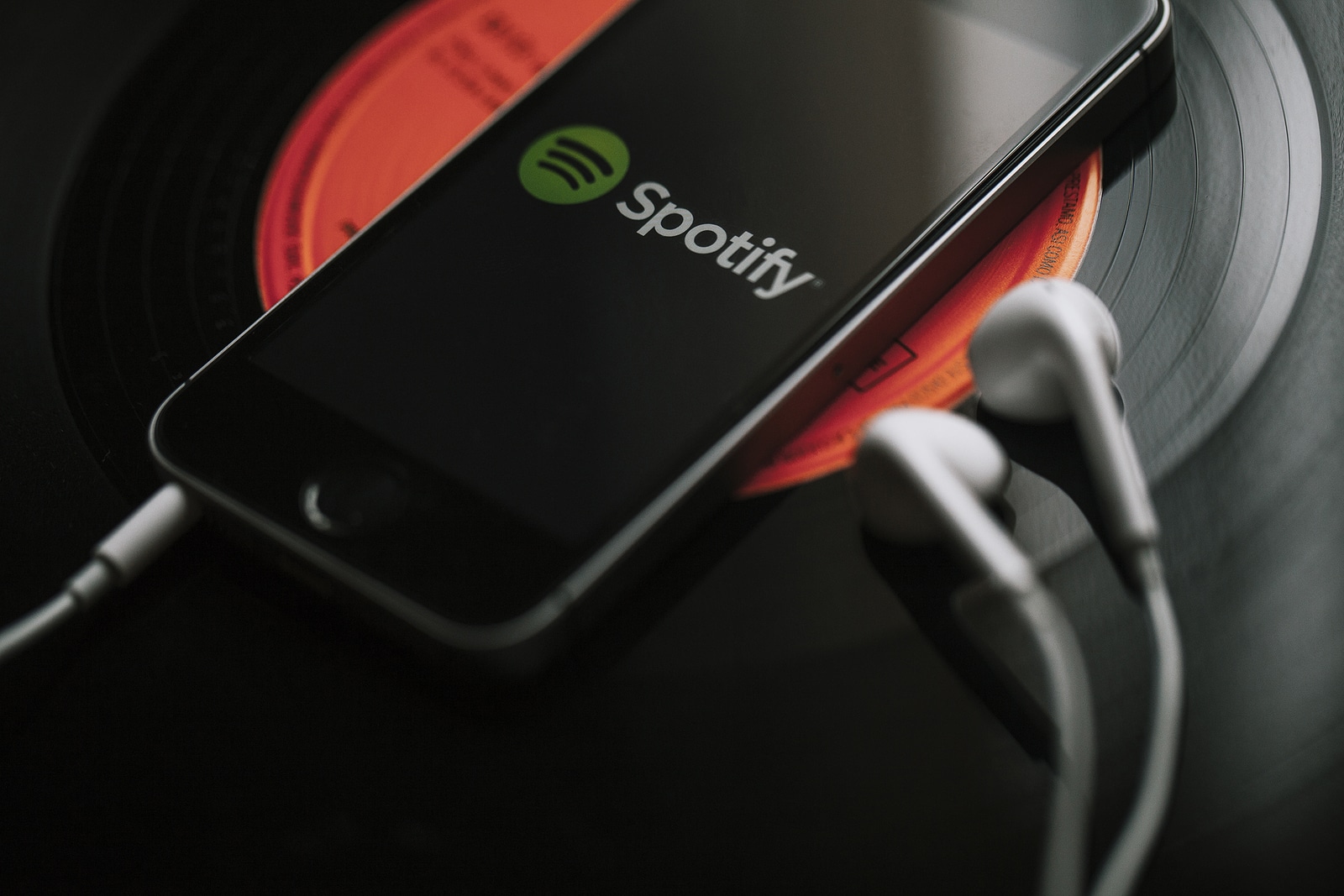 Spotify continues to go from strength to strength as it grows as a platform and maintains its dominance as the leading music streaming app. Despite being around for a number of years, Spotify Advertising is starting to become a much more popular platform due to its unique audio advertising options. It is becoming a viable alternative to traditional radio broadcasting as the platform continues to gain more and more users worldwide. But Spotify is not content with their current offering and are always looking at innovative ways they can remain ahead of the competition. We take a look at some of the new features that Spotify is set to introduce and how they could help your brand.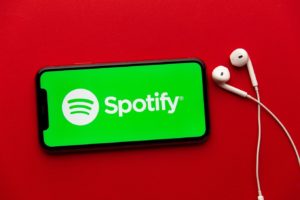 Karaoke Mode
One of the most interesting new features reportedly coming to Spotify is a Karaoke update, that will let you sing along to your favourite songs with on screen lyrics. The music streaming service already offers users lyrics with the integration of the Genius Lyrics website, but rumours suggest they will be launching a full blown karaoke mode. The feature will reportedly allow users to adjust the volume of vocals so that users can sing along to their favourite tracks. This could be great news for advertisers as a feature like this will no doubt draw in lots of new users, many joining on the free ad based version to try out the platform. Spotify is not the first app to do this though, with Deezer Karaoke launching earlier in the year.
Video Podcasts
Something that has already been announced by Spotify is the arrival of Video Podcasts to the platform. This is a feature that will allow a user to listen OR watch some of their favourite podcasts as Spotify further embraces video. It is clear that video is fast becoming the dominant media for social, both organic and paid, and users tend to interact a lot more with video content. For this reason it makes sense that Spotify continues to introduce video content to the platform and grow their reach beyond being just a music streaming platform. If the video podcasts are successful, it would become more likely that video ads would appear on the platform, so this is definitely something to monitor in the future.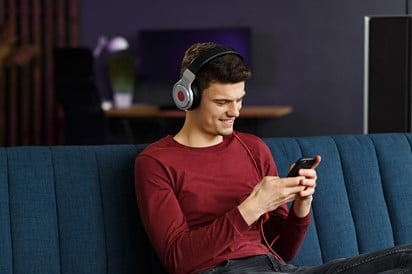 Free Offline Listening
Another update that is being rumoured for Spotify is the fact that free users will be allowed to save songs and listen offline for 30 minutes. This will be the first time that free users will be able to use the popular offline feature that allows users to conserve their data. This has been hit with mixed receptions online as it stands to anger paid subscribers that use the app specifically for this benefit. However, although this might just seem like an attempt from Spotify to convert free users to their paid platform, it could also be good news for advertisers too. The offline mode adds some longevity to the free platform to users that might only listen for a short period a day and could attract new users to try out the free platform. This increases potential for Spotify advertising.
These are just some of the rumoured updates coming to Spotify but there will more than likely be many more updates planned on the platform. If you aren't already advertising on Spotify then you should be thinking about it! Take a look at our breakdown of Spotify Advertising and find out for yourself why you should be advertising on the platform.