August 11, 2022
The future of analytics with GA4 – What is it and why do I need to prepare?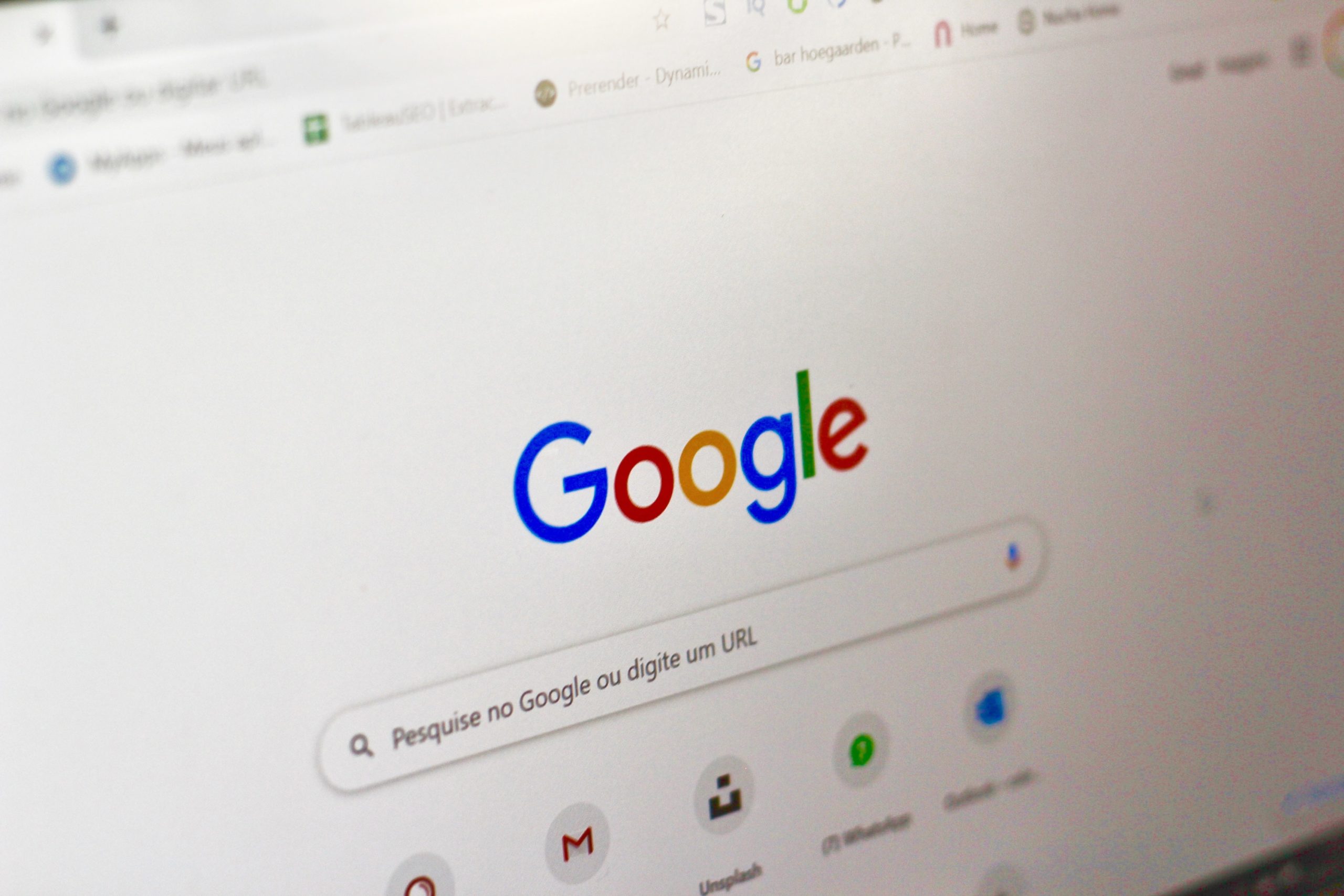 Back in October 2020, we saw the release of Google Analytics 4 (GA4). At the time, Google also announced that the current version of Google Analytics (GA) – Universal Analytics (UA), will stop collecting new website data from 1st July 2023. From then on, GA4 will become the default and sole option for analytics tracking. 
UA is currently used by a staggering 86% of websites whose traffic analysis tool is known – that equates to roughly 55%* of all websites. This gives you some indication of the huge impact that this change will have. If you're a website owner, digital marketer or web analyst, the way you collect and measure the success of your website is about to change completely. 
What is Google Analytics 4? 
Google Analytics is the free data-collecting analytics platform that allows you to track and measure traffic and performance on your site. It has been the main player in the website analytics industry since its launch in 2012. 
GA4 is the fourth major release of Google Analytics and is by far the most advanced and progressive property available. It has many more advanced reporting features than UA, but most importantly, it opens the door to data and privacy-first tracking, combined website and application tracking, and AI-driven predictive analytics.
Why the move to Google Analytics 4? 
Internet technology and how we use it has changed dramatically, so much so that UA's capabilities have been leapfrogged. The introduction of mobile apps, machine learning and GDPR means UA no longer cuts it, it simply wasn't designed for today's analytical requirements and expectations. 
The much more advanced GA4 has been on the scene for a couple of years now. However, adoption has been fairly slow so Google decided to make its move and set an official date for pulling the plug on UA in order to: 
Increase the adoption of GA4

Improve web privacy – a key aspect of GA4

Increase Google's ad revenue

Simplify compliance with GDPR and other data regulations
What are the benefits of GA4? 
GA4 is designed to help businesses measure multiple data types while meeting an ever increasing demand for user privacy.  It can help you track your goals more efficiently and comes with a wealth of new and improved features. 
Here a quick summary of the key benefits: 
GA4 provides a platform for both websites and mobile apps – ensuring better insight into customer journeys. 

It delivers predictive analysis functionality and capabilities.

The UX on the new interface is much more user-friendly.

Access more in-depth analysis reports.

It comes with enhanced data visualisations and reporting.

It features automatic event tracking and events can include page views, social interactions, or other types of behavior, rather than solely clicks. 

It has an easy cross-domain setup.

You'll get access to a lot more custom metrics and custom domains 

Its privacy controls are designed to work in a future with or without cookies.

It has a quick validation and audit all built into the interface.

It integrates with advertising platforms to help drive actions on your website or app.
Are there any drawbacks? 
GA4 comes with a whole heap of new benefits, but also with many changes. Several of the standard reports and metrics no longer exist and there are elements that have been either restructured or renamed. Not only will it take time to upgrade to GA4, but there are also many things to learn. 
Do you have to upgrade to GA4? 
Technically you don't have to, but from July 1, 2023 there will be no data available on UA. So, if you're looking to continue to track your website performance, you're going to need to upgrade to GA4. 
If your site is fairly new, (created after October 14, 2020), it's likely you're already using a GA4 property. You can find out here. 
What should you do next? 
The advice from Google is pretty clear….

Get prepared for the change now. The sooner you set up GA4 tracking, the more time you will have to familiarise yourself with the new interface and its powerful features. 
Key steps you'll need to undertake: 
Take stock and audit your existing UA account structure.

Work out exactly what you'll need to track moving forward.

Set up the GA4

property for your website to start collecting data. 

Add tracking codes and make sure it's capturing any goal, event and e-commerce data that is currently being used. 

Migrate everything over from UA  i.e. goals and audiences.

Start using GA4 to get used to the new interface and reporting – (there are dozens of good quality tutorial videos online!)

Archive all UA data for future comparisons.
Need some help? 
Google Analytics 4 promises valuable new levels of data collection, deeper customisation and more privacy, but you MUST be ready by 1st July 2023.
Whether you already have GA4 set up and want to ensure that it's working as it should be, or if you need help setting up your GA4 properties from scratch, our team of digital and analytics experts are here to help. Contact us today by emailing hello@mcm.click.
Source: *W3 Techs