April 22, 2022
Developing Trends for 2022: Influencer Marketing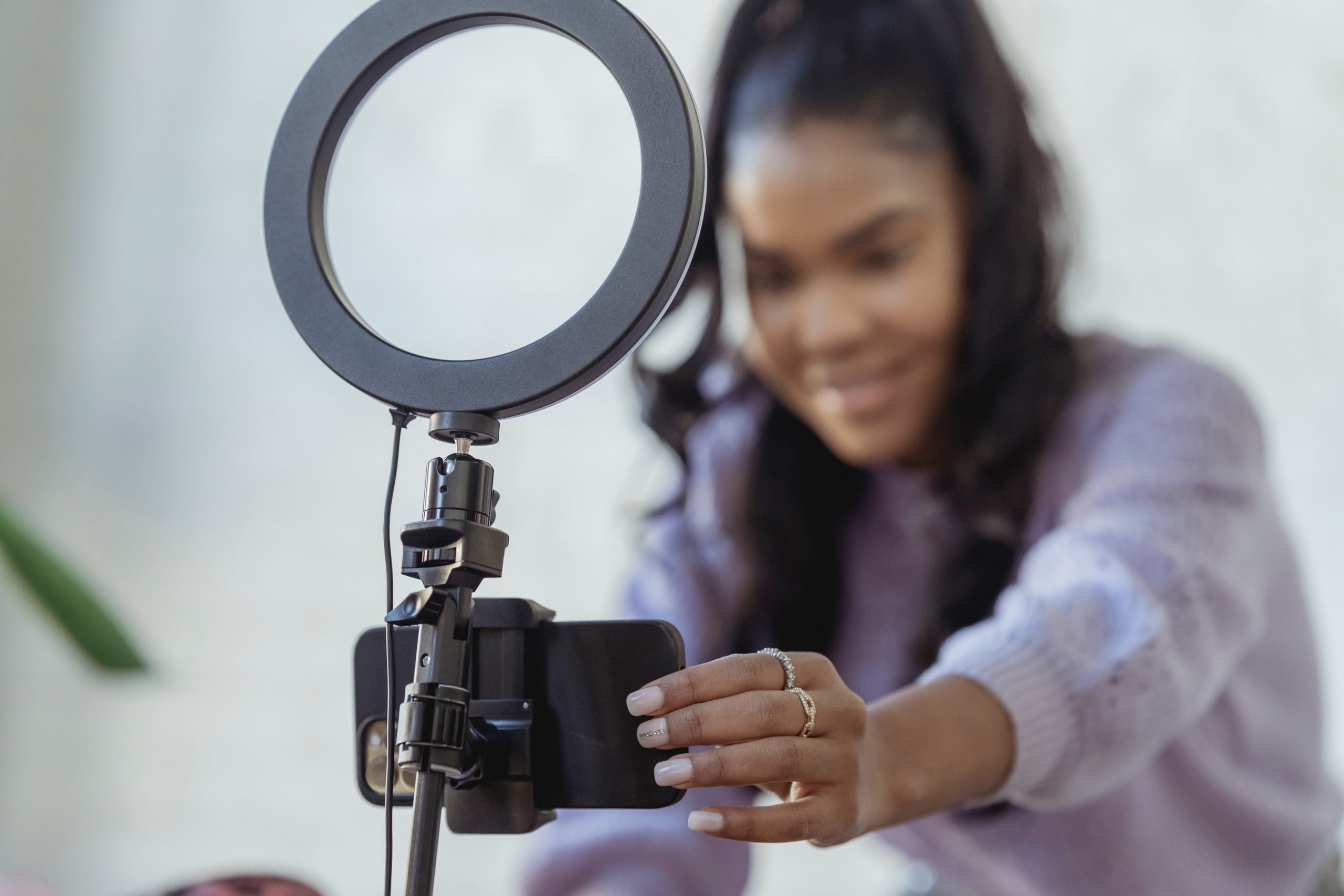 Influencer marketing is a collaboration whereby an influential person promotes the products, services or the reputation of a brand to their audience through social media, podcasts, blogs and other platforms available to them. It allows brands to engage with audiences they may not otherwise have had access to, through someone with credibility. Influencer marketing has been growing since 2016 and it has been estimated that the sector will be worth over £12.5 billion in 2022. As a strategy, it's nothing new, but influencer marketing is developing rapidly.
The Concept of Nano Influencers 
Historically, influencers have been chosen for their quantity of followers but nano influencers are on the rise. Influencers are no longer just your typical celebrities, they are simply someone with a number of engaged followers. Whilst they may not have huge followings (generally between 1-5K), nano influencers are seen as authentic and relatable by their highly engaged, niche audiences.
Nano influencers are so effective due to the close relationship they have with their audience, they are likely to be well trusted and also more likely to engage with their audience and comments, which can really boost an advertising post. Naturally their fees are lower than those charged by mega influencers. This means that not only will your budget go further with nano influencers, but that you are also likely to be able to grow relationships with influencers that truly value your brand. 
Craig Peters, @theburpeeguy on Instagram, is a fitness nano influencer that creates authentic content his followers love. Despite having just over 1.5k followers, Craig has promoted products for Reebok for a number of years.
Transparency 
It's crucial that brands have transparency when planning and running influencer collaborations. Your brand needs to understand the audiences available to ensure the campaigns can deliver the right results, and also have access to reports during and after the campaigns in order to measure success. 
TikTok are leading the way with the Creator Marketplace, a self-serve portal whereby brands can easily seek relevant creators to collaborate with. The creator marketplace allows creators to build profiles which showcase their video performance metrics, details of their audience and engagement statistics. The Creator Marketplace API gives brands access to first-party data and real-time campaign reporting, which allows you to closely monitor your influencer marketing campaign performance. 
Disclosures
Influencer marketing has caused controversy in the past due to influencers and brands not declaring that the content is advertising. The Advertising Standard's Authority (ASA) have recently been cracking down on rules that mean that influencers must disclose when posts, stories etc are adverts. This is usually done by using #ad or #advert and is heavily monitored. The brand, as well as the influencer, are responsible for ensuring that this is done correctly. Influencers that fail to follow these rules are placed on notice for enforcement action. 
Again, TikTok are ahead of the game with this and have introduced a branded content toggle, which makes disclosure even easier. 
With creator relationships being simplified by the social platforms, and more interest in everyday influencers, the future of influencer marketing is exciting. Has your brand tested a collaboration with an influencer yet? Is it something you're planning on trying this year?