January 14, 2022
TikTok Tops Chart, Instagram's Reverse Feed & Twitter's Search Prompts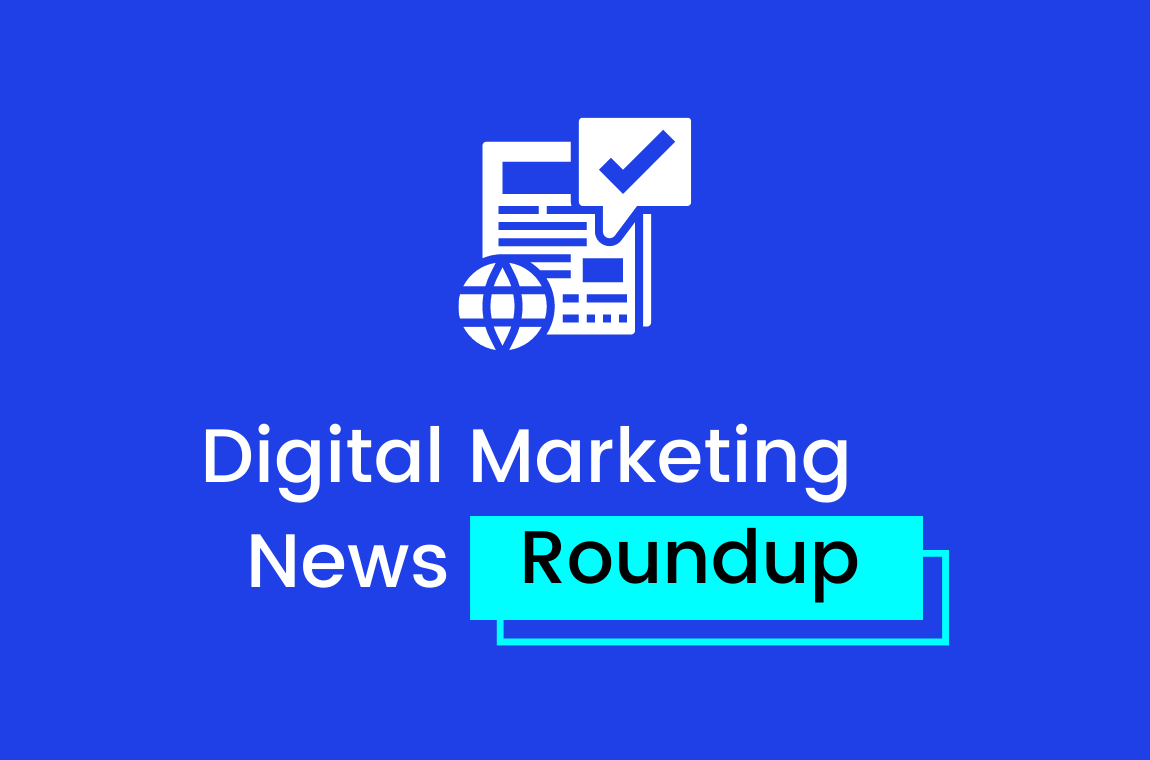 Our digital marketing roundup's are a bi weekly feature, where we focus on some of the big news that's happening in the sector!
[0:10] TikTok leads christmas day download charts 
TikTok topped the worldwide list of downloads for Christmas Day 2021, followed by Instagram and Facebook. Perhaps it was a popular topic of conversation over the turkey? Interestingly, CapCut, a TikTok editing app was also in the top 10. The most downloaded game was 'Brain Story: Tricky Puzzle'
Insider Intelligence recently reported that TikTok's global users have overtaken those of Snapchat and Twitter. 
[0:26] Instagrams reverse chronological feed options
There are a number of views now being tested which will give more control to the user over what they see. Home, Favourites and Following are the 3 feed options planned for release, 2 of which will allow users to see posts in chronological order (Favourites and Following). For over 10 years users have been calling for the option to switch off the News Feed algorithm so this will be welcomed by many!
Switching to chronological order will not save as default, however it will be a simple toggle switch.
[0:47] Instagrams test ability for users to rearrange their profile grid
We know how frustrating it can be looking back at an Instagram post, only to realise that it doesn't flow with the aesthetic of your grid. So imagine an option whereby you could simply edit and reorder posts! Well, it's been leaked that Instagram are working on just that. This could be a great option that limits the need to delete or archive posts. 
[1:03] Twitter testing new search prompts above the main feed
A small development but one that's potentially quite valuable is the possibility of a new search prompt added to the main home page of the Twitter app. Currently, users have to head to the 'Explore' tab before being able to conduct a search. Could this small change prompt more exploration of the content on the app and increase conversations? Watch this space. 
Keep your eyes peeled for our next digital marketing news roundup!