June 19, 2020
6 Steps to Event Success – Lesson Five – Traffic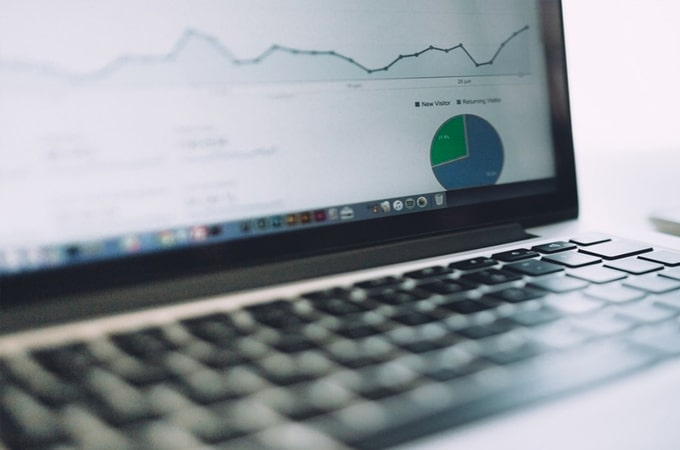 The fifth lesson in our '6 Steps to Event Success' digital marketing training webinars covers everything traffic.
It is more important than ever to analyse the quality of your traffic. In this webinar we breakdown how to analyse traffic, including what metrics to use and expected results and how to improve your traffic. We even provide platform specific tips to help you make the most of all your channels!
If you have any questions about traffic surrounding your event digital marketing campaigns, or would like help with another aspect of your digital marketing, please get in touch on 01732 368120 or contact us here.