June 1, 2020
6 Steps to Event Success – Lesson Four – Tracking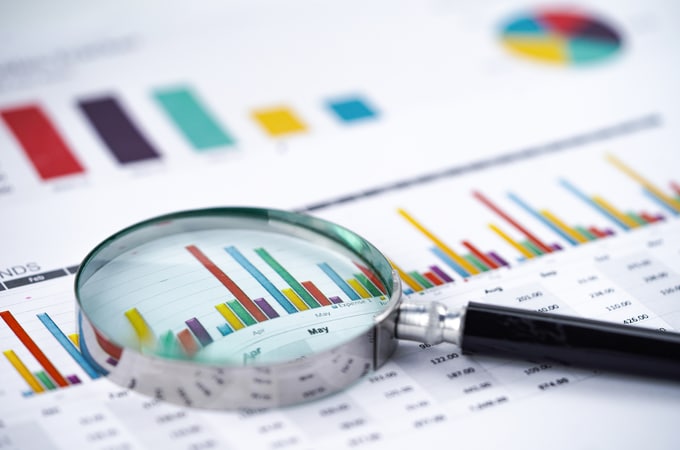 The fourth lesson in our '6 Steps to Event Success' digital marketing training webinars focuses on tracking.
We take a look at the tracking pixels available from each of the social platforms, covering how to install each one and the strengths/weaknesses of each. We then look at what Google has to offer, digging into the Google Tag Manager and how this can provide 'codeless tracking'. Finally, we look at the problems associated with pixels and how they can mislead you if utilised incorrectly!
If you have any questions about what is included in the webinar, or would like help with marketing your events, please get in touch on 01732 368120 or contact us here.