May 5, 2020
6 Steps to Event Success – Lesson One – Strategy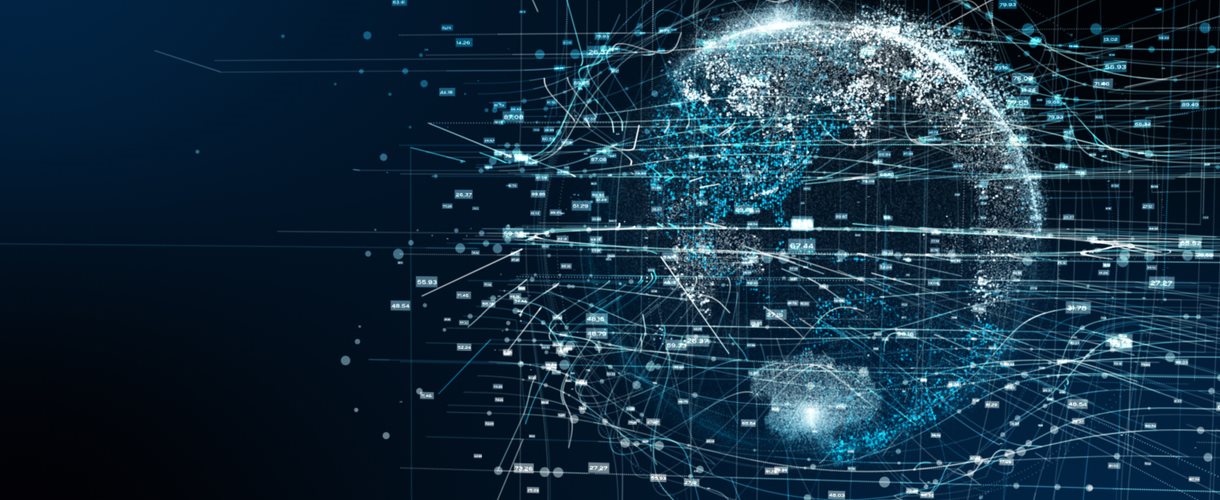 As specialists in event marketing, we have produced 6 training lessons to provide you with tips and knowledge that you can apply to the digital marketing of your events.
In this first webinar, we look at Digital Marketing Strategy across both Google and Paid Social Channels. We dive into the marketing funnel providing insight into each stage and how this applies to the channels. We explore the strengths and weaknesses of Facebook, Instagram, Twitter, LinkedIn, Google Search, Google Display, YouTube & Spotify, as well as showing their ideal place within the marketing funnel. Finally, we cover the key metrics to monitor at each stage and how they relate to marketing objectives.
If you have any questions about what is included in the webinar, or would like help with your event marketing strategy, please get in touch on 01732 368120 or contact us here.