July 3, 2020
6 Steps to Event Success – Lesson Six – CRO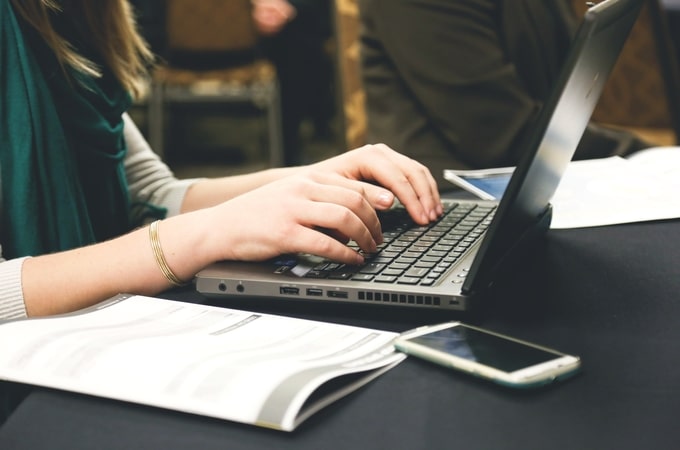 For the last part of our '6 Steps to Event Success' digital marketing training webinars, we focus on Conversion Rate Optimisation (CRO).
We  take a deep dive into site speed, A/B testing best practices, common mistakes and how to make the most of Lead-Gen forms. We also provide examples at each stage so you can see what success looks like!
If you have any questions about what is included in the webinar, or would like help with marketing your events, please get in touch on 01732 368120 or contact us here.