May 26, 2020
6 Steps to Event Success – Lesson Three – Reports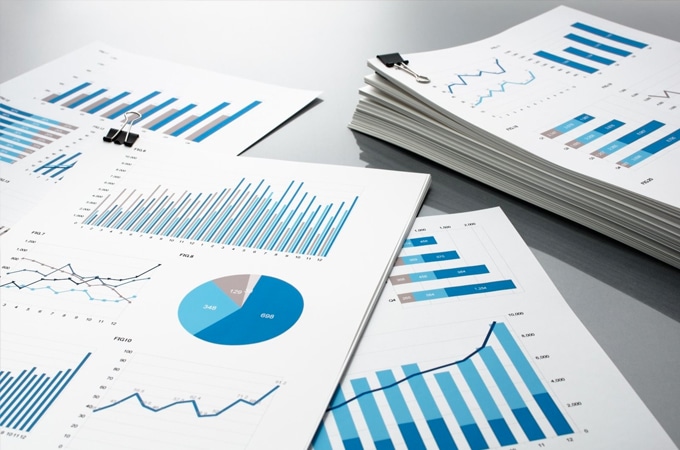 For the third of our '6 Steps to Event Success' digital marketing lessons, we focus on reports.
In this webinar we cover the reporting functionality of each platform, outlining the strengths and weaknesses of each. We then dive into the different free tools available in the Google suite as well as an example of a paid tool which can help with your reporting needs. Finally, we provide a breakdown of which KPI's you should be reporting on in each stage of your campaigns.
If you have any questions about what is included in the webinar, or would like help with marketing your events, please get in touch on 01732 368120 or contact us here.