May 12, 2020
6 Steps to Event Success – Lesson Two – Budgets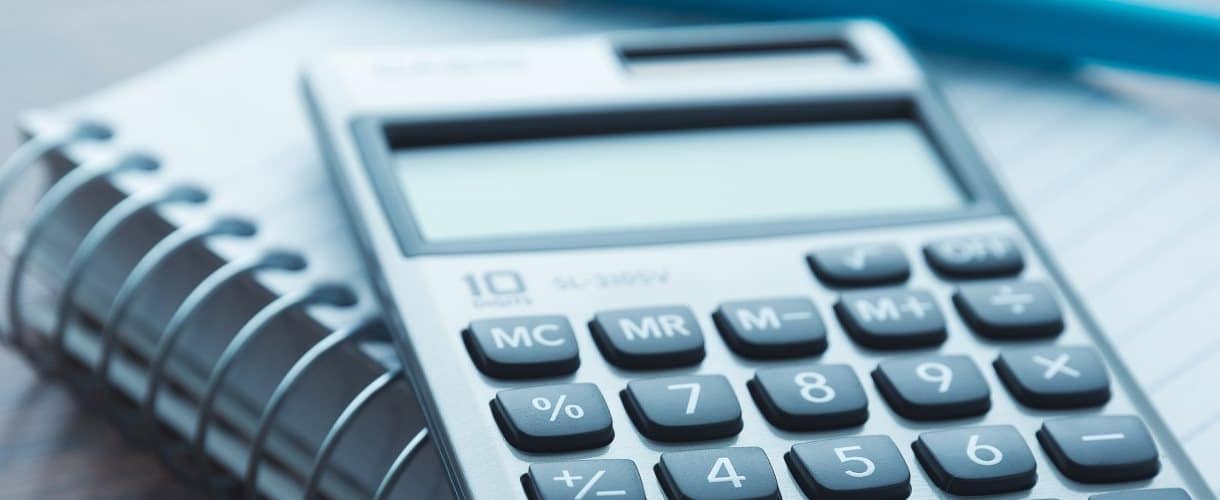 Do you have questions about how to establish a budget for the digital marketing campaigns behind your events? Unsure about how to estimate potential traffic and impressions? In the second of our '6 Steps to Event Success' webinar lessons, we focus on budgets.
We start by covering target Cost-per-acquisition, both how to create a goal for your business and generate a realistic estimate for your advertising results. We then dig into benchmarks for each platform and how they can differ greatly from sector to sector.  Finally, we look at how to calculate a cost-per-conversion from a multi-stage campaign and project these results for new campaigns with a different structure.
If you have any questions about what is included in the webinar, or would like help with budgetting for your event marketing campaign, please get in touch on 01732 368120 or contact us here.