December 14, 2017
Are Your Social Media Profiles Optimised?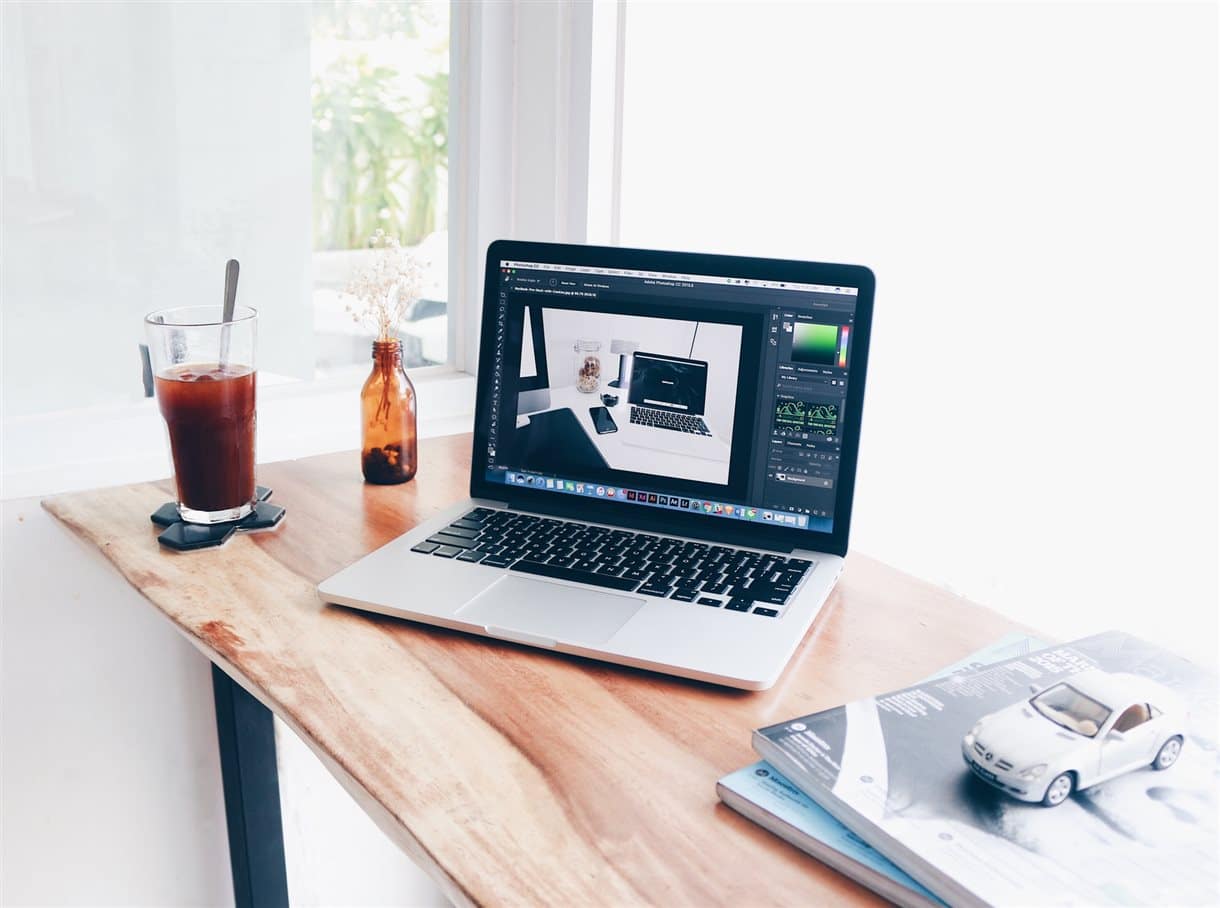 By now, most small to medium businesses have a number of social media accounts on a variety of platforms; often these are established years apart, and often they're set up by different people. As a result, businesses can find that they lack consistency across accounts, which can prove confusing to customers.
With this in mind, we've put together a guide to optimising your social media profiles. The following steps will help you to create a recognisable and consistent brand, whilst making the most of the tools available to drive traffic.
Handles
The first point to review when optimising your social media profiles is your handle on each platform, e.g. @mcmnet. Where possible, your handle should be the same on Facebook, Twitter, Instagram and any other accounts you use; this makes it easier for customers to search for you online.
Profile Photo
For businesses, your profile photo on all social platforms should be your company logo; this makes it easy to recognise your brand. Twitter, Instagram, LinkedIn, YouTube and Pinterest all use circular icons, while Facebook currently uses a square icon (though this is due to change within the next few months). Make sure that no part of your logo is cut off when uploaded to your account; this may mean removing borders.
Headers
Facebook, Twitter, and LinkedIn all require headers, though they require different dimensions; we've listed the dimensions below.
Facebook: 820 x 312px
Twitter: 1500 x 500px
LinkedIn: 1584 x 396px
YouTube: 2560 x 1440px
Google: 1,080 x 608px
Headers should be consistent across all platforms, again, to make it easier for customers to identify your brand on various platforms. However, headers can be changed for seasonal events, such as Christmas. Check out our Facebook and Twitter accounts to see our festive headers!
Bio/Description
This is where you summarise the key aspects of your business. Again, keep this as consistent as possible across all accounts. If you have multiple social media accounts representing your business, this is a good place to connect the dots, for example: "MCM Net is a full-service digital marketing agency, the brainchild of @mcmnetjohn." On Twitter, you can also include hashtags in your bio to increase your chances of being discovered in searches.
Location
Most social networks will give you the option to add your location to your profile. Unless you're a website or a global business, we recommend making the most of this feature. By adding your location to your profile, you'll be more accessible to customers within your area.
Website
Likewise, make sure you add your website to your social media profiles. If you don't, customers may miss out on further investigating your company if they like your content.
Template
This is a feature that's currently only available on Facebook. As a business, you have access to a number of profile templates that aim to better support your objectives. All business pages start on a standard template, but here's how to change that:
Go to Settings > Edit Page > Edit Template
There are a variety of templates to choose from, such as: Services, Business, Venues, Shopping. The Charity template is particularly interesting, as it is designed to highlight charitable causes and encourage people to fundraise and donate to specific charities. The below example shows how the template can be put into action, with two custom buttons: 'Create fundraiser' and 'Donate.'
By following these simple steps, you'll ensure that all of your accounts are fully optimised with consistency in mind, offering the best opportunity for brand awareness.
If you're not confident that your accounts are set up properly, get in touch with us. We conduct account reviews as part of our social media management service and would be happy to help!