March 4, 2021
Google Ads trends and changes over the past 5 years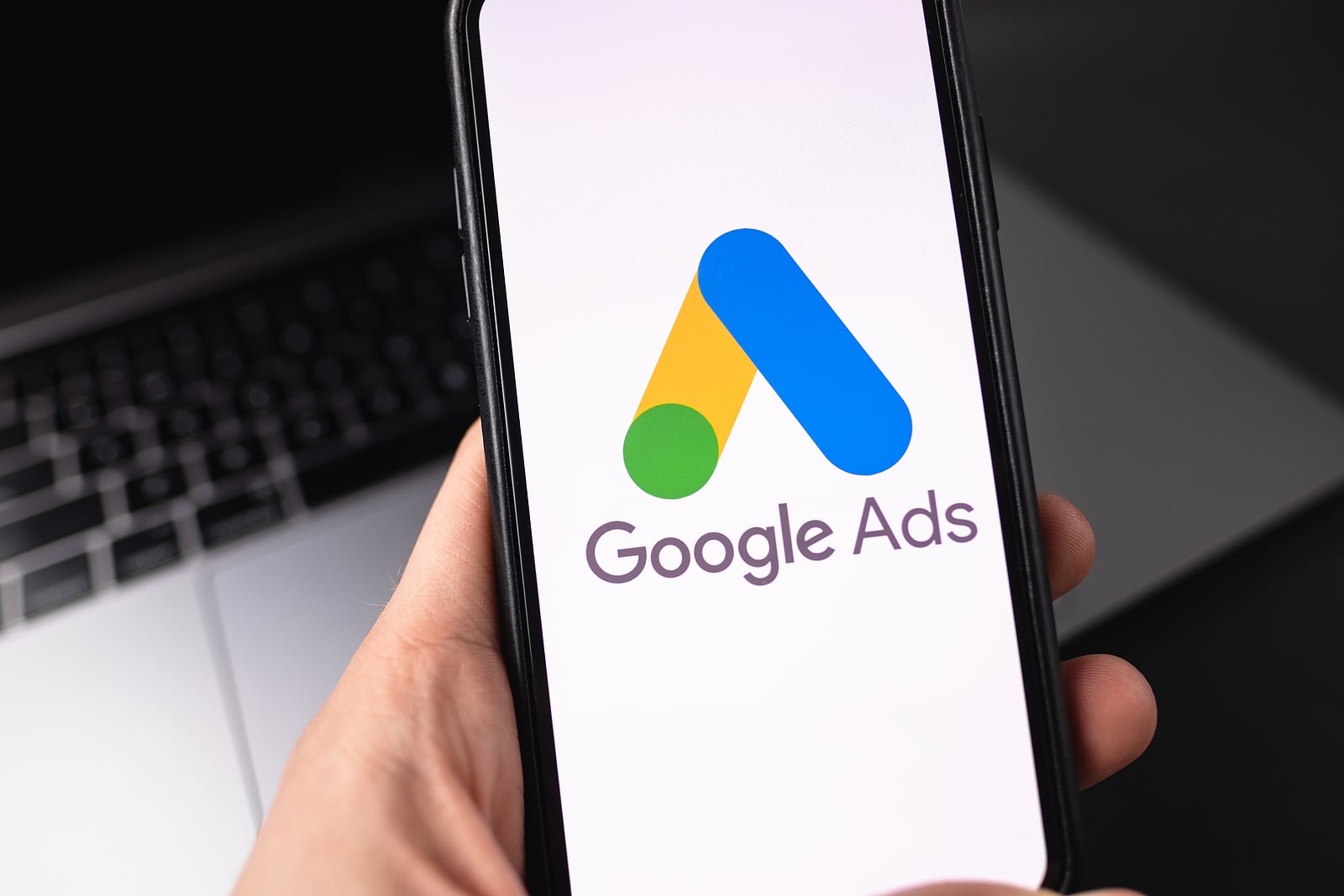 No company is arguably more responsible for shaping the modern internet than Google. The company, founded by Larry Page and Sergey Brin in 1998, now manages 8 products with more than a billion users. Across the globe people use Google to research, communicate, work, consume media and maneuver the ever growing internet, and has had one of the most influential runs in corporation history. But how about Google Ads?
Google released Adwords in October 2000, and started off by charging advertisers to use its services monthly, with Google itself setting up and managing campaigns. Having just celebrated its 20th Birthday, we thought we'd delve deeper into the evolution of Google Ads and look at the most important trends and changes over the past 5 years.
2015
GSPs (Gmail Sponsored Promotions) released to all advertisers

Google launches a new display format now known as Gmail Ads for the first time to all advertisers. This gave advertisers a great opportunity to get into the Inbox of relevant users.

Customer Match Arrives

Google Jumps into identity based targeting for the first time with the use of customer email addresses. This gave advertisers a first look into how they can reach existing customers and increase lifetime value.
2016
Expanded Text Ads are first launched.

Google Launches ETAs for the first time, allowing advertisers to double the size of ad space taken up in the Search Results Page, and allowing more than double the character count to show off your business.

Responsive Display Ads

Gave advertisers an easy way into advertising on the display network with only 1 image, 1 logo and a description, cutting the cost of asset creation to advertisers and making the network more accessible to smaller budgets.

Drafts & Experiments

For the first time, advertisers were able to conduct accurate testing of strategies to see how changes and developments changed user behaviour and results.
2017
Google Ads gets a face lift

Google completely redesigned its UI boasting a 20% increase in speed and creating a simpler, easier way to navigate around the Google Ads interface.

Exact Match terms become… broader?

Exact Match terms had always been strict in how they matched against queries, but in 2017 Google loosened the term and now you could include misspells, plurals and word order.

Custom Intent & Life Event audiences

Google launches its attempt at a more Facebook Style ad targeting to allow advertisers to leverage user-intent through search history and content.
2018
Adwords becomes Google Ads (Officially)

Users are now pushed onto the new Google Ads UI and the old is phased out along with the name, bringing the whole Google Marketing Platform out to market.

Responsive Search Ads hit the auctions.

Allowing advertisers to take a step back when it came to ad copy creation, Responsive Search Ads combine over 43,600 permutations from 15 headlines and 4 descriptions, saving advertisers time in ad creation.
2019
Audience Expansion Tool hits the platform

The Audience Expansion tool enables advertisers to grow display campaigns by reaching a new audience who behave in a similar way to the users you are already targeting. This allows you to increase impressions, clicks and conversions without making adjustments to your budget.

The Retirement of Accelerated Delivery

Considered not to be cost effective for smaller businesses, Google retired the delivery method putting all users on standard helping users maximise the low cost opportunities.

Lead Form Extensions

To help drive more lead conversions from mobile, Google introduced lead for extensions that gave the advertiser the power to capture users details without the user having to leave the SERP.
2020
Google replaces the average position, replacing it with top of page rate and Absolute top of page rate.
Performance Insights

To help optimise your account and see what is happening, Google launches performance insights, allowing you to see why metrics have changed over your given period.

Discover Ads released to all marketers

Allowing users to window shop across the Google network and Youtube for your products.