May 12, 2022
Hiring Aligned to the MCM Culture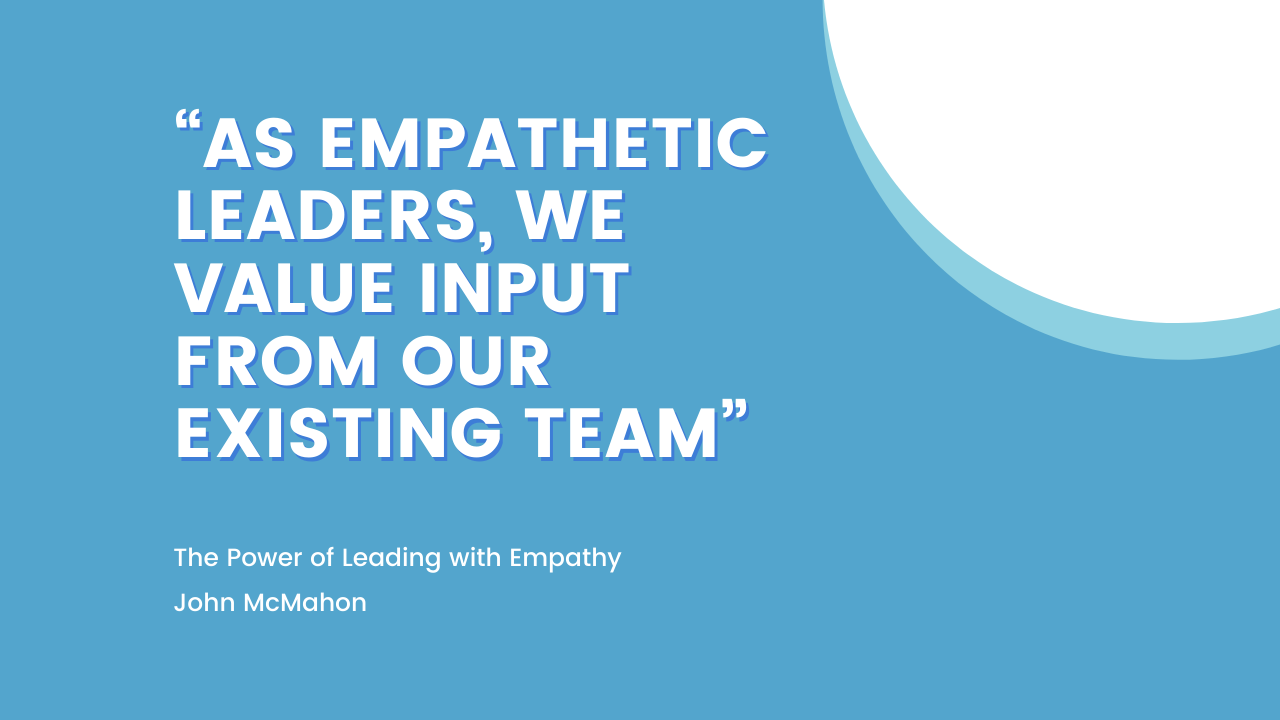 It's no secret that the working environment has changed significantly over the past 2 years, it's something I talk about regularly. Businesses that have shifted to a 'Work from Anywhere' or remote working model, now have access to huge pools of candidates that in the office 9-5 world, wouldn't have been an option. As a business leader, there's no doubt that you want to attract and hire the best talent out there, but what's just as important is that those people also share your company culture and values. 
Having recently been named the UK's No1 Best Place to Work (Campaign 2022) our culture is more important than ever. It's clear that our team are happy, motivated and love what they do – so it's crucial that our new hires complement and enhance this culture.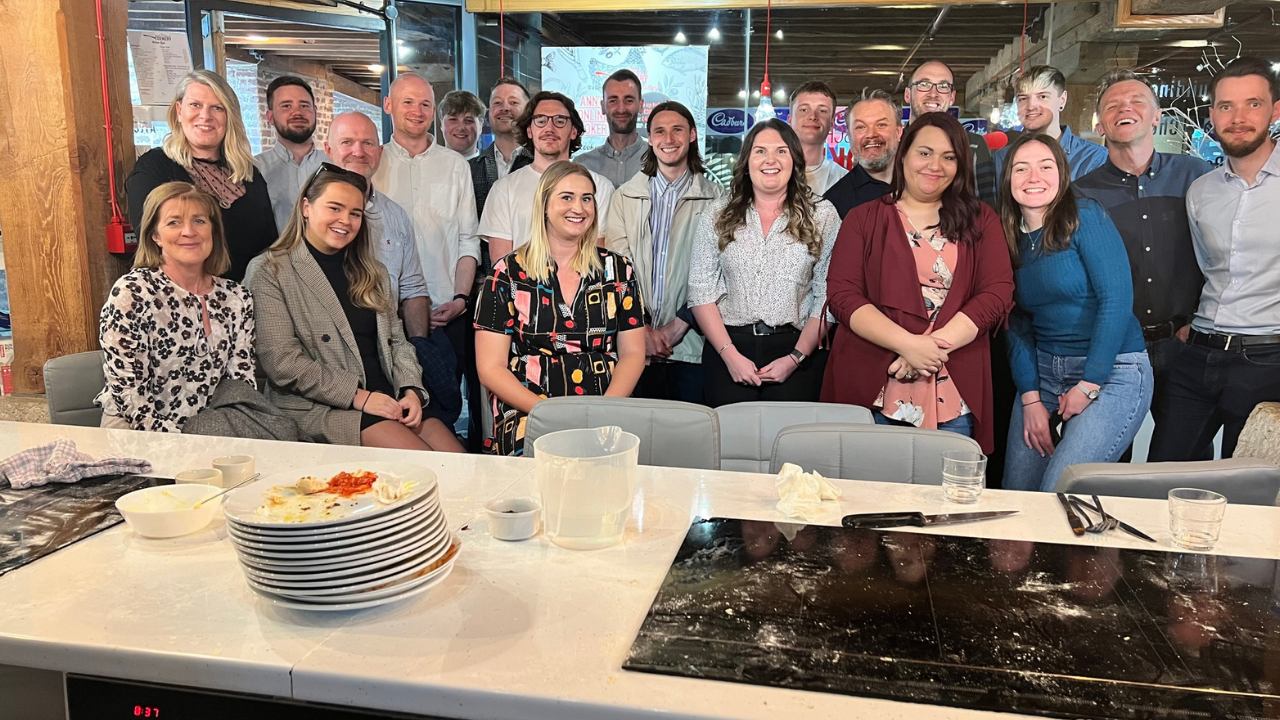 We don't take recruitment lightly, and having a 6 stage recruitment process (as shown below), means that we can not only ensure candidates are capable of doing the job itself, but also that they are like minded people who will thrive in the environment that we offer. 
10 minute screening interview on Zoom

30 minute skills and culture fit interview

A short written planning and skills test or presentation (role dependent) 

Meet the Team – a random selection from across the business 

Meet the Founder

Offer
The 'culture fit interview' and 'meet the team' steps of our recruitment process provide opportunity for us to assess personalities, goals and to see how candidates align to our values and our 'why' – the reason we're here, which is; "to challenge and inspire growth so we thrive and exceed expectations whilst empowering people to live their best lives." 
The 'meet the team' phase also gives our employees the opportunity to have a say in how they feel the candidate would fit in. Their opinion is extremely valuable and at this point, if a team member doesn't feel the candidate is right for the role and can provide valid reasoning, they can completely veto the hire. This part of the process is confidential to ensure that our team members feel comfortable in sharing their honest thoughts. 
Richard Rapley, Marketing & Commercial Development Director, joined the business in March and had this to say about his experience of the recruitment process:
"The process is extremely well thought out, structured and gives both parties plenty of opportunity to make sure the candidate is a good fit for the agency and vice versa. The skills test was a great opportunity for me to show what I'm capable of and prove that I was the right person for the job. The 'meet the team' session was a great way to meet and get to know several members of the team in an informal environment and having the opportunity to meet the founder was great – it's certainly not the norm, and a really personal touch. It was great to hear John's story, how the business has grown and his vision for the future. 
The various stages gave me a lot of confidence that this was the agency for me."
Making great hires means that new additions to your team will complement and enhance your team culture, however, hiring people that don't share the same values as you and your team can be highly damaging to the culture you've worked hard to create and grow. It can cause upset amongst existing team members and may even result in you losing some of your experienced, talented people. You can find out more about hiring aligned to your culture and values in my book, The Power of Leading with Empathy.