April 28, 2021
How the Travel Industry and Marketing has changed following Covid-19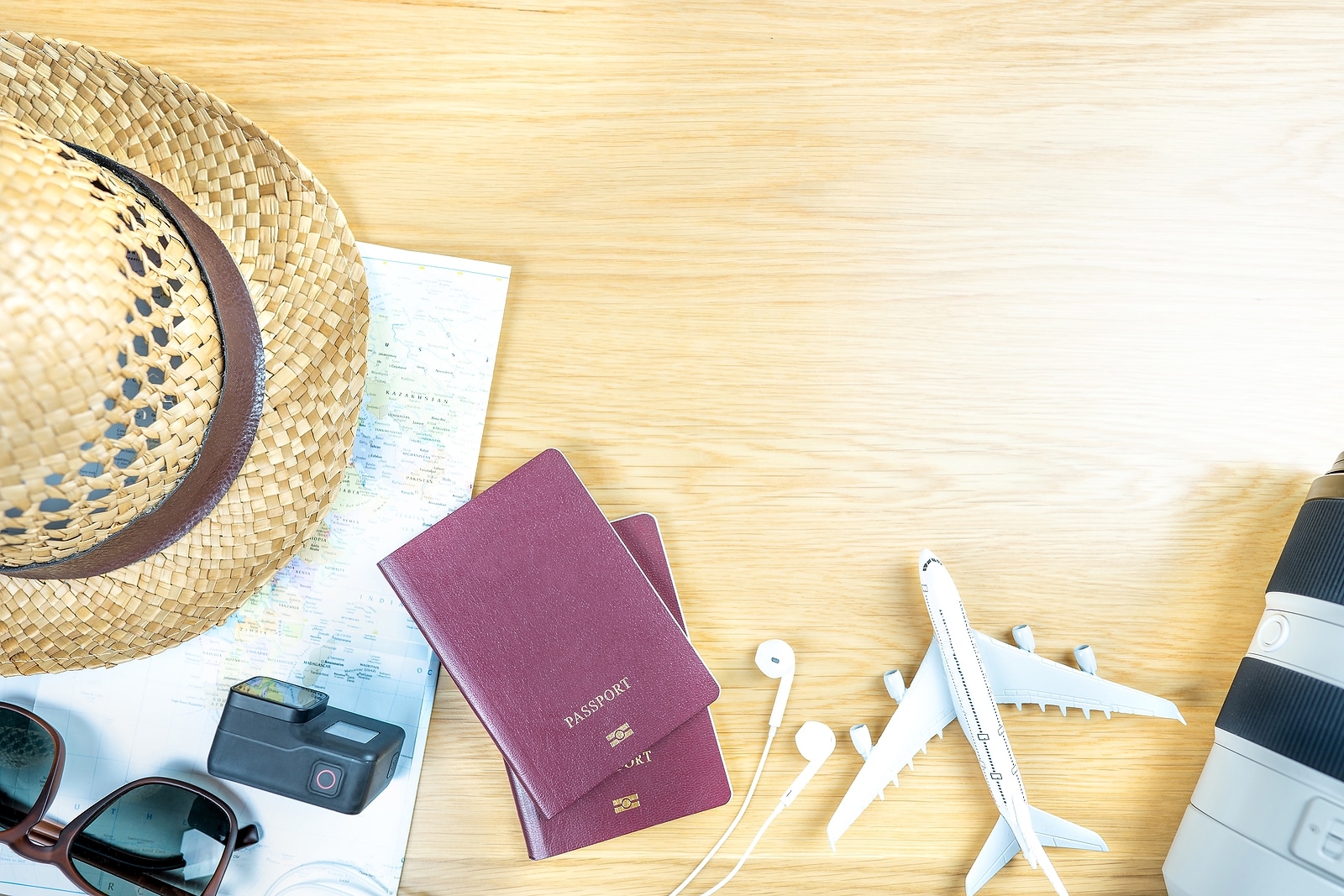 The travel industry has seen the largest losses during the pandemic with countries around the world putting huge restrictions on international travel. With reports of air traffic dropping by at least 50% year on year it shows just how much travel has been affected by Covid-19. This has a knock on effect on hotels, restaurants, bars and all local businesses in large tourist regions with the worldwide economy suffering. But there is hopefully light at the end of the tunnel with infection rates improving in many countries and travel being allowed. We have put together a guide on how the travel industry and marketing has changed following the Covid-19 pandemic.
Travel Search Interest Increases
It's not all bad news for the travel industry, with many reports that travel search interest has actually seen significant increases year on year. Pinterest reported a growth of 60% in travel related searches during the pandemic and many other platforms have reported similar results. This would suggest that with more time spent at home, people are taking the time to really research the trips they want to take. This might suggest significant spending on longer and more adventurous trips following the lifting of travel restrictions. For this reason it is important to make sure your content is optimised for these kinds of searches.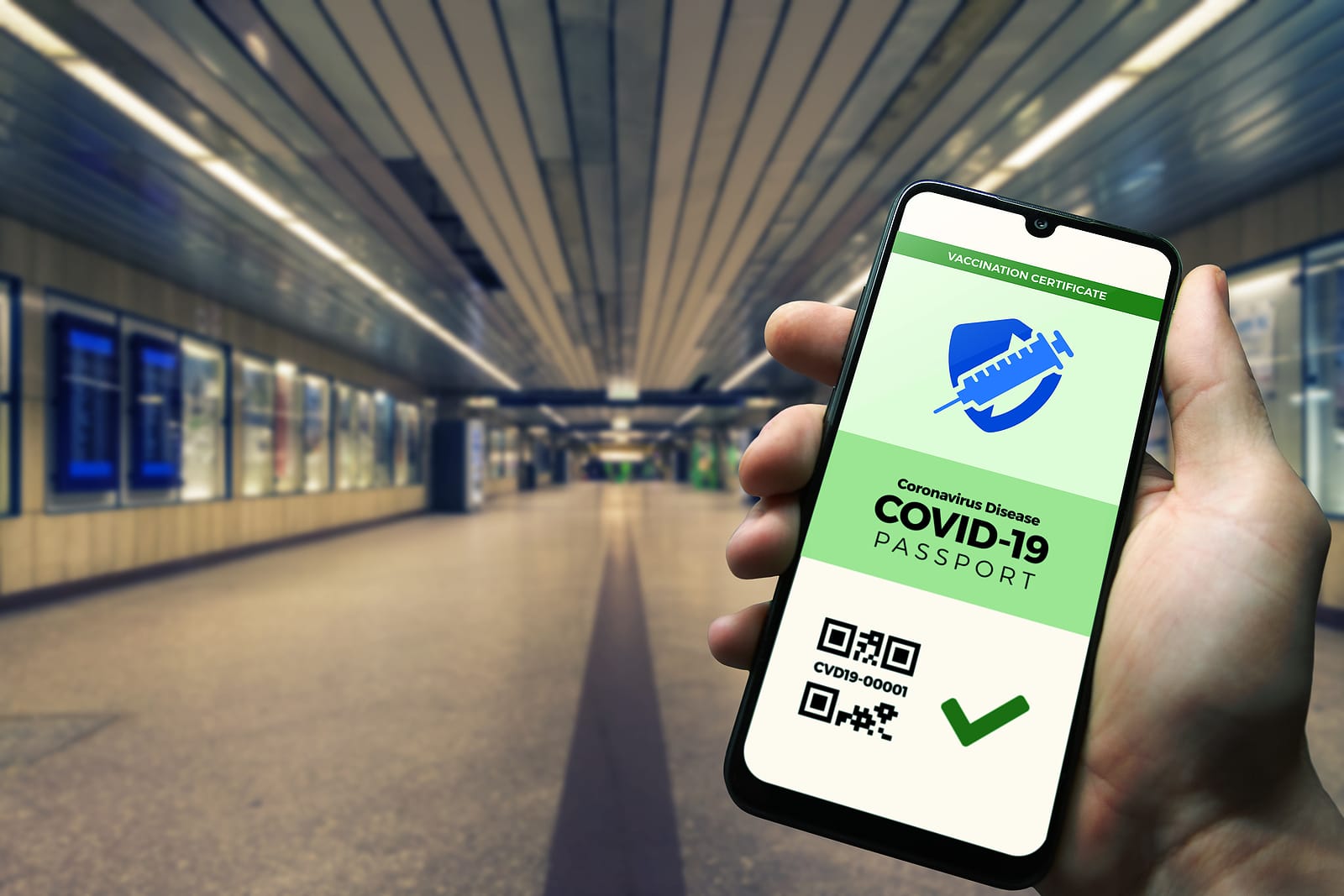 How to Optimise For Travel Related Searches?
One of the biggest factors in travel search traffic has always been well crafted blog content and this hasn't changed following the pandemic. Now, even more than ever, blog content and vlogs are hugely important in gaining search traffic and is an area you should focus on. There are a few things to consider when writing your blog content to rank for searches;
Research Blog Titles – this is one of the most important aspects of writing tailored blog content but too often titles are not researched. See what other brands are writing about and use some tools like

Google Keyword Planner

to get search topics you can work into a title.

Varied Content – Google likes to rank posts that include varied content of bullet points, lists, tables, graphs and traditional text paragraphs. It is also important to include links to external content in your blogs to verify points you are making, as this is also something Google looks for.

Consider Videos – although they are more time consuming to do and can take a lot of effort editing, video content ranks really well for travel searches and people often search directly in YouTube. Most smartphones have excellent cameras today recording in 4K so there really is no excuse not to!
What Changes Have Google Made for Hotels?
Google have made some updates during the pandemic and expanded their Hotel and travel search functionality. They have also added free listings to the previously paid search results for hotels in a local area which is a huge benefit for small businesses. But you should also be making use of the benefits of paid ads to drive leads for your hotel business with a cost effective strategy. Google recently announced that this feature, which was previously only opened to some advertisers, is now open to all and it's something you should definitely be making use of. You can promote prices directly within Google and even include promotional offers and discounts.
If you are looking for help attracting customers following Covid-19, then make sure you get in touch with our team. We have helped a number of travel businesses drive a return on investment from their marketing and bring in new customers.