June 27, 2017
How To Master Customer Support On Social Media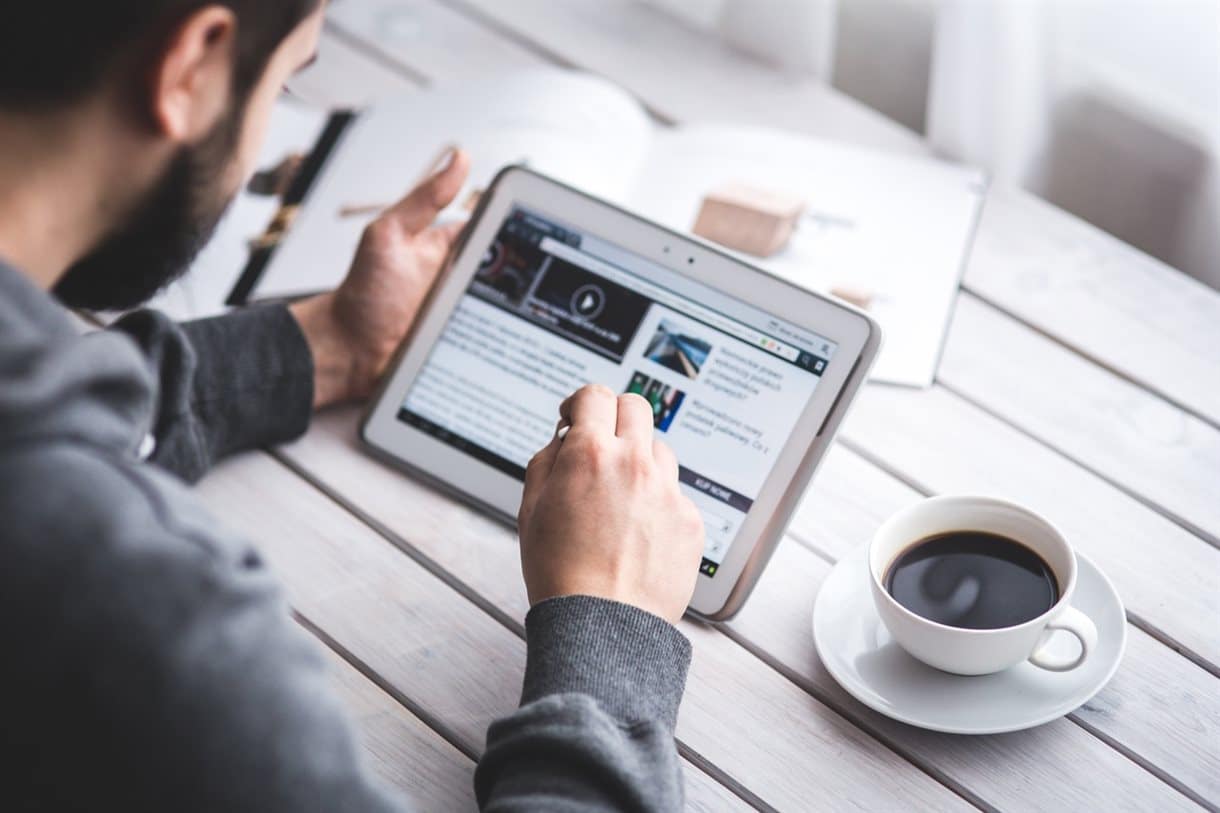 Over the past couple of years, there has been a surge in the amount of brands using social media to communicate with their customers. No longer just a platform used for marketing purposes, social media has now become a key tool in building customer relationships and providing customer support. After all, great customer service equates to free publicity!
For a handful of proactive brands, social media has helped to create a sense of transparency around customer complaints, which has ultimately enhanced their reputation. However, on a broader scope, the statistics around customer support and interaction on social media are still remarkably poor.
According to a recent study, 'only 36% of consumers who use social media for customer support inquiries report having their issue resolved quickly and effectively.' This is a huge missed opportunity. With that in mind, we've put together a few tips to help you master the art of customer support on social media…
Be Quick
Ignoring messages or mentions for days on end is like leaving a customer on hold; they'll begin to feel like their query isn't important to you.
With this in mind, you should aim to respond to all customers as quickly as possible – at the very least, within 24hrs during the working week. If your company receives a lot of queries on social media, it's a good idea to set your response times; these will outline the rules of engagement and help to manage customers' expectations.
Be Aware
Unlike email conversations or phone calls, interactions over social media exist in the public domain. This means that the way you handle interactions is just as important (if not more important) than the interaction itself. In other words, it's not what you say, it's the way you say it.
A poorly handled complaint can misrepresent your brand and cause you to lose potential customers, as your entire audience will see it. To avoid this, set up some guidelines, such as…
Be polite
Avoid jargon
Keep it positive
By sticking to these guidelines and staying within your optimal response-times, you'll maintain a sense of professionalism and present your brand as helpful and reliable. Remember that when operating on social media, consistency is key.
Be Human
While your responses need to be consistent, they shouldn't feel scripted. The advantage of social media is that it offers a more relaxed platform to speak to customers, and personalised, human responses win huge Brownie points. A few things to bear in mind…
Use the customer's first name in each interaction – and sign-off with yours!
Speak in the first person, not the third.
Pay attention to detail. If the customer is making a complaint about an incident that took place on their birthday, acknowledge that, ie. 'I'm sorry to hear that there's an issue with your birthday gift…'
All of these small details will help your brand to appear sincere and will tell your audience that you care about customer satisfaction.
Resolve The Issue On The Platform
No one likes being transferred from advisor to advisor when speaking to customer services over the phone; likewise, you should try to avoid directing customers away from the social media platform they're speaking to you on. If the issue can be resolved on Twitter or Facebook, do so there, rather than offering them a phone number or an email address.
If you do need to escalate the issue, be sure to brief the person who will take the call or answer the email, so that you maintain the personalised customer service you've established. The email might look like this…
Dear Sarah,
Thanks for getting in touch with us via Twitter. Brian has briefed me on the issues with the product you received for your birthday…
By following all of these steps, you should be able to develop a finely-tuned process for talking to your customers that will not only lead to better customer satisfaction, but will also improve your brand reputation.