August 8, 2017
How To Measure The Success Of Your Social Media Posts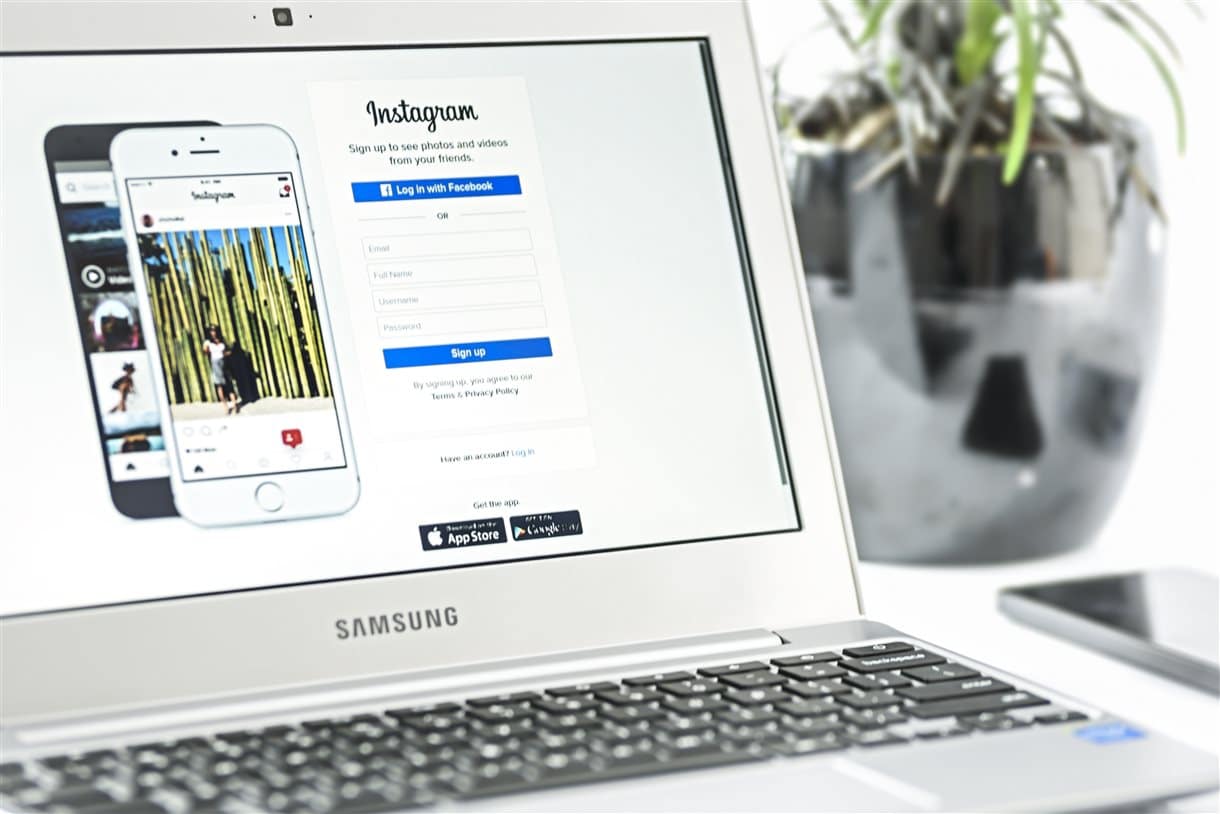 If you're serious about social media, which you should be, you'll want to know whether or not the content you're creating has been a success. Without this knowledge, you could spend months churning out posts that do nothing to engage your audience – an enormous waste of time and effort.
The answer? Monthly reports.
As with all digital marketing practices, the best way to measure the success of your campaigns is to look at your analytics. The data collected will show you how your posts are performing collectively and individually, allowing you to better tailor your content on a monthly basis. The following article shares 3 of the most important metrics to track on social media.
But first, how do you find the data you need?
Facebook, Twitter and Instagram each have their own analytics tools, which you can access through your account. Instagram's reporting is fairly limited, but Facebook and Twitter will both offer a broad overview of your content's performance over a set period, including metrics like link clicks and page views.
If you're looking to take on more in-depth reporting, you can also download excel sheets which list the performance of each individual post; these will allow you to isolate particular campaigns to review.
Alternatively, most scheduling tools will offer reporting capabilities, allowing you to download data relating to Facebook, Twitter, and Instagram all in one place. This is great if you're looking for an overview of each platform.
What key metrics should you be looking at?
Reporting on a regular basis is an important step towards growing your social media profiles, but the key is to understand what you're measuring and why you're interested in it. Here are a few key metrics to look out for:
Engagement
Engagement is important. That's why post engagement and engagement rate metrics should be included in every social media report. But it's not enough to simply note down the numbers and move on. Instead, you should consider the following:
What individual posts received the highest engagement?
This will give you an idea of the type of content your audience responds well to – and you can include more of that in your social media calendar moving forward.
What kind of engagement is your content receiving?
Engagement is broken down into a number of points, including: retweets/shares, likes, replies/comments. By analysing these metrics, you'll be able to steer your content for the coming month. For example, if your posts aren't receiving many replies, you might want to create a campaign that invites conversation.
Impressions & Reach
These metrics are particularly important if you're looking to increase brand awareness through your social media. Here's a quick definition of each:
Reach (recorded on Facebook and Instagram content) refers to the amount of users that have seen a post.
Impressions (recorded across all social platforms) refers to the amount of times a post has been seen; a post can be seen by the same user more than once.
If these metrics are low, you'll know that you need to start experimenting with ways to increase them. For example, you might consider testing different posting times, hashtags, and other organic targeting methods.
Link Clicks
Link clicks offer the best indication of how many users are directly engaging with your business on social media, but they're also one of the hardest metrics to grow. As more and more users embrace mobile browsing over desktop, they're becoming increasingly reluctant to leave their apps to view external content; Facebook, in particular, is responding to this shift in user experience through integrated ads and Instant Articles.
Your challenge is to give users a tempting reason to click the links you share and leave their social platform; it's a chance to think creatively about the way you promote your service or product. Try sharing useful blog posts or linking to free downloadable guides.
After a few months of reporting, you'll begin to see patterns in your metrics. These will help you to improve and develop your content in order to achieve your social media objectives.
But if that seems like a little too much to fit into your schedule, we offer monthly reporting as part of our social media management services, so feel free to get in touch to see if we can help you.