May 19, 2020
How to Start a Facebook Business Account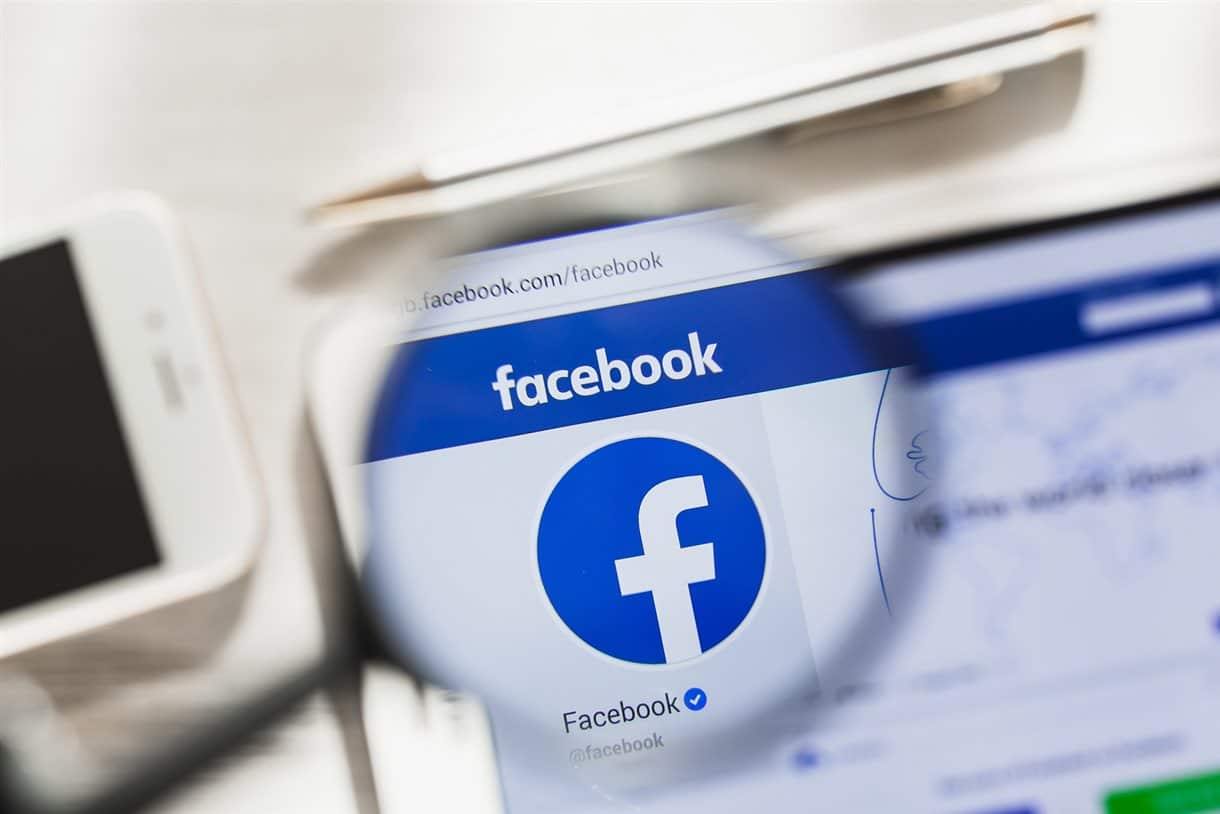 When advertising on Facebook, the first technical step you need to take is to create a Facebook Business account. Luckily, this is a fairly short and easy process.
A Facebook Business account not only allows you to create ads yourself, but also to share your Page and Ads Manager with external organisations without giving away your personal log-in details. This makes the whole process safe, but more importantly means that you keep full control over your accounts, guaranteeing you can access them in the future.  
Below is a short guide on how to set up your first Facebook Business account:  
Enter your details and confirm them with your normal Facebook account. Note that you must use an existing Facebook profile to create the account, however, once you have created the account and have shared access with various people, you will no longer be required to rely on this account.  
Fill in your business details – Make sure these are correct as there is a chance they will be reviewed by Facebook

 Simply verify your email.
That's it! You now have a Facebook Business account which can be used to create ads. You can also share access with other members of your team and external organisations without providing them with the log-in credentials.  
If you need help with setting up your Facebook Business account, or have taken these steps but would like to find out more about running ads that will generate clicks and conversions for your brand, get in touch with MCM on 01732 368120 or contact us here.