August 31, 2021
How to use Google Ads to promote your event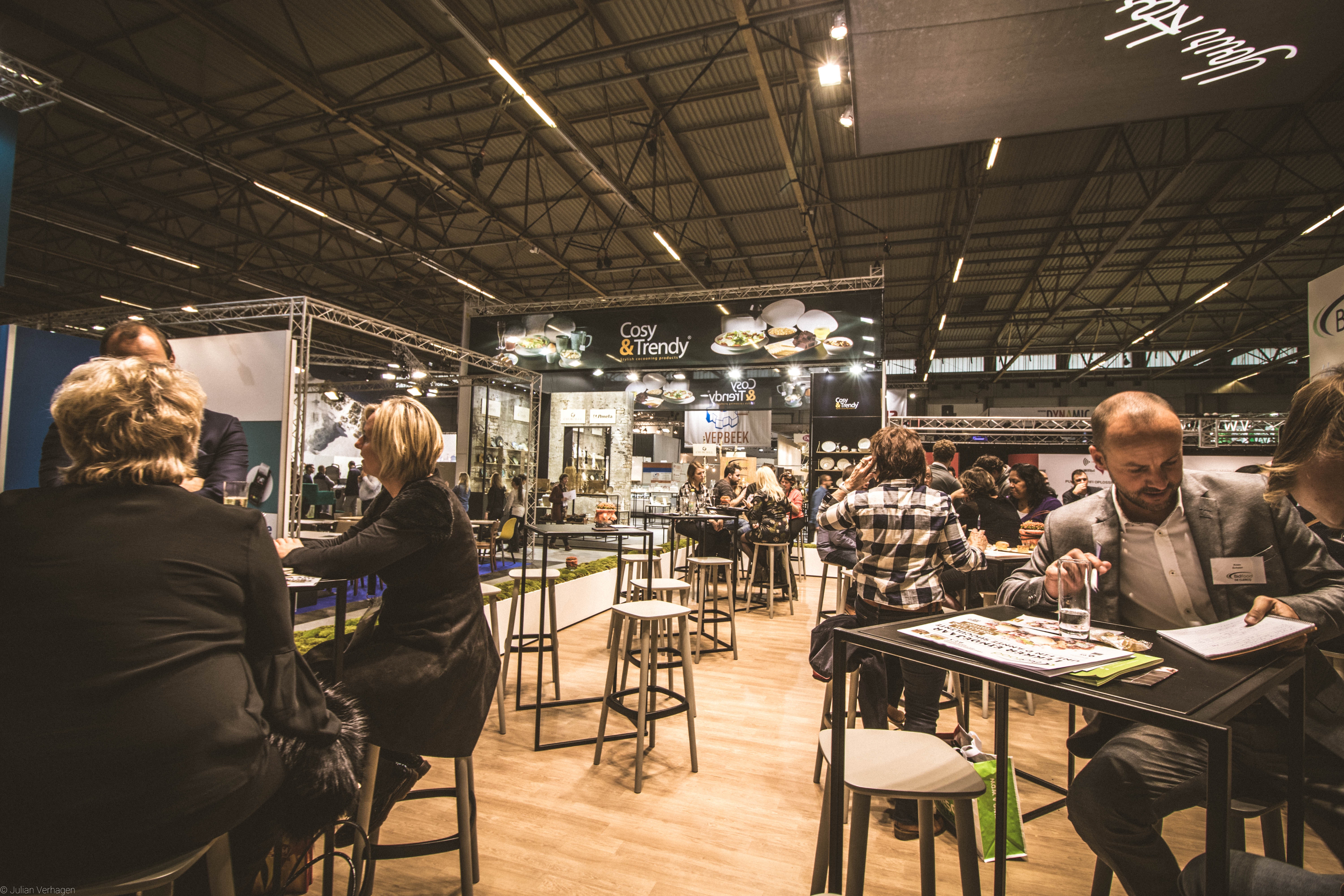 Google Ads offers various methods of reaching your target audience, including search, video and display, in order to promote your event. 
Before you start thinking about Google Ads for promoting your events, you need to think about your website. Does the event have its own website, or a dedicated landing page? Is it easy to use? Are the crucial event details easy to find? Is it easy to buy a ticket? Test it, check it and think about how you would feel if you were the user. Once you are happy that all of these elements are in place, then you can get to work with your campaigns. 
What platform to use? 
When using Google Ads, the platform will depend on your objectives as well as the budget available. If you've got a small budget (e.g. £500), you are restricted and limited to spending on Google Ads, so we would look to push that through just Google Search. The users reached here are high quality as they already have the intent to find you or search terms related to your brand or event. 
If you've got a slightly larger budget e.g £2,000, then you can start venturing out into more awareness platforms through Google Discovery, which gets your ads seen on the YouTube feed, GMail and Google Discover. 
We recommend dedicating some of your budget towards a remarketing campaign, as the users here have already shown an interest perhaps through visiting your website or engaging with a previous ad. However, be aware you don't want to spend all of your budget here, as users aren't always necessarily as qualified as they would be through Google Search. Strive for a constant balance and analyse consistently to ensure you're putting your budget in the right place for the conversions you want.  
Keywords
Your keyword research is crucial to ensuring your ads are effective and there are lots of tools that you can use. Some of the most popular tools include Google Ads Keyword Planner, Keywords Everywhere, Google Analytics and Google Search Console. It is important to pay attention to monthly search volumes when deciding which keywords and search terms to target and efforts should be focused on keywords with a monthly search volume of 300+. You should prioritise the most valuable keywords.
You should also consider how competitive the terms are, as the more brands that bid on that term, the higher your CPCs (cost per click) are likely to be overall, and the more you will need to ensure your Quality Scores are as high as they can be. 
Brand Campaigns
Brand campaigns are always recommended in order to protect your core terms, despite your organic ranking. If you aren't bidding on your brand or event name, it's highly likely that competitors will be, meaning you run the risk of losing out on clicks, and potentially ticket sales, to them. 
Another benefit of creating brand campaigns are the ad extensions which you have available to you, such as sitelink extensions, callout extensions, price extensions, promotion extensions  and location extensions. You are also able to include a countdown in your ad copy which can be highly effective when it comes to promoting an event and creating a sense of urgency. 
Tracking
Conversion tracking must be set up before your event marketing campaigns go live in order for you to understand campaign performance and to allow for impactful optimisation. This can be done either through Google Analytics, by adding tracking code to your website or through Google Tag Manager and the Google Ads platform.
Having tracking in place not only allows you to measure success but it also gives you access to Smart Bidding, a strategy which automatically optimises your campaigns, saving you time and increasing your conversions. 
Optimisation Score & Google Recommendations 
Your Optimisation Score is a percentage between 0 and 100, it rates your account based on the number of campaign recommendations that Google provides.. You should always aim to keep your score above 70%.
Optimisation activities should be ongoing for the duration of your campaign to ensure your budget is being used wisely and that you are sending the right message to a relevant audience. It is not enough to just set your campaigns up and let them run – this is where the real work starts! 
Google Ads provide you with campaign recommendations, these are automatically generated based on performance, settings and trends. Reviewing these recommendations and making the relevant changes will improve your campaigns meaning your budget will be spent more wisely and you will likely see increased ticket sales. Having recommendations on your account that aren't actioned will have a negative impact on your Optimisation Score. 
Responsive Search Ads
Responsive search ads allow you to enter a selection of headlines and descriptions. Google then automatically creates various headline/description combinations based on user behaviour, in order to maximise the relevance and quality of the ad. If you find that your expanded text ads aren't performing, responsive search ads are likely to improve performance. 
Observation Audiences
Observation Audiences allow you to understand more about the types of users that are responding well to your ads. The data gained from overlaying an audience as an observation on your campaign will allow you to tailor your campaigns  to better suit your target audience and therefore improve ad performance, resulting in increased ticket sales. 
If you want to read more how to's, find out how to avoid common event advertising challenges or simply want some new inspiration, download our guide to selling out events now. If you want to find out how MCM can work with you to create and deliver compelling advertising campaigns to make your event a success, get in touch via our website or call us on 01732 368120.