May 5, 2021
Instagram Tips for Business: How to Boost your Marketing and PR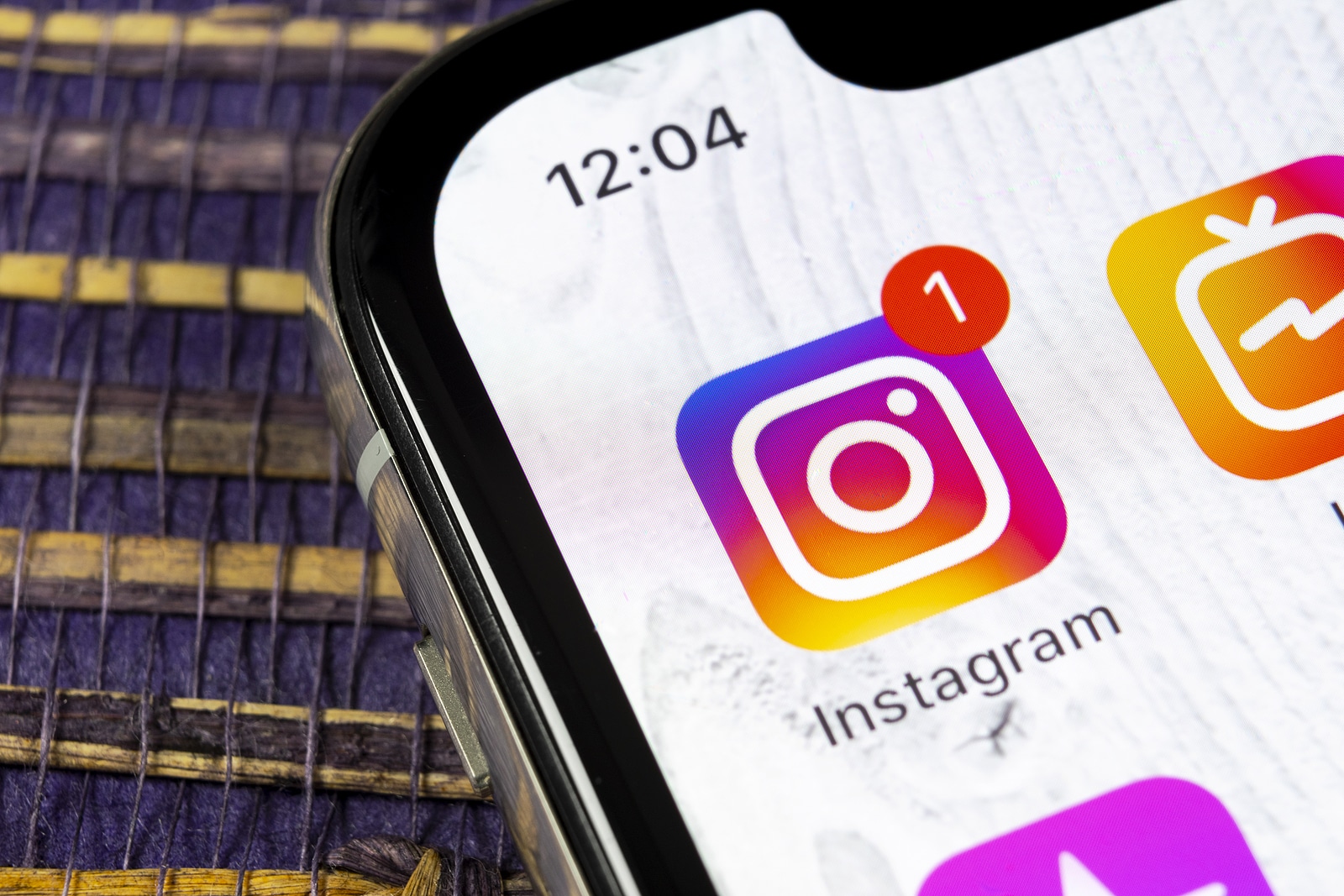 Since the launch of Instagram in 2010, it has developed into the ultimate photo and video sharing platform for a plethora of users around the globe. If you're familiar with Instagram you will know that there's a large number of influencers that dominate the site, and with the right ideas, you can turn your business into an influential brand, too. The key to standing out on Instagram is to share relevant content to your followers, whilst also attracting new ones. With over 1.16 billion monthly users, the site is definitely one to grow your business on through innovative marketing strategies. We've put together some tips on how to boost your marketing and PR through Instagram, so your brand can scale up and use the platform for all that it's worth.
Switch your profile to Business
Before generating your Instagram marketing plan, ensure that your profile is switched to an Instagram Business Account. If your brand is looking to create a large following and use the platform strategically, this is essential for your growth. Owning a business profile will enable you to share your brands industry, an address, and a contact button. Having this ability to provide users with additional information will give your profile a sophisticated appearance, making your brand look professional and clean.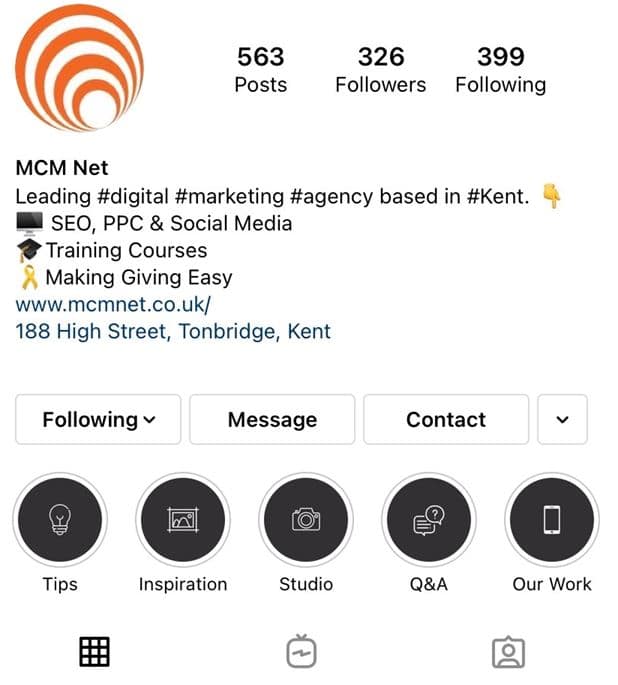 Simply navigate to your settings and click on "Switch to Business Profile" to get started.
Use the tools available
Now that your business profile is live, you will gain access to an abundance of free tools, providing you with insightful data to help you grow your brand. Through Insights, you can view relevant statistics such as impressions, engagements, and more. You will also be able to view a deeper breakdown of your audience, including information on users ages, genres, locations, and general activity.
Use stories
Instagram stories differ greatly from traditional Instagram posts in terms of format. Stories are displayed at the top of the users screen, in a slideshow style. The posts on stories are only able to be viewed for 24 hours, where they will then be deleted. Using Instagram stories to market your brand will bring endless benefits. To start, Stories are displayed in the prime position on a users screen, where they will look daily for updates. Whatsmore, brands can use stories to capture insider posts, which to followers will create a more personalised 'feel'. Post regular business updates on your Instagram Stories to keep users engaged.
Promote your products and services
Instagram is the perfect platform for you to advertise your products and/or services. The key to advertising products on Instagram is to ease the user into the buying process, because if you're too pushy, your followers will fall. When posting about your product, provide the user with gentle messaging that will encourage them to purchase. Ads that are crafted with the right copy and creative will sell, so tease your product to generate the recognition your brand deserves.
Tip – Remember, stick to your product's main selling points; why should this user purchase your product over somebody else's? Promotions are generally an immediate selling factor.
Partner with Influencers
If you're looking to expand the reach of your brand and simultaneously grow your follower count, consider a partnership with an influencer. An increasingly large number of users are purchasing products or services based on the people that they follow. If you decide to partner with a relevant industry influencer, you can get your brand in front of thousands of new users. Start by researching influencers that could promote your brand. Look at competitors, and see if they have partnered with any influencers in the past. Relevance is key here, it's all about getting the right exposure in front of the right audience. 
If you're partnering with an influencer, it will most likely be that your brand provides a free product or service for them to advertise. In some cases, you may pay a fee for an influencer to advertise your brand. 
Find out more about influencers in our guide: An MCM Net Guide to Influencers. 
Are you looking to expand your reach and get your brand out there on social? As an organic social media agency, our experts can help you with your social media marketing. Please get in touch with a member of the team to find out more.