January 27, 2022
Instagram's New Testing Features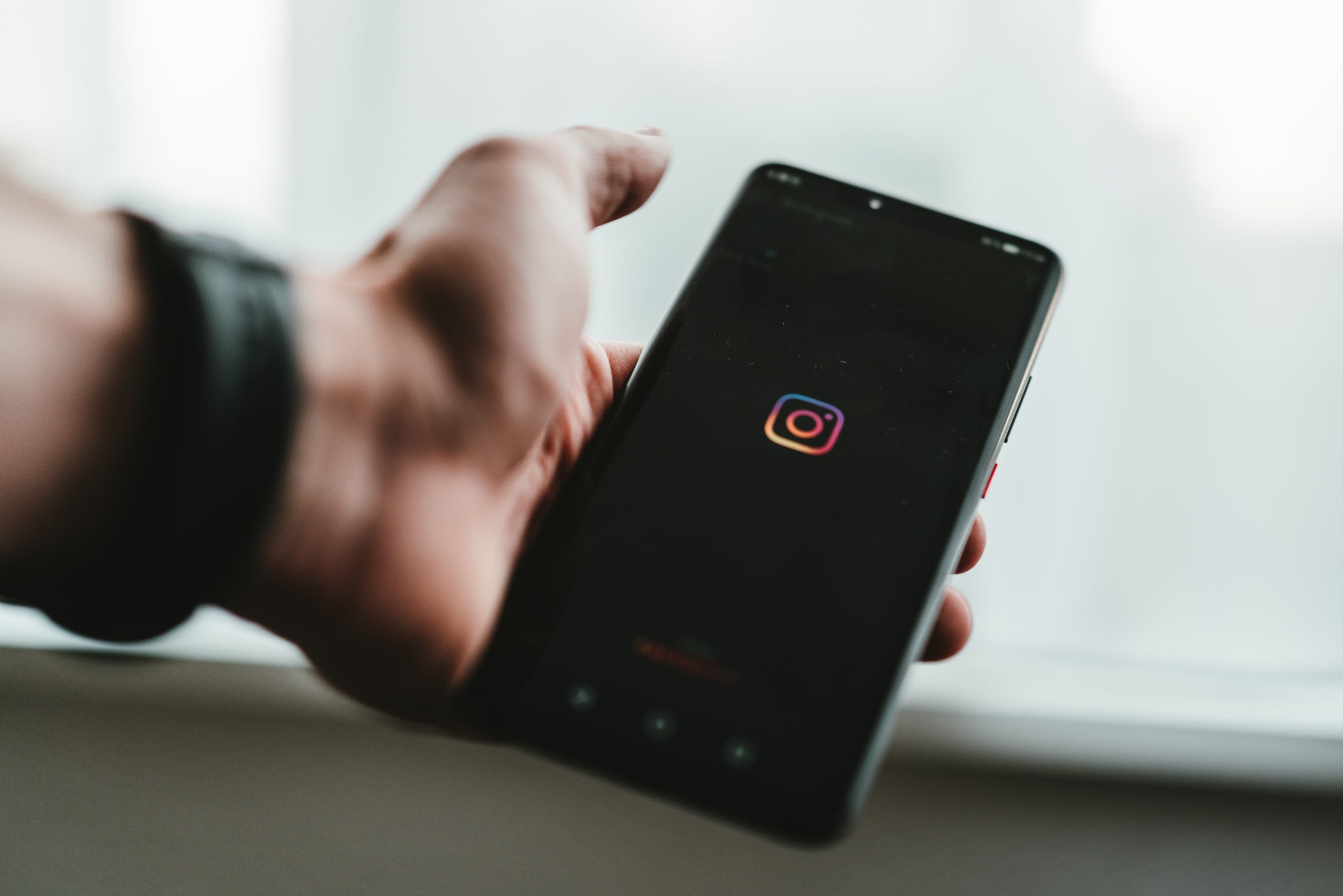 Social media is a place where people can express themselves. Every day, people are creating and crafting their online profiles to perfectly capture who they are, or who they want to be. With 600 million users every month, Instagram is a hugely popular online platform. With so many users every month, social media platforms must stay with the times. And in 2022, Instagram is bringing in some big changes.
Rearrange Post Grid
Right now, your Instagram profile is fixed in chronological order. This means the photo grid on your profile is difficult to change. To rearrange the order, you would need to delete pictures and re-upload them in your desired order. 
This month, Instagram is testing a new feature, which would allow Instagram users to rearrange their photo grid. With this new feature, it would be possible for users to format their posted photos in any order. This could be accessed through your profile settings under the label 'Edit Grid'. The photo below, from app researcher Alessandro Paluzzi, shows how you could then rearrange your previous posts.
In permitting complete customisation of your Instagram profile, this follows the same lines as 'pinned posts', which head of Instagram Adam Mosseri has recently mentioned as a future possibility for Instagram profiles. Taking this further, this possible new feature would permit users to draw attention to certain posts and create aesthetic trends for their profiles with ease. This could make organic social media posting on Instagram much simpler, allowing important posts to be seen first and draw more engagement.
This would be a huge change to Instagram's long-established system of chronological profile grids. Instagram seem to be increasingly eager to experiment with feed order and profile settings, which could be a result of video content in the form of Instagram Reels driving the majority of engagement on the app. 
Feed Changes
More changes are set to be coming to the app's feed functions. Mosseri posted on the app earlier this month to announce that Instagram is also testing new feed tabs. With the proposed update, users would have the option to view a Home, Favorites, and Following feeds. 
The proposed 'Home' feed would not only include posts from accounts you follow but also suggestions from new accounts based on your previous activity. Your 'Favorites' feed would be customisable for you, allowing you to add accounts – friends, family, favourite celebrities – which you want to keep up-to-date with. Finally, the 'Following' feed would consist of just the accounts you follow. With these new feeds, the Instagram boss claims that users would be encouraged to use Instagram however they want.
In his Instagram post, Mosseri announced that these tests would be carried out over the next few weeks and hoped that the changes would be public in the first half of 2022. 
Your main feed on Instagram has been subject to multiple changes in post order in recent years. The addition of feeds that are always in chronological order, Favorites and Following, would mean that you never miss a post from your favourite accounts. But will the new changes boost engagement with image posts or will video content remain king of engagement on the app?
Get in touch and let us know what you think of the new proposed changes. 
Sources
https://www.socialmediatoday.com/news/instagrams-testing-a-new-option-which-would-enable-users-to-re-arrange-the/616956/ 
https://9to5mac.com/2022/01/11/instagram-could-let-you-edit-your-profile-grid-in-anyway-youd-like-in-the-future/#:~:text=As%20shown%20by%20Paluzzi%2C%20this,view%20of%20your%20profile%20feed. 
https://www.instagram.com/p/CYWvRc9gZ9L/