January 5, 2022
Key Dates for your 2022 Content Calendar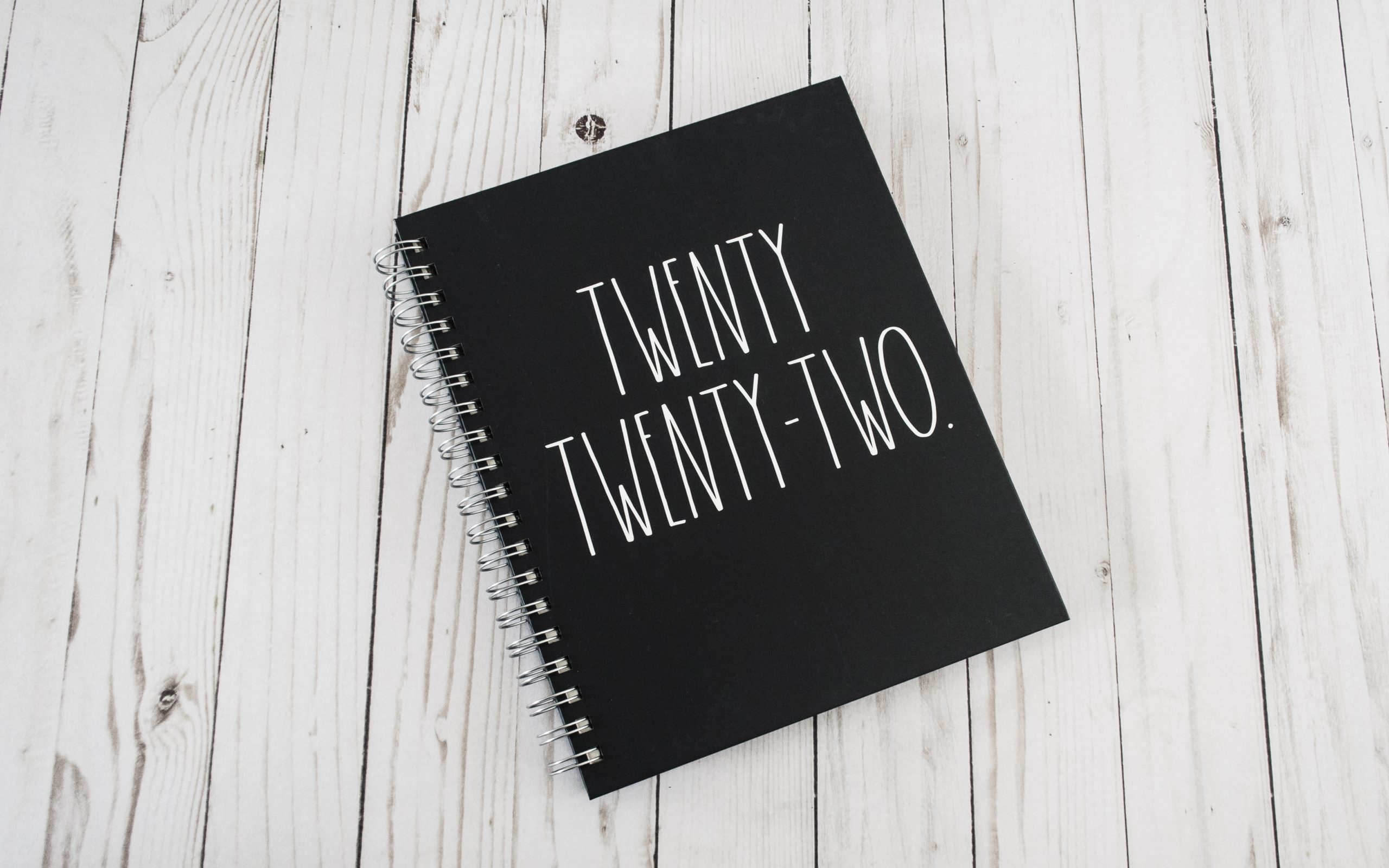 With hundreds of awareness dates, holidays and special events throughout the year that you can use to create content for your brand, it's easy to become overwhelmed. You name it, there's probably an awareness day for it (National Frog Jumping Day?!) However, the use of these dates is important; they're topical, can demonstrate your brand ethos, and with the correct use of hashtags, will typically generate lots of visibility and interest on social channels. They also give you greater opportunity to engage with your audience. Some simply won't be relevant for your brand, but with a bit of creativity, awareness days and holidays can make for fun blog posts and social content. 
Does your 2022 content calendar need a little something extra? Here are some key dates for the first half of the year to give you some inspiration!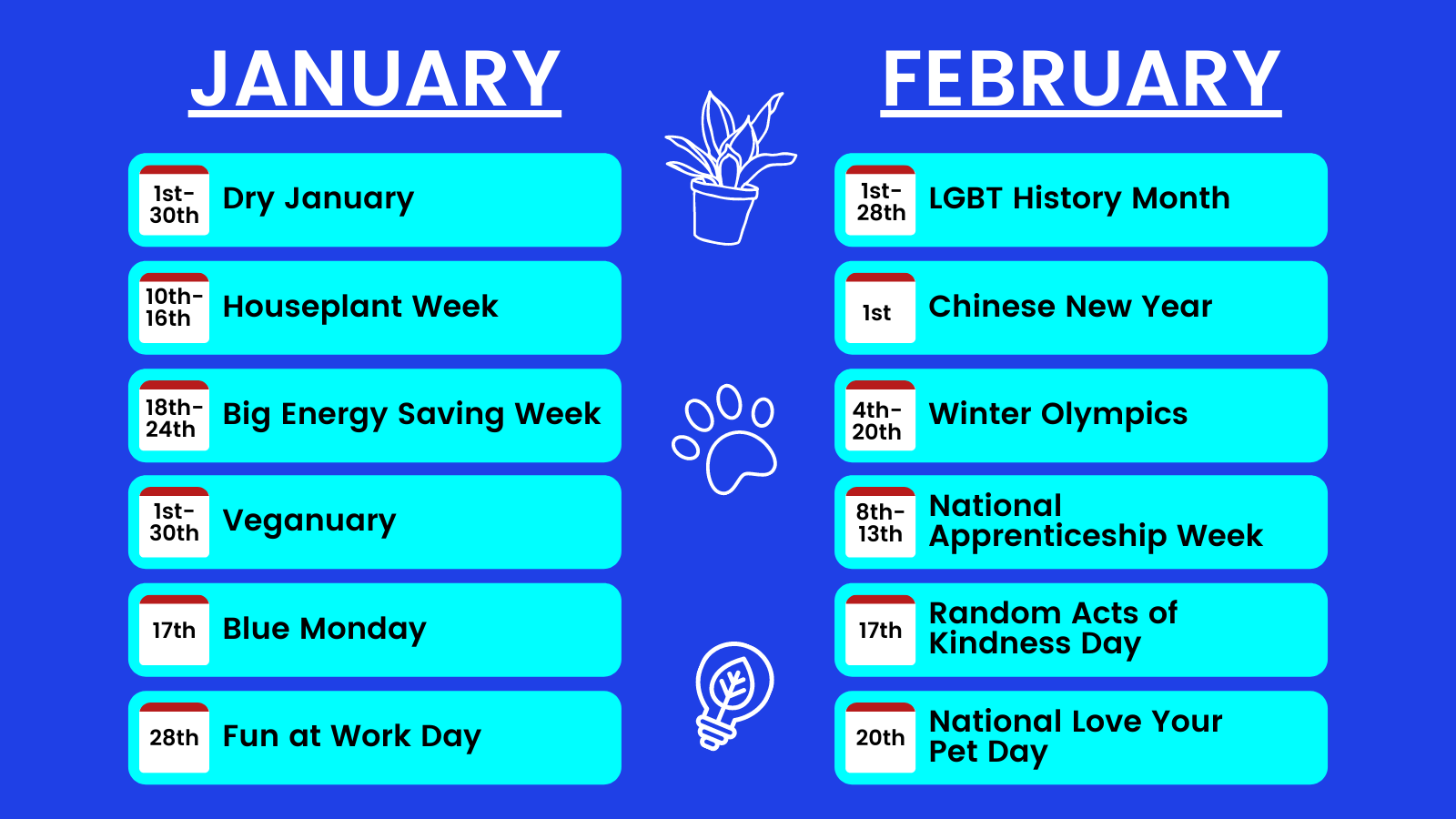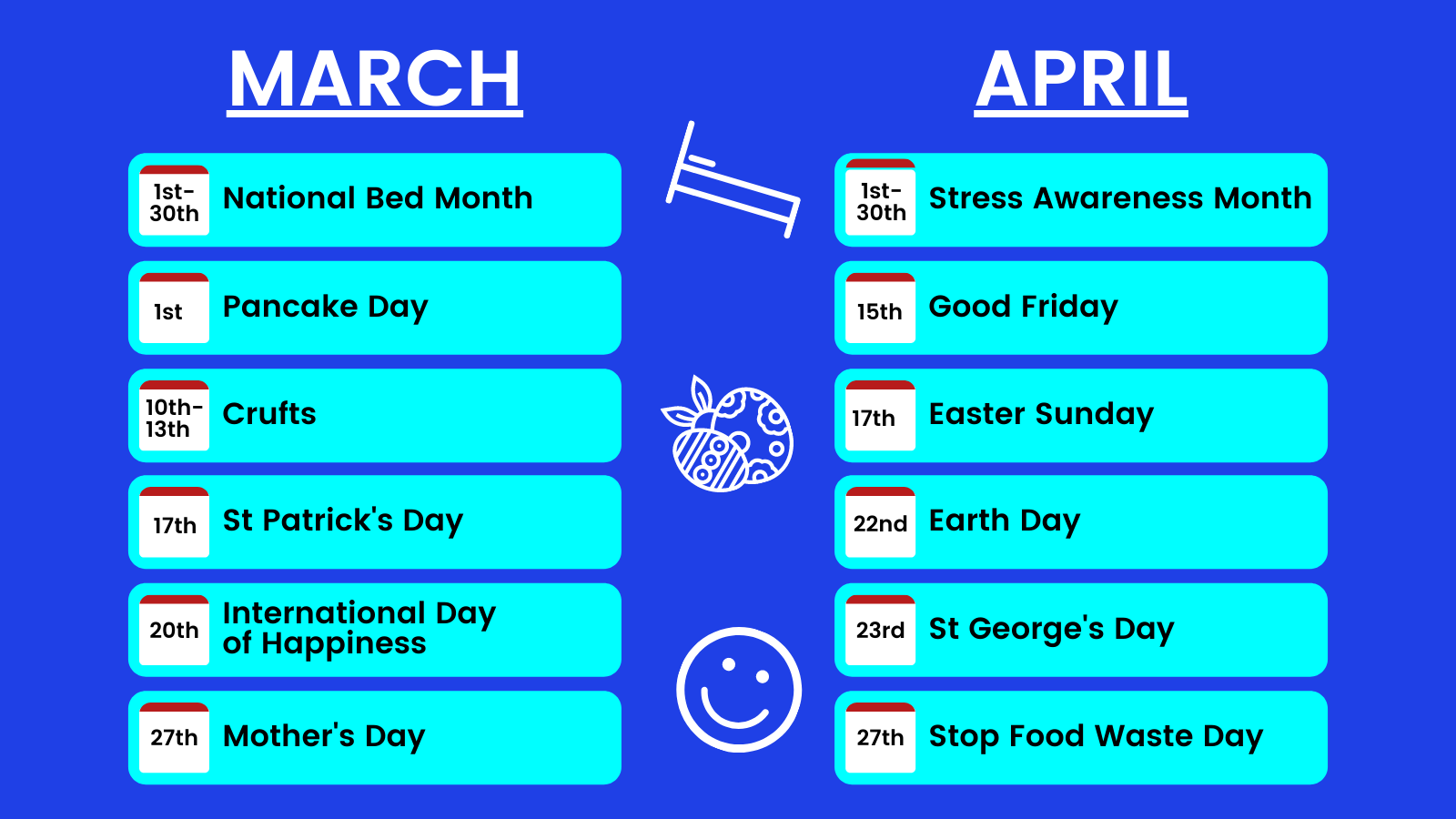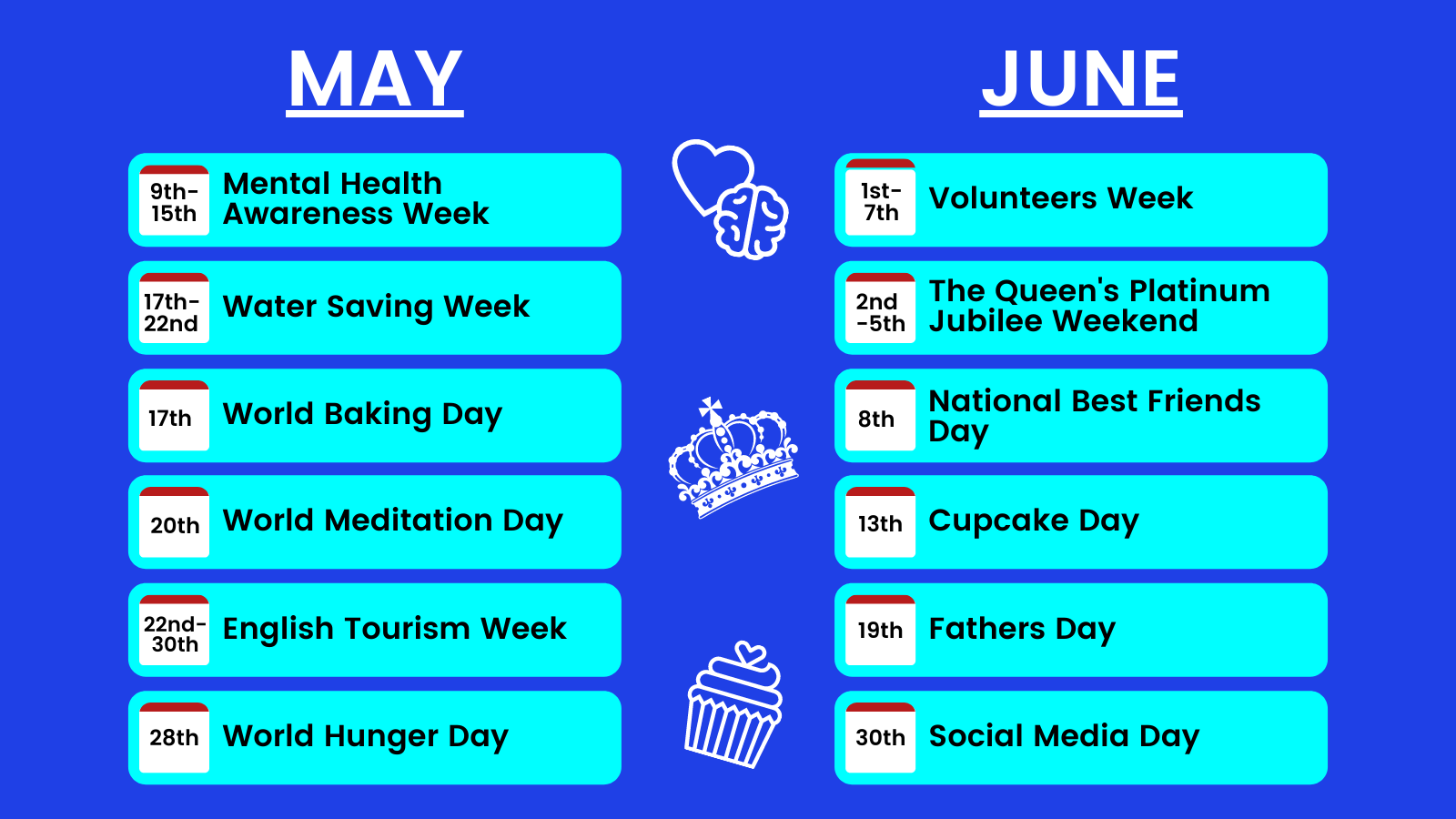 Oh and in case you were wondering, National Frog Jumping Day is the 13th of May!
We'll be back with dates to be aware of for the second half of 2022 in the next couple of months. In the meantime, if you're looking for tips on how to leverage key dates and use them within your content calendars, you can send us an email at hello@mcm.click or click here.