October 28, 2020
Is the end of TikTok near with Instagram Reels and a new platform on the horizon – Triller?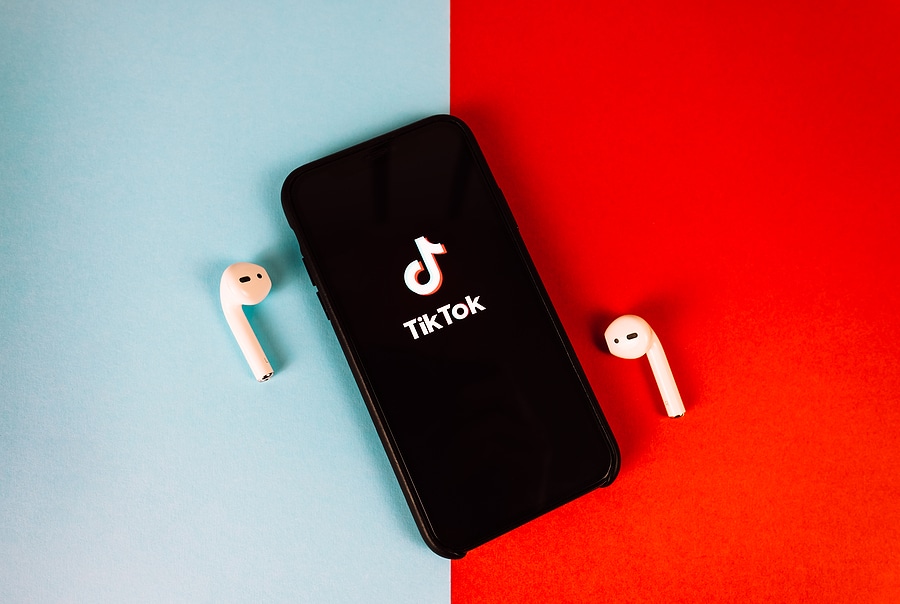 On August 6th, Donald Trump announced to the world that we would take steps to ban TikTok from the US due to concerns that the app is a 'national security concern'. The ban would have seen the short-form video app taken down from app stores, making it difficult for users to download it into their mobile devices. Trump has since begun negotiations for a US based TikTok to be founded that has nothing to do with China, but negotiations over this are stalling. But TikTik is still here (for now), allowing the app to continue to grow at an exponential rate across the world. 
TikTok now has an incredible 800 million active users and is currently holding the first position as the most downloaded app on the App Store. The mass adoption of new social media platforms flows through cycles, from MySpace in 2005, to Facebook in 2008, to Instagram in 2014. In 2020, TikTok is the newest contender for the throne, and its growth is only expected to increase. The app has been downloaded over 1.5 billion times worldwide, so it's no wonder that other companies are battling for the top spot by creating their own TikTok duplicates.
Instagram Reels
Since the launch of Instagram Reels on August 5th, many people have noticed the uncanny resemblance of the feature to TikTok, creating a strong rivalry between the two. It's safe to say that whilst Instagram did an excellent job of copying TikTok, Reels still hasn't persuaded the vast majority of TikTok users to convert. To compare, Instagram was launched in 2010, and throughout the past 10 years, have welcomed 1 billion users. TikTok however has only been around since 2016 and has already got 800 million users in 4 years. Find out more about TikTok vs. Instagram Reels.
Triller
But are there any other platforms looking to take over? Well, the answer is yes. There are still thousands of apps out there that are trying to achieve what TikTok has. Popular music video app Triller is just one of TikTok's rivals. Originally released in 2015, Triller allows users to create their own music video by recording multiple scenes, which are then automatically edited together to form a random sequence. Triller brings roughly 64 million active users a month, which whilst impressive, is incomparable to TikTok.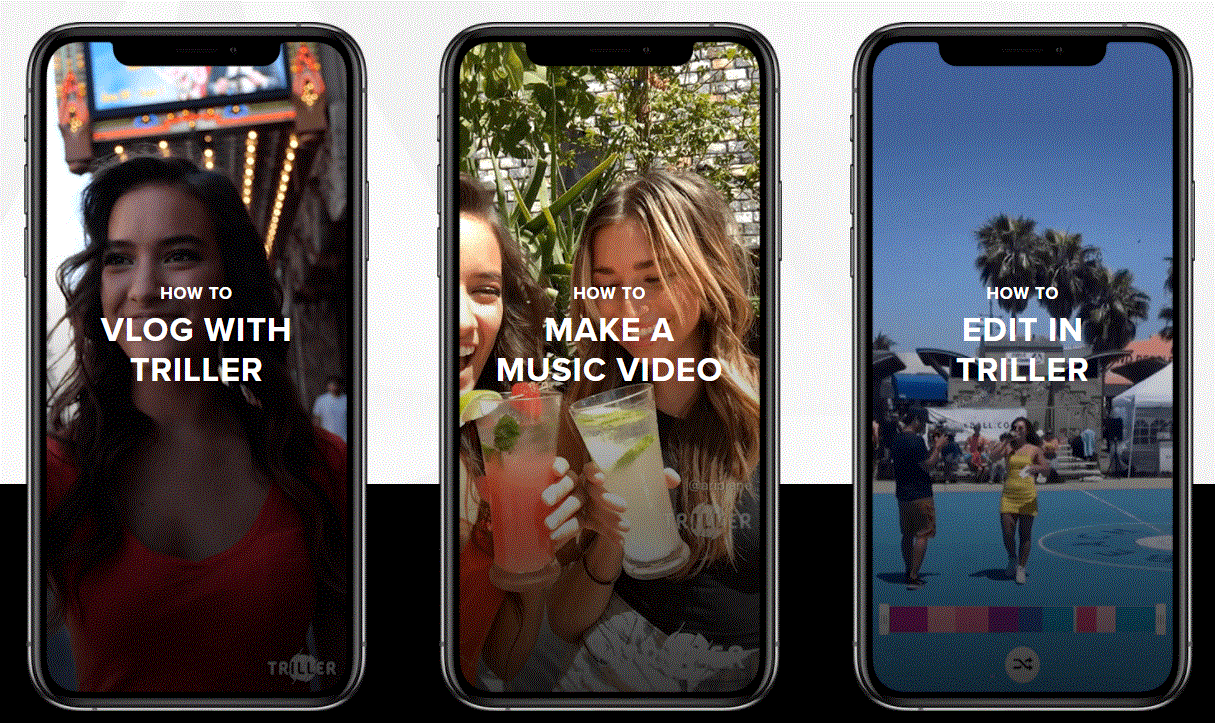 Features of Triller
Though Triller has positioned itself as a different kind of app than TikTok, the company has been trying to onboard some popular TikTok influencers to grow in popularity. For example, TikTok creator Josh Richards (22.5 million followers) has recently joined Triller as both an investor and chief strategy officer. Other stars such as Noah Beck (17.1 million followers) and Charli D'Amelio (80 million followers) have also joined the app.
cannot wait to leave tik tok, download triller i made an account and will be using it along with josh & noah

— Griffin Johnson (@lmgriffjohnson) July 27, 2020
Thoughts
So, is the end of TikTok near? For the foreseeable future, I don't think that it's likely the app will see any kind of downfall. Having been faced with a US ban and other app competitors, TikTok is continuing to grow at a rapid rate despite certain hurdles. Instagram Reels has been live for a number of months now, and this feature is still struggling to see any real breakthrough. If any platform is going to overtake TikTok I believe it will most likely be Triller.
Triller brings something new to the industry and has successfully managed to encourage popular influencers and creators to join. Having influencers on hand to promote the platform will work in favour, and will encourage impressionable users to transfer pretty quickly. In my opinion, the rivalry between TikTok and Triller will be something to watch very closely.