September 11, 2017
Is Your Social Media Strategy A Wild Goose Chase?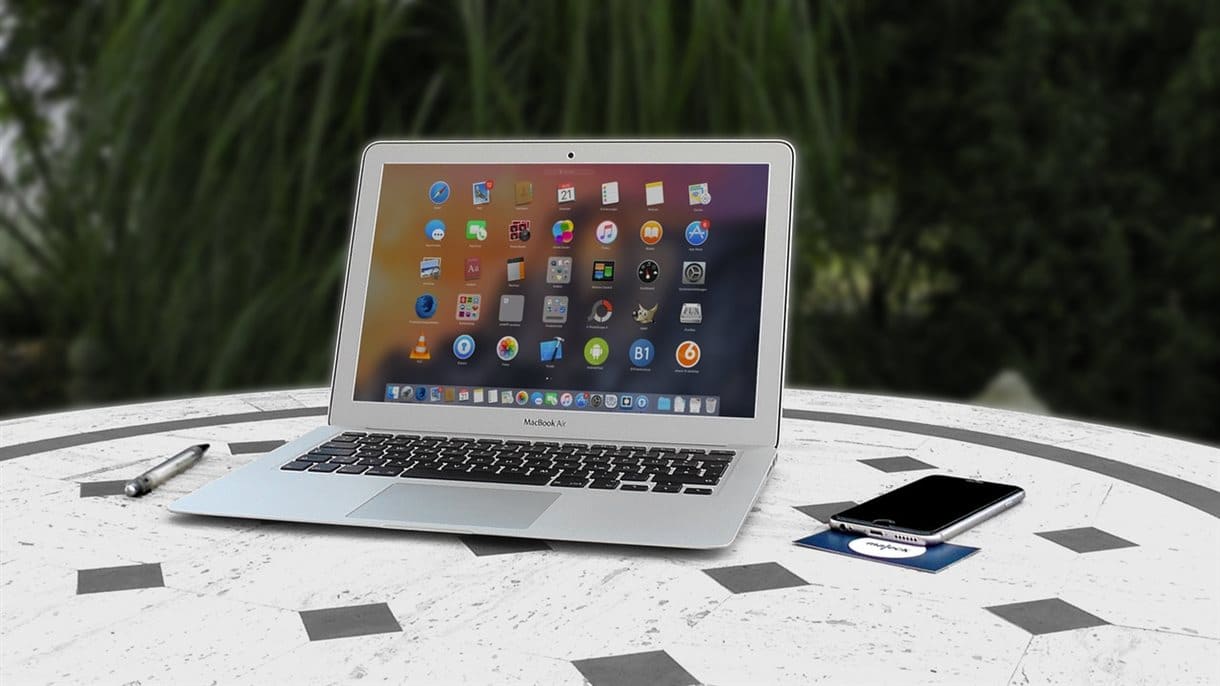 Over the past few years, businesses have learnt that social media is crucial to their marketing strategy. It started with Facebook; businesses would build an account and spend time carefully curating their content and interacting with their customers – once mastered, they might then move onto Twitter. For some, this process took years, and more often than not it resulted in a loyal and engaged community.
However, since Instagram and Snapchat have taken off, and the pace of development has increased, a lot of businesses have ditched their careful strategy in favour of a somewhat frenzied approach. Fuelled by the notion that they must keep up with the latest platforms and features, social media marketing has turned into something of a wild goose chase, with businesses chasing after potential customers in every direction.
Why shouldn't businesses use every social platform?
For starters, this scattergun approach is quite ineffective, as it favours quantity over quality and rapidly drains resources. With declining quality of posts, businesses will also struggle against social media algorithms, which will prioritise relevant content over anything promotional. But perhaps most importantly, it can alienate users.
Earlier this week, Facebook announced its plans to allow businesses to message customers via Whatsapp. In many ways, this is great – it offers another channel to communicate directly with users. However, the news has received its fair share of criticism. When Mashable shared this development, they wrote:
'Get ready for businesses to start invading your WhatsApp messages.'
For some, the invasion of brands on social media can be frustrating – it interrupts the user experience and takes away from the social nature of these platforms. Facebook's move to make WhatsApp open to businesses is especially strange given that they recently introduced an algorithm that prioritises content from users' friends and family on their own platform, making it harder for businesses to reach users.
How can you avoid alienating users?
If you want to avoid being blacklisted by users on social media, there are a few things to consider when making decisions about new platforms and features to adopt.
Don't Rush
When new platforms or features are launched, it's tempting to get on board as soon as possible. You want to appear current to your audiences, especially if you can see that competitors are embracing the new developments. However, as previously mentioned, this scattergun approach can often do more damage than good.
Take time to consider whether or not a platform is right for you. If you decide to go ahead with it, have a clear content plan and strategy for growing your profile and following. And if you're not ready to commit to regular content, you can always sign up to secure your username but leave the account dormant.
Know Your Platform
It goes without saying that you should do your research when a new platform or feature is launched; find out how other businesses are using it, figure out what kind of content you'll need (images, videos, etc.), and research the demographic.
If your business sells products or services to other businesses, Snapchat (with its demographic of predominantly 18-25 year olds) is not likely going to be worth the effort it takes to run. If your target audience isn't using the platform or feature, you shouldn't feel obligated to either.
Consider User Experience
The key to a successful business is to give the customer what they want, not what you want to give them – the same rule applies to social media. You might want to use social media as a free marketing tool for all your services, but users won't respond well to solely promotional content.
When launching an account on any social platform, you need to ask yourself: what do potential customers want to see from my business?
Finding out how you can enhance a customer's experience through social media is a good way to define your strategy for that platform. This is particularly relevant for platforms like Instagram, where users favour high-quality photos and videos. But it also applies to platforms like Facebook, where the new algorithm prioritises content that users will love.
All in all, it's always better to do one or two platforms very well than to do all of them poorly – focusing your energy will lead to better content and better engagement with your community. If you're unsure of the right social media platforms for you, feel free to get in touch.