May 11, 2021
MCM Net Platform and Tool Reviews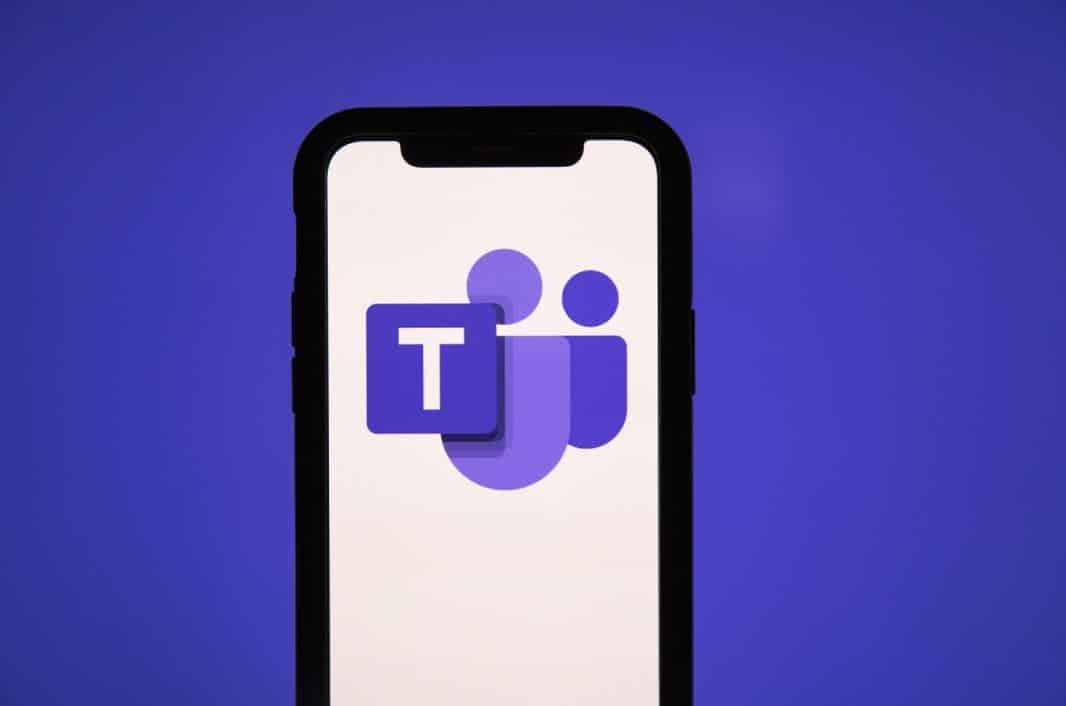 As life has become even more digitally focused over the last year (newsflash: even we weren't as tech-enabled as we thought we were!), we've all become so much more dependent on online tools and platforms to help us complete our work, track progress and stay connected with colleagues and clients. Without these tools, we'd all have been truly lost. 
We've put together some of our favourite tools to date to explain what makes them vital to the work we carry out each day.
Sprout Social 
Sprout Social is an online scheduling tool created to help companies and businesses manage their social media output effectively and efficiently. With facilities to post, plan and schedule content Sprout Social is a life saver for many businesses with large quantities of content to post. To make things even better, they've recently introduced an optimised posting feature in which the ideal time to post on social is suggested in order to receive the best engagement. 
Sprout also offers solid reporting options meaning you are able to closely monitor the performance of your social content. You can see the number of impressions, engagement rates, follower/like increase, top posts and all the other key metrics you want to see. Posts are also editable by date, meaning they can be altered and adjusted easily.
Microsoft Teams
Well, where do we start? Microsoft may as well have branded Teams as the perfect pandemic package because let's be honest, where would we have been over the last 18 months without it? It's been a real lifesaver for people and businesses all over the world in order to help stay connected whilst working from home. By offering a brilliant combination of instant messaging, video calls and funky backgrounds, calendar planning and a file saving/sharing hub, Teams has become a massive tool used by each of us at MCM Net on a daily basis. Not to mention the GIF keyboard also helps keep us entertained when words really can't do the situation justice. 
ClickUp
When ClickUp was suggested to us by a member of the team, there were a few of us that took some time to be convinced. But in terms of managing tasks and planning employee workload this has been an enormous help to us. Particularly during a pandemic when everything has had to go 100% digitally, it's sort of like Trello – but on its best day.
It allows you to create tasks, add subtasks, manage time, select due dates flag tasks as urgent, as well as being extremely flexible to move things about and switch a task from one person to another. You can also track the progress of all tasks created. Overall it's a massive time saver and makes managing the workload extremely simple (even when someone accidentally closes a task early, it's still easy to retrieve). 
Trello
Trello is a great tool that helps you organise tasks and other files in place; whether it's used as a checklist for subtasks, a place to store information or a general work management system. It also allows you to attach different users to a card, whilst adding due dates and other useful information. It is a tool we have previously used, but in terms of constant use we have found Click Up to be more suited to our needs in terms of what it offers. So if you're looking for something a little simpler in format and straightforward to use to manage your workload Trello could be ideal for you. 
Slack
Slack is similar to Microsoft Teams in many ways, as it offers an instant messaging service and the ability to voice call team members. It is ideal for keeping connected when working remotely. The only downside really is that to use certain features, such as reading old messages, you need to upgrade. If you were to forget something you would then have to scroll through old messages to find certain details and information, so the idea of them being deleted or becoming inaccessible after a certain time period is about as useful as a chocolate teapot. 
Semrush
This is a great platform if you are unfamiliar with SEO or want to learn more about your overall site health and how you can improve keyword rankings. Semrush is one of the most comprehensive tools for SEO and covers a huge amount of website factors such as keyword tracking, in-depth site analysis, keyword research and backlink overviews. The tool does all of this and more and if you haven't heard of some of the things we've just mentioned, then it is probably a tool you should be using! It is easy to use and set up with simple steps and plenty of explanation.
If you've found this blog interesting perhaps, you'll enjoy learning about Google Ads trends and how it has changed over the last 5 years in one of our recent blog posts.