September 9, 2020
MCM Net Works to Master LinkedIn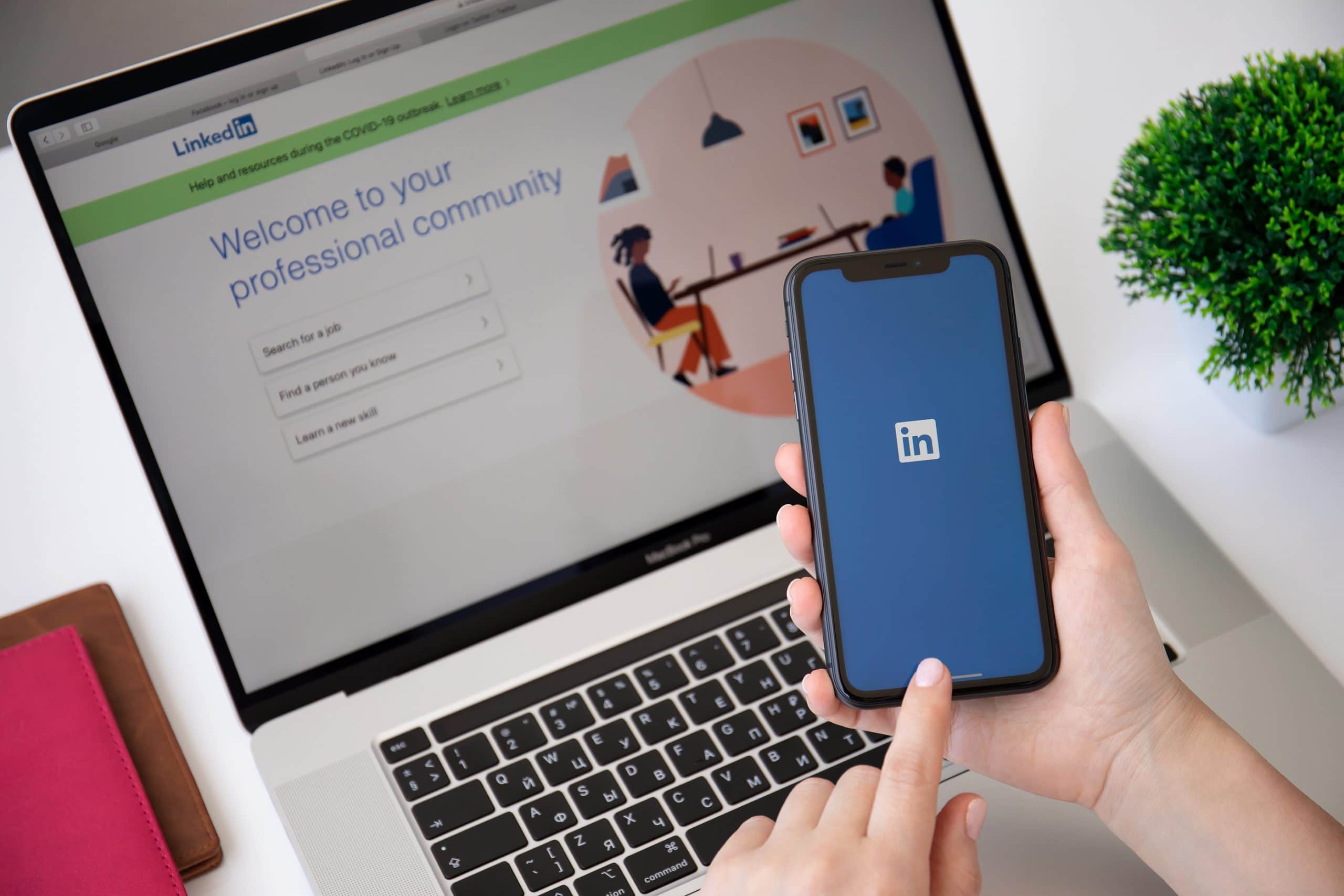 As a digital marketing agency, we're always looking for ways to discover the secrets for mastering the platforms we use every day. For years, we've been using LinkedIn ads to generate quality conversions for our clients, as well as engaging social media content. But we knew there was more to be uncovered. 
Over this summer, CEO John McMahon, MD Deon Kloppers, Digital Marketing Director, Carl Winter and Content Lead, Aindrea White took part in a 5 week training course to master the use of LinkedIn for personal profiles. The course was run through LinkedIn expert trainer, James Potter – better known as The LinkedIn Man. 
The goal behind the training was to find out where we could strengthen our already considerable knowledge of the platform, but more specifically, how to better use it for ourselves – to make important business connections, add value and share our expertise in a way that people would find intriguing. 
"This course was such an eye opener for me as to the power of the platform and what a little bit of extra effort can produce," John reflected. "I hit that post button every day now and get great satisfaction when clients and partners complain I'm always in their feed."
Deon noted that he thoroughly enjoyed the training session and has a much deeper appreciation of the true potential of Linkedin. "Since the training, I have made better use of the platform and subsequently had more meaningful conversations and made better connections. At the time I hated the fact that James ranked us weekly, but now bizarrely miss that email that told me how my activity stacked up against my colleagues – go figure! Well worth the experience and grateful for my new insights."
When asked to describe the training, Carl explained that "the course was far more than just your typical 'LinkedIn for Leads' style training that's out there at the moment. It was a complete end to end run through of the platform and all the steps needed to up our LinkedIn game. James made each session thoroughly enjoyable and always kept us on our toes with homework, which also ensured we were actioning his advice each week. I hope to take what has been learnt and become more consistent with my own LinkedIn strategy now I know exactly what needs to be done.
Aindrea added, "Even though I have years of experience managing LinkedIn pages for our clients, I have to admit that when it came to my own page I wasn't sure what to do. I'm not a director, and I'm not part of the team generating new business. What this course taught me is that my expertise is valuable, my insights are interesting and still worth talking about and can help me to shout about what I do, and the company I work for."
The course covered every aspect of the platform, from how often you should be active, to advanced search techniques for important relationship buildings aspects, all the way through how to make the most of the connections you already have available to you. We won't say more though… because James took the time to teach us valuable techniques and secrets. 
If you want to find out more, you should get in touch with The LinkedIn Man yourself!