February 17, 2021
Our Guide to Google Ads' Reach Planner – How to Use It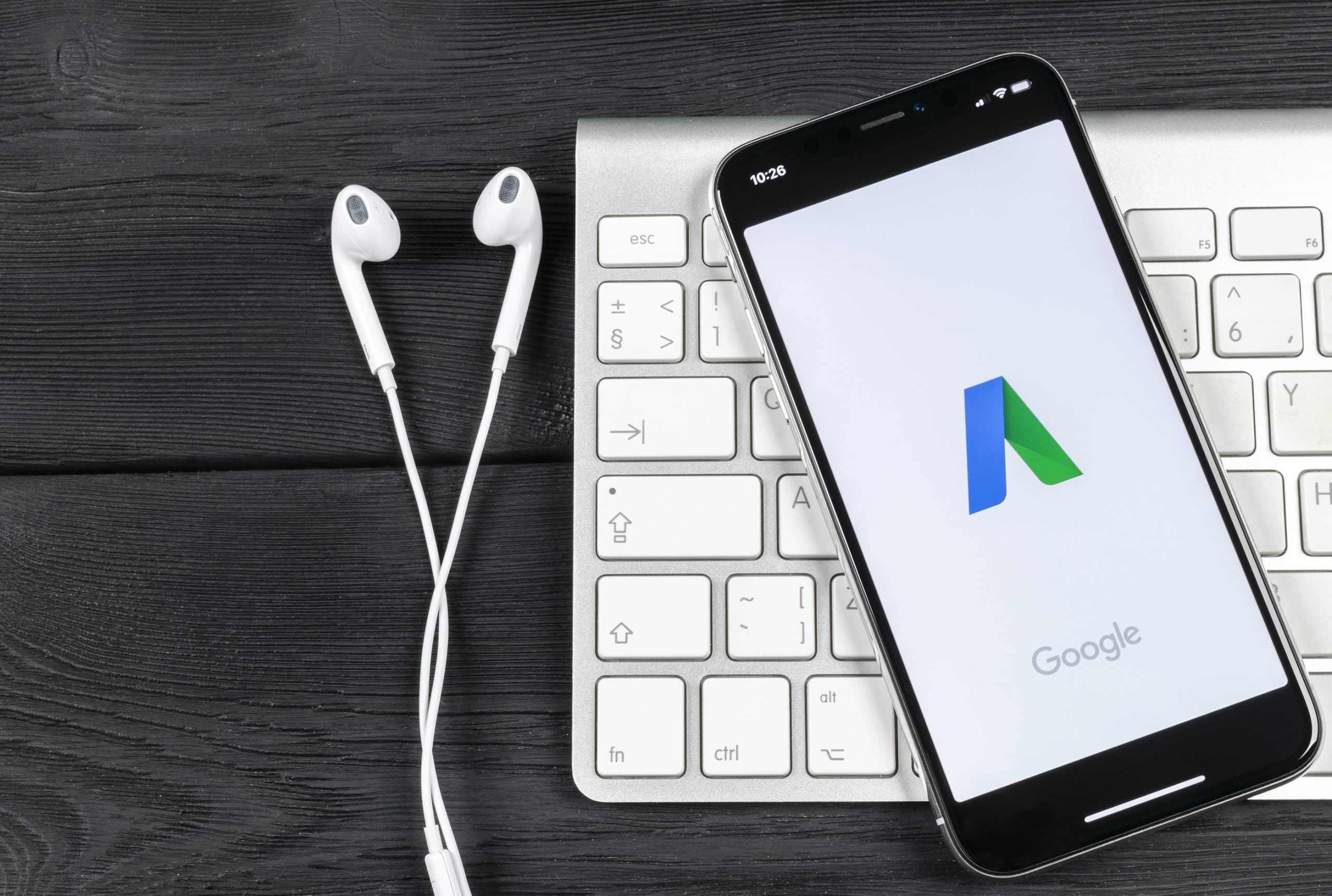 If you are wondering what Google Ads Reach Planner is, it is a tool within the Google Ads platform that provides accurate data on how many people your video campaign will reach. It is really useful for knowing how many impressions your campaign will gain and the cost per thousand impressions (CPM) of your campaign.
These projections are largely accurate and from our experience as a YouTube advertising agency, we know that campaigns usually end up close to the projections. As a projection tool, this is great for marketers as it allows us to easily compare costs against traditional forms of advertising such as television ads. You can also plan for exactly how much spend you will have to put into a campaign to achieve your desired reach too. We have put together a more in-depth guide to Google Ads' Reach Planner tool to explain how you can use it for cost estimation!
Choosing Campaign Settings in Google Ads Reach Planner
The first step to getting an accurate campaign spend projection from Google Ads Reach Planner is choosing what you would like to measure with your campaign. You will need to decide on the demographic you want to target, location, channel, and what goal you want to achieve with your campaign. Customising these settings will give you the most accurate predictions for impressions and you can also see how this might change by broadening your audience. The customisation options available on Google Ads Reach Planner include;
Campaign Type – this is only available for Awareness campaigns at the moment but Google are adding new types to improve accuracy for conversion campaigns.

Channels – you can select from either YouTube or YouTube + TV, which means your ads will be shown when users are watching YouTube through their TV.

Location – you can select a country and a more specific location such as a county or local region as well as the currency you wish to spend in.

Demographics – the last choice is choosing an age range and gender of your users to make sure you are reaching the right audience.
Refine Your Targeting with Audiences in Google Ads Reach Planner
If you are happy with the above steps then you don't need to change your targeting further and you can go ahead and get the projected results. But you can also add an affinity audience to your campaign which provides even more accurate and specific audience results. Google will show your YouTube ads to people who meet certain criteria based on other videos they watch, with a few examples of affinity audience options including;
Auto Enthusiasts

Business Professionals

Foodies

Gamers

Sports Lovers

TV Lovers
Choose Type of Ads and Budget Allocation
Want to refine your projections even further? You can do that by choosing the type of ads that you plan on showing and the amount of budget you plan to use across a set time period. Different kinds of ads have different projections for how many people will see your advert, and if you spend a huge amount over a short period, you will definitely get more impressions. But setting up how much you are willing to spend and how long you want your ads to be running for will help to give you a really accurate idea of how many impressions you can expect.
Getting Your Final Cost Projection
So now you're ready to find out how many impressions your campaign is going to gain and just how much all of this will cost you. Well not quite yet. One final change that you should make to the campaign is to adjust how often someone in your audience should see your ad by choosing your frequency settings. This is at the top of the page and can be done on a daily or weekly level. So you can either bug the hell out of your audience to make sure they know your brand or be more subtle and only display the ad a few times a week. Once you've chosen this though you can go ahead and take the projections as an accurate cost for your campaign!
If you do have any further questions on YouTube advertising we can help as a leading paid social agency. Our team can answer any questions you might have about setting up a marketing campaign and help you achieve a high return on investment from your campaigns. Make sure you get in touch with us to see how we can help!