January 19, 2017
Paid Social Advertising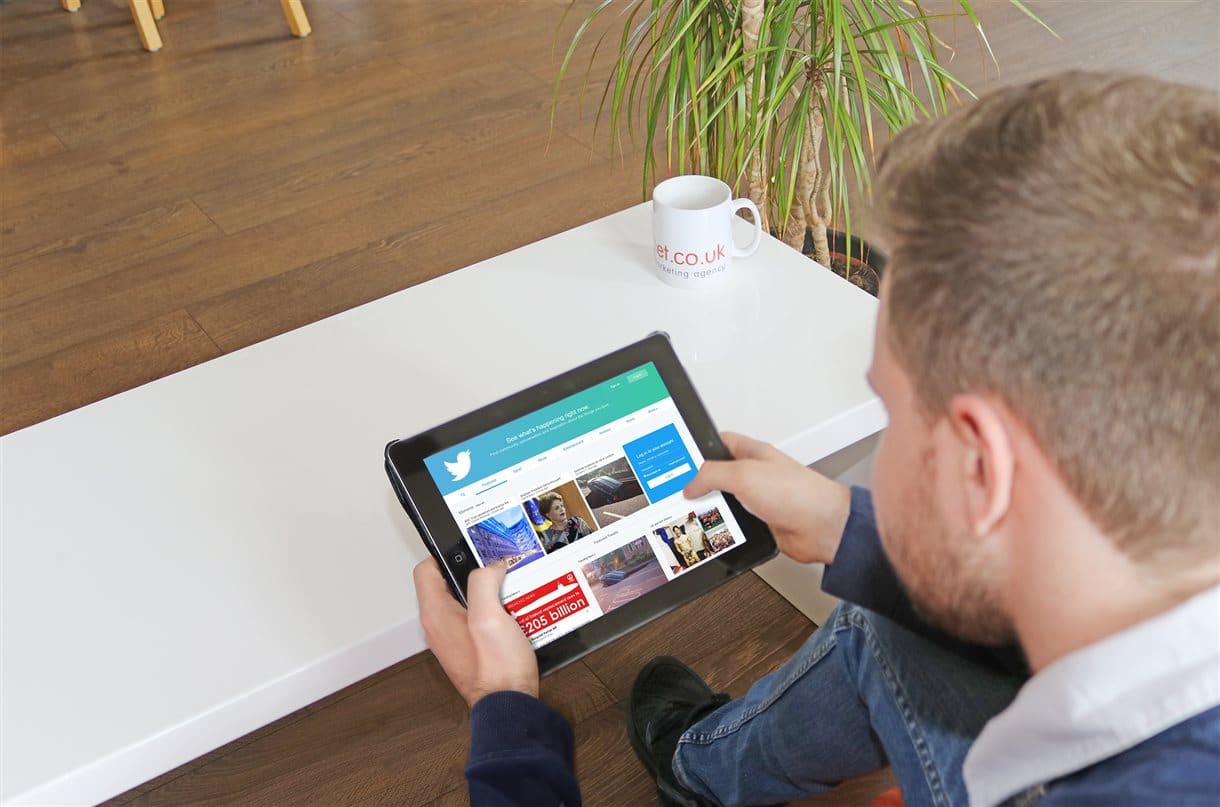 Cutting through the noise on people's social feeds can prove to be a challenge, but with the right approach, paid social is able to do that effectively- and for far less than you'd probably think! But where can you find the people you're targeting, and which platforms are best for your purpose? This guide will help:
Your ads can appear in people's feeds as either a promoted post or with specified calls to action, as well as within third party apps and news articles. Paid opens up more possibilities than are afforded you with organic posts- for example, within Instagram users are unable to post links with their images, however paid Instagram posts not only allow that but they are displayed as a CTA to the user.
Our Paid Social Process
Creative
Using enticing, high quality imagery, whether stills or video, combined with succinct but engaging text.
Targeting
We use the advanced targeting options available to ensure that your ads are only being seen by your relevant audience- not OAPs in Outer Mongolia!
Audience Building
we create audiences based on your databases, users that have already visited your website and entirely new ones that share similar interests to your existing demographic. The beauty here is the flexibility, whoever you want to target, we can build the audience!
Split testing
we rigorously test various ads and targeting options to ensure that the ads you're spending money on are performing as well as they possibly can be.
Conversion tracking
we track conversions across the user journey of your website, this allows us to see how well your ads are performing, as well as inform us with creating new ads targeting users that reach different stages of the journey.
What Can Be Achieved?
As paid social is still a relatively nascent form of advertising, there is significantly less competition than you could encounter on other platforms such as AdWords. By implementing a paid social strategy, you can get ahead of your competitors and in front of an audience they don't even realise exists.
One of our clients has seen an average of around 40 conversions per month from just a £300 spend. Compared to their AdWords spend which would work out at just over double the spend for the same amount of conversions.
What Next?
Still unsure how advertising on social media could work for your business? Get in touch today and we can talk you through how paid social could provide you with an ROI your competitors could only dream of.