February 3, 2022
Snapchat AR displays, TikTok faces backlash & Instagram's fan subscriptions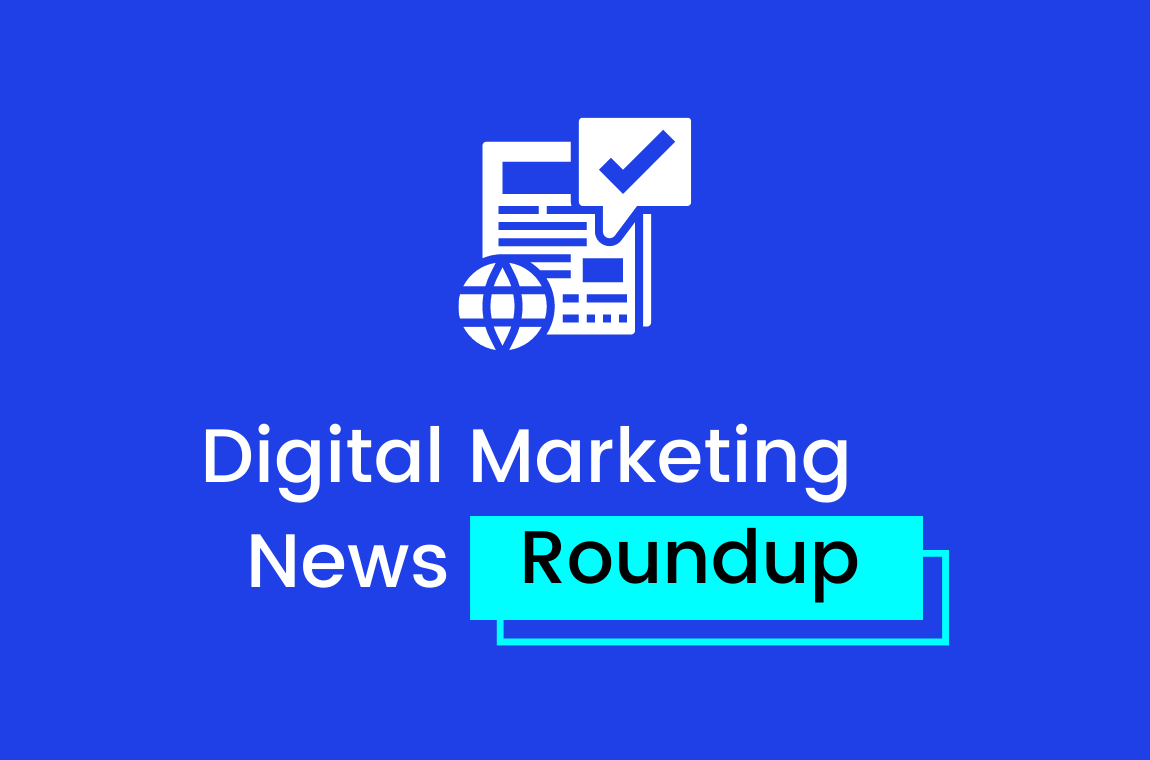 Our bi weekly digital marketing roundup's focus on some of the big news that's happening in the sector!
[0:30] Snapchat takes AR product displays to a new level!
Snapchat is looking to expand its ecommerce options by boosting "Catalog-Powered" Shopping Lenses, allowing brands to showcase their range of products to potential customers on the platform. Virtual try on options will include product cards which show key descriptions, pricing and colour information. According to Snapchat, 71% of their users are already engaging with Snap AR tools. 
Brands however, often lack the time needed to create AR resources – which is why Snapchat are currently working on an updated Lens Web Builder, which will simplify the creation for brands looking to build an AR experience. 
[0:44] TikTok faces backlash over flawed payment methods 
As TikTok grows in success and popularity, the individual payouts to top content creators are declining. The TikTok Creator Fund which remunerates creators with top performing content is currently fixed at $200 million but with more creators joining the platform daily, payouts are getting smaller and smaller. One creator, @supersaf, reported a payout of just £112.04 for over 25 million views. This issue was one of the factors which contributed to the collapse of Vine in 2017. 
TikTok is currently exploring opportunities for further monetization in order to keep creators happy. 
[1:14] Instagram's testing new fan subscriptions
Limited live testing is currently taking place for Instagram Subscriptions, whereby users can subscribe to their favourite content creators, giving them access to exclusive content. This will introduce further monetisation of the app for creators. 
Meta, parent company of Instagram, have said they won't be taking any of the fees from subscriptions until at least 2023 (but they will be subject to standard app store fees etc).
Want to receive more content like this? You can subscribe to our newsletter in the footer below.