November 4, 2020
Social Media Ad Guidelines – image dimensions, character limits & video length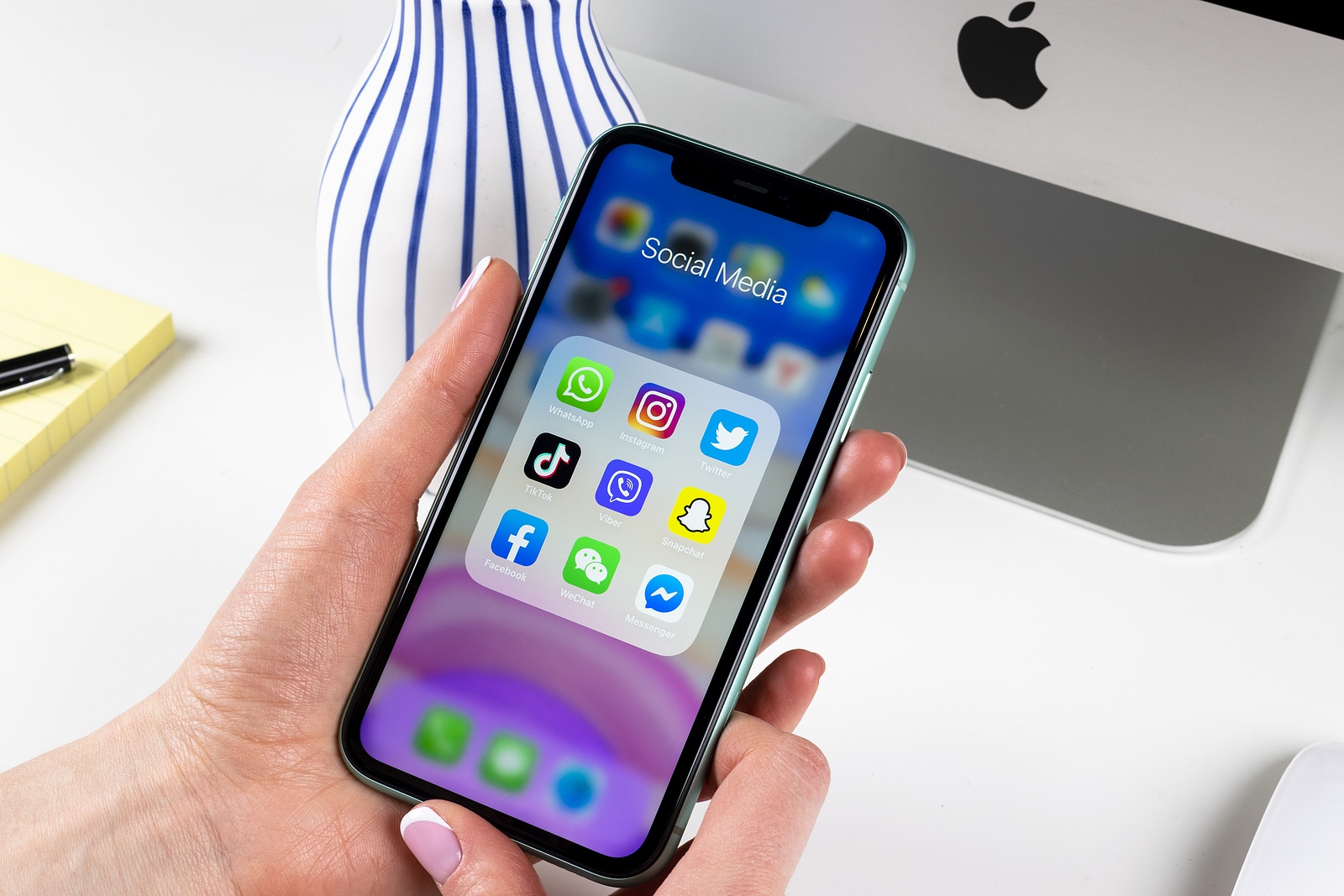 When you run any kind of ad, it is important to understand exactly how they will display on each placement. As such, you will need to understand the image and video specs, as well as character limits and much more. 
Take Facebook, for example. Every advertiser is fighting for a space on a user's Facebook feed, as it is the prime real estate for the ads to really stand out. In order for your Facebook ads to be effective, your ad copy and creative will need to be tailored exactly to the audience it's reaching, the product you're selling, and the medium it's displayed on. Facebook offers marketers an entire slew of sizes and ad styles, across hundreds of platforms across the web. Choosing the ideal ad dimensions can be tricky, as there are many factors to take into account.
In terms of character count, it is important to comply with the limits to improve chances of audience engagement. It seems like character limits are constantly changing, and it can be difficult to keep up. However knowing the correct length for Facebook, Instagram, Twitter, LinkedIn and YouTube may improve the likelihood of people responding to your ad.
Keeping your ad text short yet compelling will maximise your chances of a successful ad campaign. Here are three simple, yet powerful, tips to make your ads stand out against the crowd:
Focus on benefits

– When it comes to ad copy, don't waste time by stating how brilliant your brand is. Instead, encourage users to take action by telling them how your product will benefit them. Use personal pronouns to directly speak to the user, creating a connection between them and the ad. 

Implement FOMO

– The fear of missing out can be a direct catalyst for encouraging user responses. Loss aversion is a psychological force, which drives more conversions from your ads. Try using phrases such as 'Don't Miss Out' or 'Sale Ends Soon' in your ads. 

Call to action

– Using a simple CTA is best practice in your ads. The call to action will serve as a smooth transition between each phase of the user's journey. It will instruct the user on what to do next, and will therefore prompt them to take immediate action.
Once you have figured the correct dimensions for your ads and have settled for some clear and compelling ad copy, it's time to ensure that you comply with the correct limitations. Here we have included the image sizes, character limits and video lengths for some of the main social platforms.