May 18, 2021
The Events Sector: Where to next?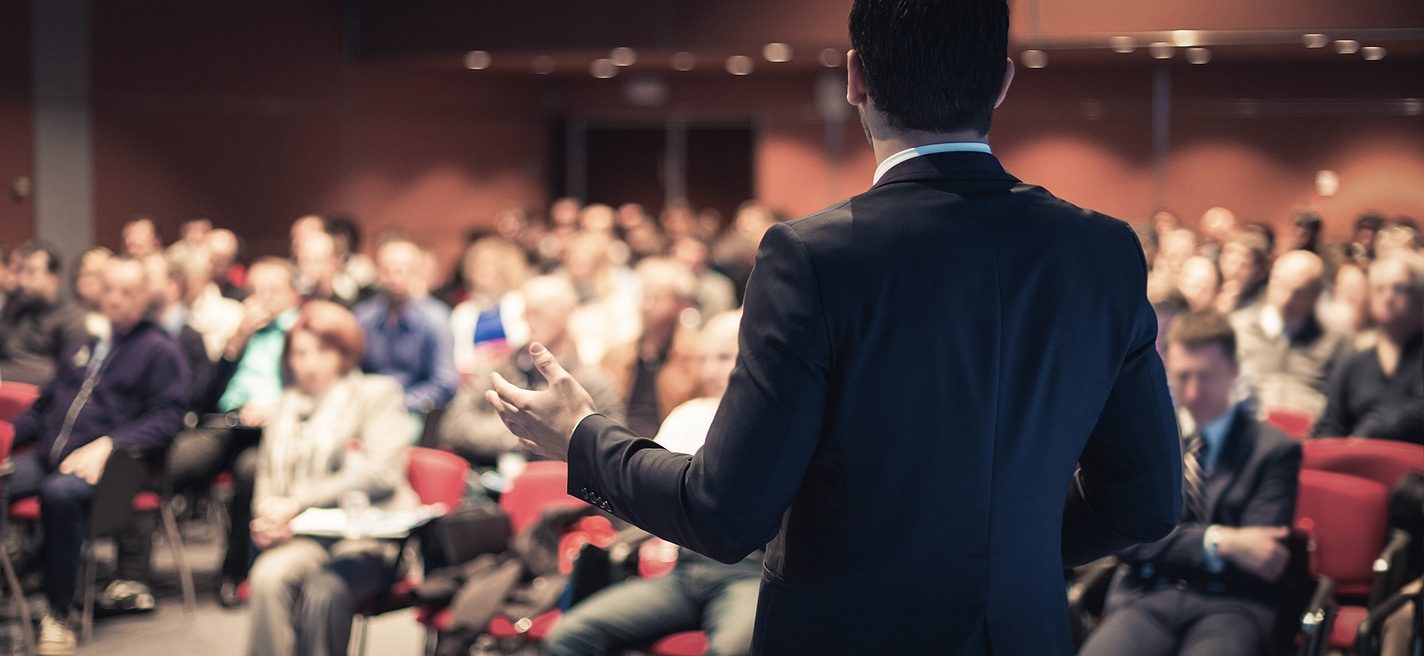 Of all the industries we're proud to work with, perhaps one that has seen the most phenomenal shift over the past year is the events sector. Large face to face events were one of the first things to be shut down during the onset of the coronavirus pandemic, leaving event marketers at a loss. But this only incited a mere pause before the industry pulled out an impressive pivot.
Physical events, consisting of hundreds of thousands of square feet in venue space, thousands of attendees, hundreds of suppliers and exhibitors – hold a huge corner of the market, and have a huge number of people they need to keep happy – attendees, businesses and organisers alike. This meant that a total shutdown was not an option, so the events industry turned towards digital technology.
Webinar technology has been an excellent marketing tool for a number of years now. Across any number of industries, training, Q&As, and panels have been on the rise, and the events sector's response to the pandemic has taken the digital platform to a completely different level.
Online events are nothing new, but what we've seen over the past year is of such a different scale. Entire events – with live speakers, panels, Q&As, fireside chats and demonstrations have become the norm in an extraordinary short amount of time. 
What's fascinating is that in many cases, this has seen the number of attendees shoot up for certain events. No longer hindered by travel, location or budget, businesses are able to send employees to digital events at a fraction of the cost and with less disruption to the work day. 
Even more interestingly, we know of some leading events brands that have actually added events to their calendar because they can deliver so many more quality events in digital format. We've seen a combination of new events being added to their agenda, as well as multiple occurrences of the same event throughout the year – each with a different focus or emphasis.
But the question remains – what's next for the events sector? With restrictions hopefully continuing to lift in the coming months, we expect to see certain things about the events sector start to look like they did pre-pandemic. Of course, not everything. Here, we're sharing our top 3 predictions for the events sector. 
1. A gradual return to physical events
With such a successful formula for delivering exceptional digital events, we foresee that the industry won't make a huge rush to return 100% to pre-covid ways. With the health and safety of everyone to consider, some events are likely to return as tests and trials, as we see happening across the entertainment and sports industries. 
2. A hybrid future
As the industry does start to make its return back to physical events, we expect to see an eventual balance struck. This could be presented in a multitude of ways, but we anticipate events with a more comprehensive digital and webinar cover that also have a physical presence, as well as access levels that are offered in different tiers, depending on whether you have a virtual pass or physical pass. We could also continue to see brands creating new events which will remain digital, while their flagship events will revert to the more traditional and physical presence. 
3. Overall industry growth
If we've learned anything from the events industry over the past year, it's that more is always possible. We've seen more and more digital events come into existence, and it's likely that we'll see events that would have never been possible before the pandemic made the industry pivot. And, as people make their way back to normal life, the eagerness to return to events will be palpable. It looks like things are only just getting started for the events industry. 
Perhaps our most important observation with regards to the events industry over the past year has been the vital role that LinkedIn has played. When working with our events clients, we've found LinkedIn to be the best platform for generating conversions. 
While this might seem obvious as the most likely platform for driving professional event conversions, there's more to it. Remote working has encouraged an increased use of the LinkedIn platform as networking has continued to evolve throughout lockdown and depend on a much more technological approach. This has likely resulted in LinkedIn having a wider ad audience, making conversion campaigns more successful. 
Whatever the future holds for the events industry, it's safe to say that it's exciting, dynamic, and only has one way to go.
Up.