August 9, 2016
The Link Between Social Media and SEO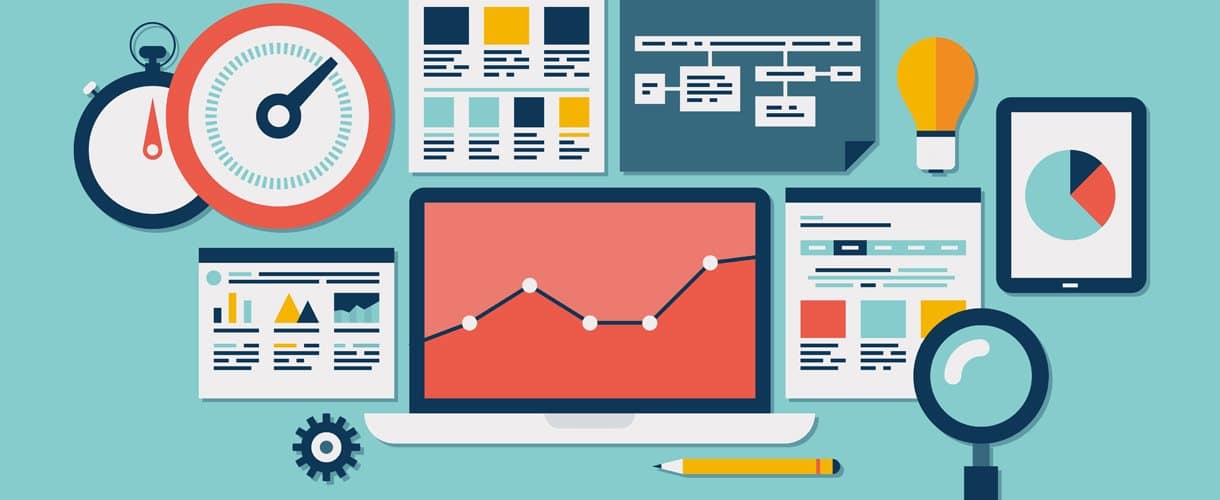 People often think that content marketing, SEO and social media are three separate entities and have separate goals, but this is not entirely the case.
The three are much more closely linked than you might first think. Although they involve different tasks, the three are all working towards the same goal, which is to make your website more relevant to the correct audience. Social media is becoming much more closely linked to content marketing and SEO optimisation. With recent changes to Google algorithms, it is becoming more important than ever to have a streamlined strategy when it comes to digital marketing.
Why is it important to manage the three?
When optimised for the same goal, the three can help to increase traffic to your website and in turn, increase the number of conversions. They can help you to acquire new customers and increase your website traffic by utilising valuable content. It's important that you make sure your digital marketing efforts are in sync as although you are looking to influence different factors, the different approaches can all affect each other. If you are managing the three things separately, then there is a danger that you are sending the same message and your efforts on social media could potentially be damaging to your SEO optimisation.
How social is now impacting SEO factors
Social is now also having an impact on SEO factors and could actually help to improve your site ranking. Google has access to Twitter's data stream and uses signals from trend strength, tweet engagement and user influence as part of its page ranking. Social shares can also be seen as a new way to build backlinks as part of your SEO efforts. This is because Google is now starting to take social shares into account when looking at a page's backlinks and they are often seen as a strong factor. It's no surprise that Google also favours social activity and shares on Google+ pages. These changes to the Google algorithms means that social media is more important than ever when it comes to SEO optimisation.
– Google uses Twitter for information
– Social shares are becoming the new link building
– Social media influence boosts your authority
– Google+ is a good ranking factor
– Changes to Google algorithms factor in social signals as an indicator
SEO is still important in its own right
All of these factors are still important in their own right and a good digital marketing campaign should incorporate all of them. Although social media is becoming more widely used as a ranking factor by Google, this doesn't mean that you should ignore other SEO factors. Content marketing is still important in getting your website noticed and can work well when managed effectively with social media. You should also make sure that ranking factors like H1, URL and Meta Tags are fully optimised to give you the best chance to rank well and get your website noticed.