August 12, 2021
Top 5 customer acquisition tips for selling out your next large scale event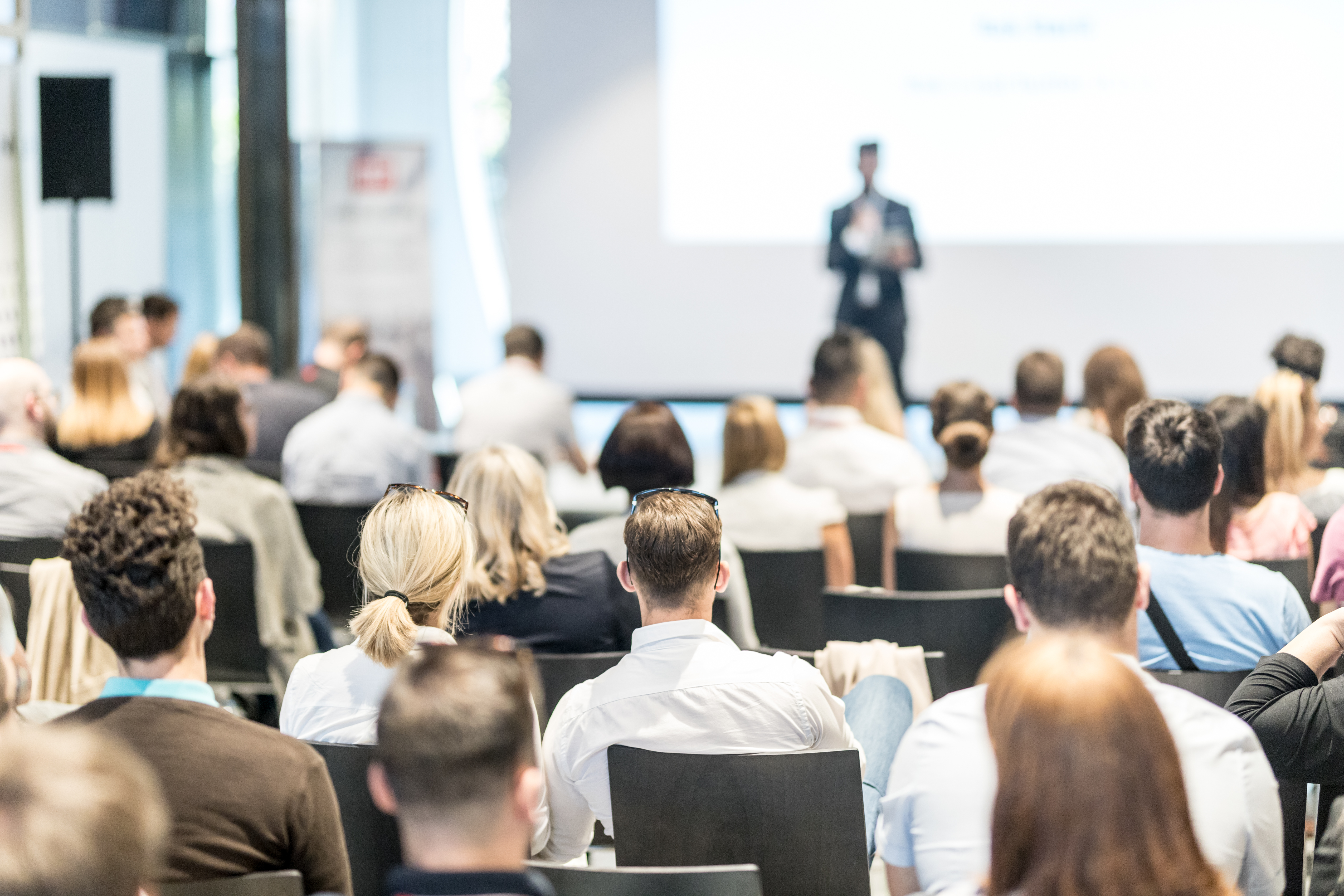 When it comes to selling tickets for your large scale events, paid digital marketing campaigns are essential for ensuring you fill those seats, with the right people. We've put together our top 5 tips to show you how.
Be very clear on your target audience and how it breaks down
In order for any paid campaign to be successful, you need to know who your target audience is and where best to find them. Creating personas is the best way to be clear on your target audience. Personas should include the demographics of both your existing clients and your ideal clients (if there are any differences between the two). 
Once you're clear on who your audience is, you need to assess the type of audience they are and where they sit within the marketing funnel. Are they completely cold and unaware of your events? Or are they a warmer audience, perhaps having attended your event or one similar in the past? Maybe they have even researched events like yours and therefore have the intent to attend. Cold and warm audiences should be taken on different journeys, and it's important to remember that different social channels are more suitable for each of these stages.
Data, data, data – check the size of your database
Data is invaluable when it comes to marketing your events. Lists such as existing customers, previous attendees, newsletter registrations and social media follows/likes all provide valuable insight into the type of audience most likely to be interested in your event. These users are your warm audience.
These data lists should be used to create a lookalike audience for a paid social campaign. For a lookalike audience on LinkedIn, you'll need an email database of at least 200 contacts.
Make sure your structure follows the marketing funnel
Nurturing users through the awareness, consideration and conversion phases of the marketing funnel gives you the best chance of them converting. This means that when structuring your digital marketing strategy, you should first be thinking about raising awareness of your brand and event by reaching numerous relevant users. You should then be retargeting these users and educating them, perhaps by showing them how your event can solve a problem they may be facing and demonstrating why they should trust your brand. Once the user reaches the final phase of the marketing funnel they are ready to attend an event that meets their needs – your task is to ensure that the event they want to attend is yours. Planning your campaign and content with this process in mind will give a strong structure to your paid activities.
Keep your content varied
In order to keep your audience engaged and interested, content types should be varied.  Different types of content are more effective during the different phases of the marketing funnel, so it's important to consider this when planning your ads. In our experience, the below combination works best to drive engagement and conversion:
Awareness = Video (less than 30s) or carousel ads 

Consideration = Static and Gif, with benefit led copy 

Conversion = Static images 
Of course, your audiences may react differently to different types of content. A/B testing will provide you with valuable insight on what works and what doesn't in order for you to optimise and improve the campaign.
Timing is crucial 
Ideally, when you first begin to think about planning your next event, you should also be thinking about getting the marketing campaigns live. Leaving your event advertising strategy until a few weeks prior to the event will mean you do not have the time to maximise use of the marketing funnel, and unless you have exceptional data lists, it is unlikely you will see many conversions. 
If you know that you and your team will be busy with the logistics of event planning and management, then perhaps it's time to consider using an extension of your team in the form of an external agency to manage the digital advertising aspects. We have the time, knowledge and experience of the platforms to really take advantage of the opportunities they present to your brand and event. 
These are just a handful of customer acquisition tips that will make a huge improvement to the results you achieve with your event marketing paid campaigns. Want more information on how to overcome common challenges, design inspiration and how to's? Our full guide to getting bums on seats and selling out your next large scale event can be downloaded here. Got any questions? Contact us by emailing hello@mcm.click or give us a call on 01732 368120.