October 3, 2016
Twitter's 140 Character Update: All You Need To Know And How It Can Help Your Brand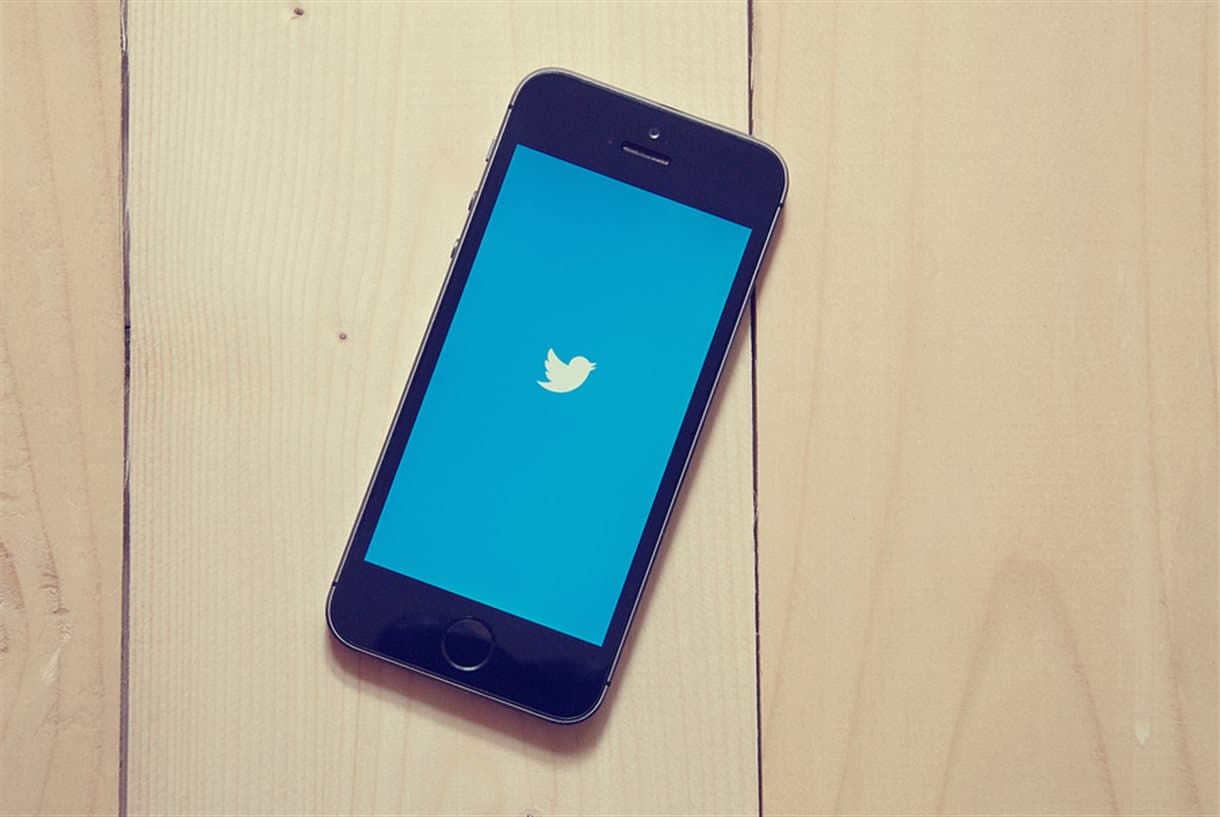 In recent weeks there has been a major change in the way that Twitter works, as they've released a new modification that cuts back on what content is included in the infamous 140-character limit. From now on, any @ names, quoted Tweets and media attachments (such as photos, videos, GIFS and polls) will now no longer count towards the 140 characters that form a Tweet.
What this offers is the opportunity for richer conversations amongst users, as well as ensuring that people are able to attach any media to their Tweets without having to lose any characters. Basically, you get to share more great content!
This modification is one of many new features that twitter has added following their 10th birthday earlier this year, others including their very own #Stickers feature and the capacity for longer video content.
What Exactly Has Changed?
Many twitter users have been anticipating such an update, full details of which were shared on Twitter's official blog along with an insight into what it all means. Here are the basics:
Replies: When replying to a Tweet, @names will no longer count toward the 140-character count. This will make having conversations on Twitter easier and more straightforward, no more penny-pinching your words to ensure they reach the whole group. [Editor's note: It appears this update hasn't quite been rolled out yet.]
Media attachments: The URL at the end of Tweets generated by attaching photos, a video, GIF, poll, quote Tweet, or DM deep link will not count towards the character limit (URLs typed or pasted inside the Tweet will be counted towards the character limit as they do today).
Retweet and Quote Tweet yourself: The Retweet button will be enabled on your own Tweets, so you can easily Retweet or Quote Tweet yourself when you want to share a new reflection or give an unnoticed Tweet a little boost.
Goodbye, .@: These changes will also help simplify the rules around Tweets that start with a username. New Tweets that begin with a username will reach all your followers. (That means you'll no longer have to use the ".@" convention, which people currently use to broadcast Tweets.) If you want a reply to be seen by all your followers, you will be able to Retweet it to signal that you intend for it to be viewed more broadly.
How Can Your Brand Can Benefit From Twitter's Character Change?
In the grand scheme of things, these changes might seem fairly minor. (Nothing like the all-new Instagram Stories!) But they'll make a big difference to they way we use the platform. So, just how can your business benefit from them? Well, let us count the ways.
Better Opportunities To Increase Your Reach
When Tweets contain visuals, they tend to get much more engagement than those without. With this new change you are now able to include at least one image in your Tweets. This is a drastic improvement to Twitter's old format, where you would constantly find yourself having to alter your text in order to compensate for an image you wanted to include.
Now that visual content like images, videos and polls will no longer steal any characters, you could even fit in a couple of extra hashtags, therefore increasing your visibility and overall engagement.
Showcase Your Creative Side
If you are someone who creates your own visual content, such as videos, images and GIFs, then this new update provides you with the perfect opportunity to show off what you're capable of. In addition of the extra 24 characters you'll be entitled to, you will be able to partner your visual content with the captivating description that it deserves.
Improved Customer Service
If you want to share your dissatisfaction with a product or service with a large number of total strangers, naturally, you go to twitter. However, with the previous character count many businesses were not given enough room to respond effectively to the customer, often having to divide their tweets into 1/2 and 2/2.
Twitter's new update will make customer service much more effective for businesses, since the customer's Twitter handle will no longer count towards the 140 characters. This extra space means that there is much less chance that a response Tweet will need to be broken down into separate responses. What's more, brands will be able to offer solutions to issues with the use of visual content to explain.
Enhanced Communication
Now that Twitter handles and other visual content does not take up any characters, it is will be easier than ever to communicate and interact with your audience with much fewer restrictions. This will go a long way towards helping you establish a unique and recognised tone of voice for your brand.
With more room to manoeuvre, you are now able to be much more creative with your replies. This will allow you to stand out further, possibly attracting some potential consumers, as well as allowing you to develop the bond you have with current users and followers.
Retweet And Quote Yourself To Further Your Reach
A further way in which you are able to take full advantage of the new Twitter update in order to increase your reach and visibility is through the new added Retweet and quote options you have available to you. These new options now allow you to be able to Retweet your own popular Tweets and even give them an extra little boost to help improve engagement and visibility. You can also breathe new life into older tweets and reuse them to further engagement and the visibility of your brand.
Second to this you are also able to quote yourself in a Tweet, and potentially give yourself a further 140 characters to use; to do this you simply need to post your first Tweet and then quote it by selecting the Retweet button and completing your second Tweet. There you have it, 280 characters at your disposal!
Still not sure how to get the most out of this updated format? Contact us at MCM Net today.