June 19, 2017
Why You Should Be Building Local AdWords Campaigns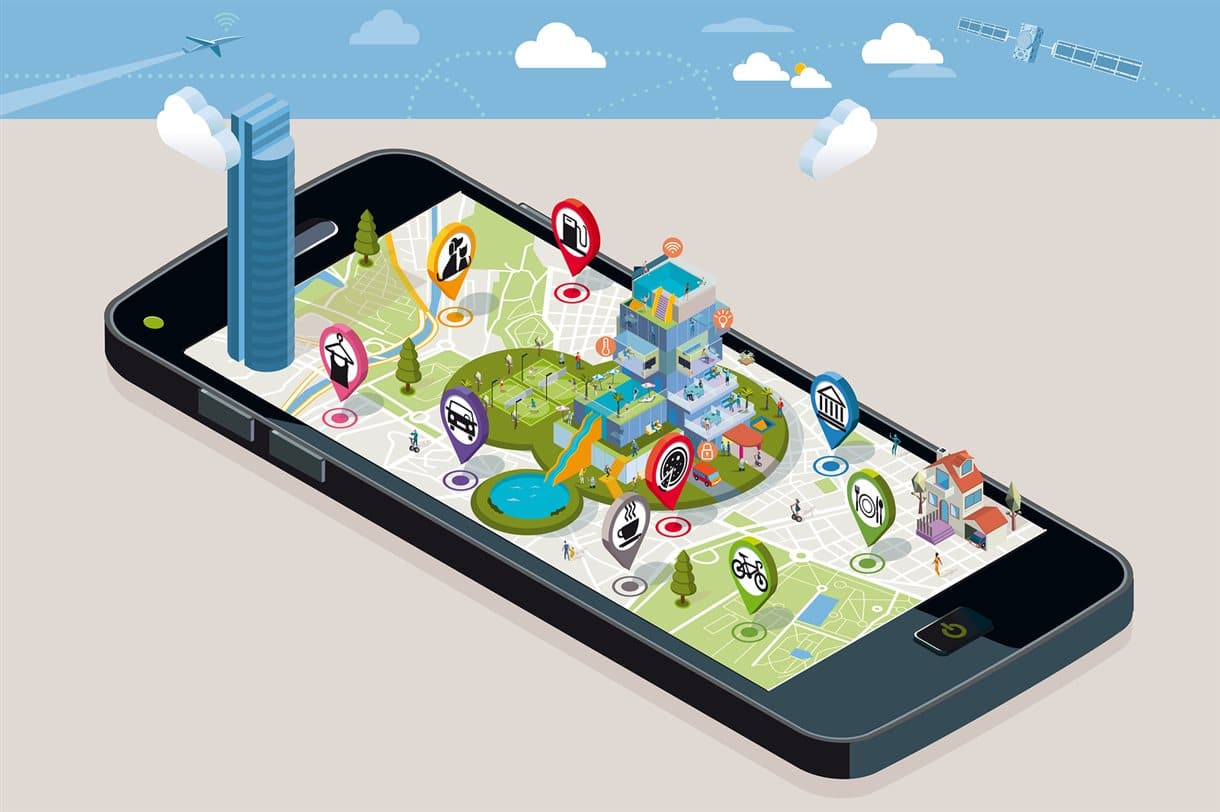 When looking for a local product or service, most consumers' first instinct is to ask their phone. This may be simply typing "Solicitors near me" or a voice search of "where is the nearest family law solicitor". They might even simply type "solicitors" and let the search engine do the rest of the work.
With certain services, location is vitally important and affects the likelihood that someone will engage with you. For example, if someone is looking to hire a lawyer, they are usually going to want someone local.
As location targeting becomes more sophisticated and user-friendly, it is going to be more widely used. For example, below is a selection of common searches including a location (I've used Tonbridge where our offices are based as an example) with each phrase's average monthly search volume in brackets (data source: Google Keyword Planner).
Hotels in Tonbridge (590)
Tonbridge restaurants (480)
Estate agents Tonbridge (320)
Solicitors in Tonbridge (90)
Plumber Tonbridge (90)
If you're solicitors in Tonbridge, there are at least 3 people using Google each day to find your services and that's only including data from the most common search term "Solicitors in Tonbridge".
Why use AdWords to target local searches
Businesses that rely on customers finding them locally, need to make sure that they are easy to find. While there are many digital marketing strategies for targeting local searches, the simplest and quickest way of doing this is by paying for it.
Local businesses and tradesmen, such as restaurants, plumbers, lawyers, can reap the benefits of running local PPC (pay per click) campaigns even on a small budget. We've seen clients achieve fantastic results through being very specific about who they show ads to.
If I had to pick one advertising platform to try, it would be Google AdWords. Not only does Google have the lion's share of the market, they also have the most sophisticated platform allowing you to spend your budget most wisely. Here are a couple more stats.
46% of all searches on Google are local
50% of consumers who conducted a local search on their smartphone, visited a store within a day, and 34% who searches on computer/tablet did the same.
Source: business2community.com
Setting up AdWords location targeting
There are two varying strategies for targeting local searches and you should certainly have tested both to see which works best for you.
Location targeting
Including the location in the keyword search, for example, "plumbers in Paddock Wood" or "solicitors in Sevenoaks".
Geo-targeting
Using broader search terms, for example, people searching for "furniture shops near me". You can limit your location targeting to a radius around your address.
Screenshot from Google AdWords location targeting dashboard
Here are some tips for setting up your campaigns:
With either strategy, ensure that your ad text addresses the fact that your business is local and that the landing page you take users through to, is relevant, i.e. contains information that is relevant to local people.
Ideally, you will have a web page that is optimised for the location. If you're accountants in Tonbridge with one location, your homepage or generic service page will be fine, as long as it is clear where you are based.
Make sure that there is no overlap between your campaigns and ad groups. You want your most relevant ad to be appearing each time to increase your chances of converting that person.
You might find it easier to start with the intent and work backwards.
Identify the ideal result from your ad, e.g. person x in Tunbridge Wells filling out your enquiry form.
Is the form on your website offering any barriers to them making that enquiry? Test different fields and message to improve conversion rates.
Is it clear that you want them to fill out the form? Make sure that there is one clear call to action on the page.
Does your landing page encourage people to enquire? Highlight the unique selling points of your business/service.
Which ad text would encourage a person to click on your ad? Test different words and phrases to get the best engagement with your ads.
Which search terms (keywords) would these people put into Google? Add that as a keyword, keeping match types in mind,
If your PPC campaign isn't working for any reason, contact us for a PPC health check and we'll let you know where it might be going wrong.