December 27, 2021
12 Top Tips for Selling out your Event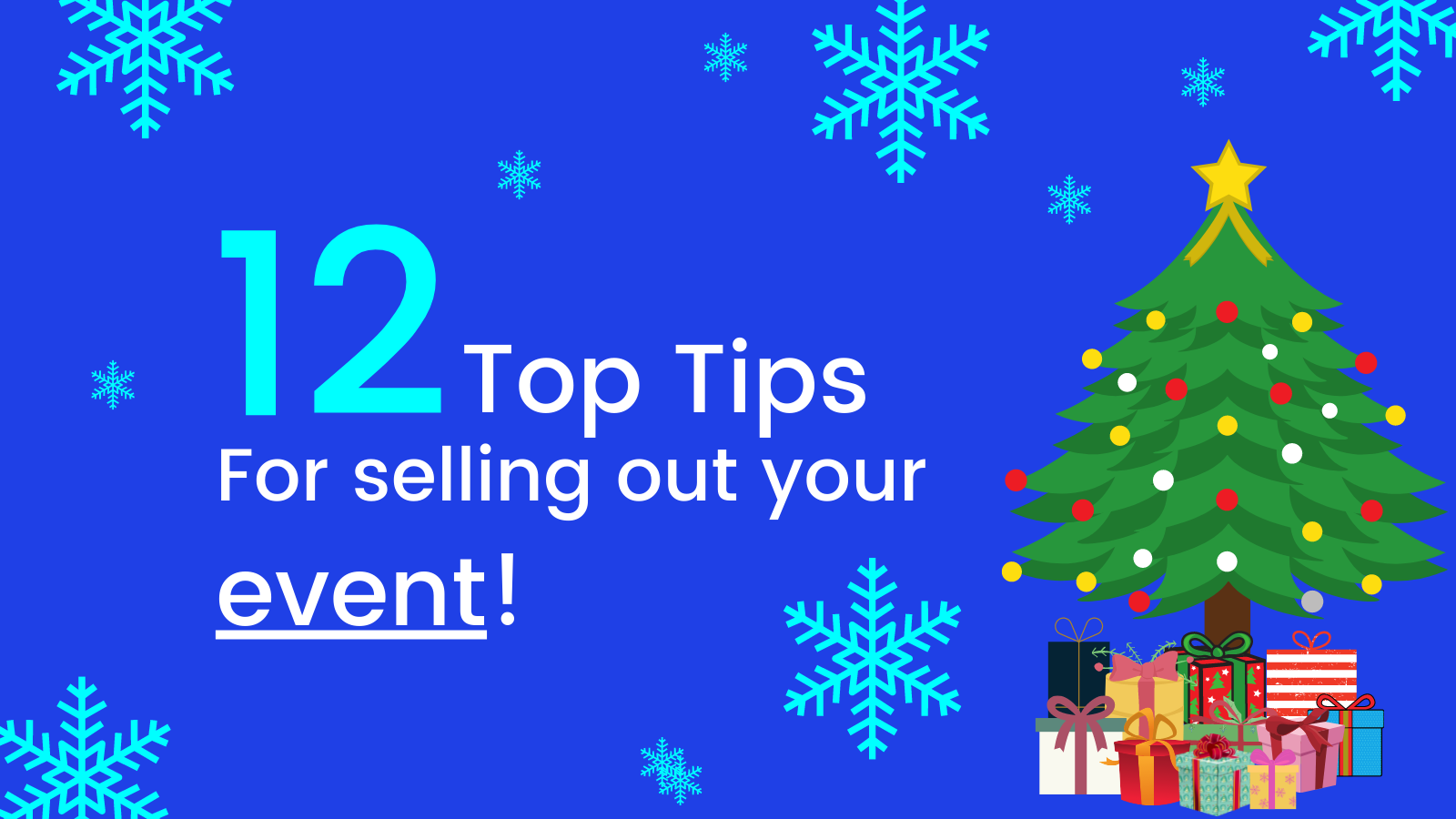 Throughout December, we released our 12 top tips to help you sell out your event. Here are all 12 tips together in one handy place, so that you know what you should be considering when it comes to planning your event marketing campaigns. 
1. The best time to be thinking about your campaign is at least 4 months before your event. Promoting your event should be at the top of your list.
2. You need to think about the marketing funnel and understand where your target audience sits. Awareness, Consideration or Conversion.
3. If you are targeting a cold audience they'll be starting at the top of the funnel, so awareness activity will be really important. This is best done through social channels such as Facebook.
4. The golden rule here is that the first time a user encounters your brand, you shouldn't be trying to sell to them. That relationship takes time to build.
5. User personas are key. A persona is simply a profile that represents users who are likely to buy from you. Thorough research will show you your audience's interest and behaviours.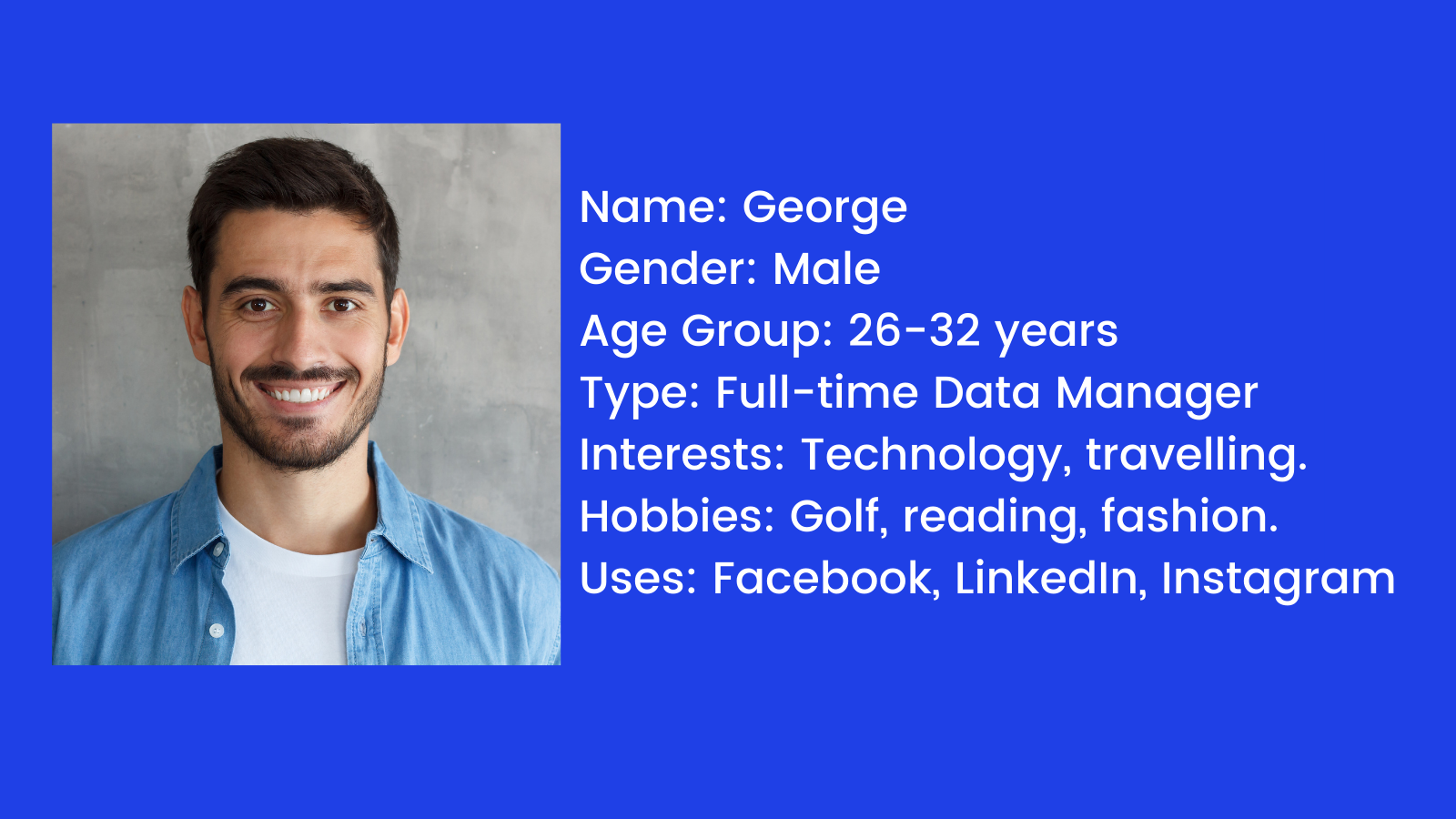 6. Paid social is discovery driven. Meaning you're able to put your message in front of people who may not even know that they want to attend your event yet.
7. Advertising on Spotify offers great potential for cost effective awareness. You can setup a campaign on Spotify with a budget as small as £250 and are able to reach a vast and varied audience.
8. LinkedIn allows detailed lookalike profiling, using first party data. You can go into very specific detail about the type of person you want to target from thousands of categories, to really pinpoint your audience.
9. The more data you can bring to the table i.e. previous event attendees or people loyal to your brand, the shorter the marketing funnel and the quicker you will see conversions.
10. We've found that most conversions will occur in that last period just before the event. So don't get disheartened if you don't see many conversions during the awareness phase.
11. Offering different content throughout your campaign will keep your audience engaged. For example…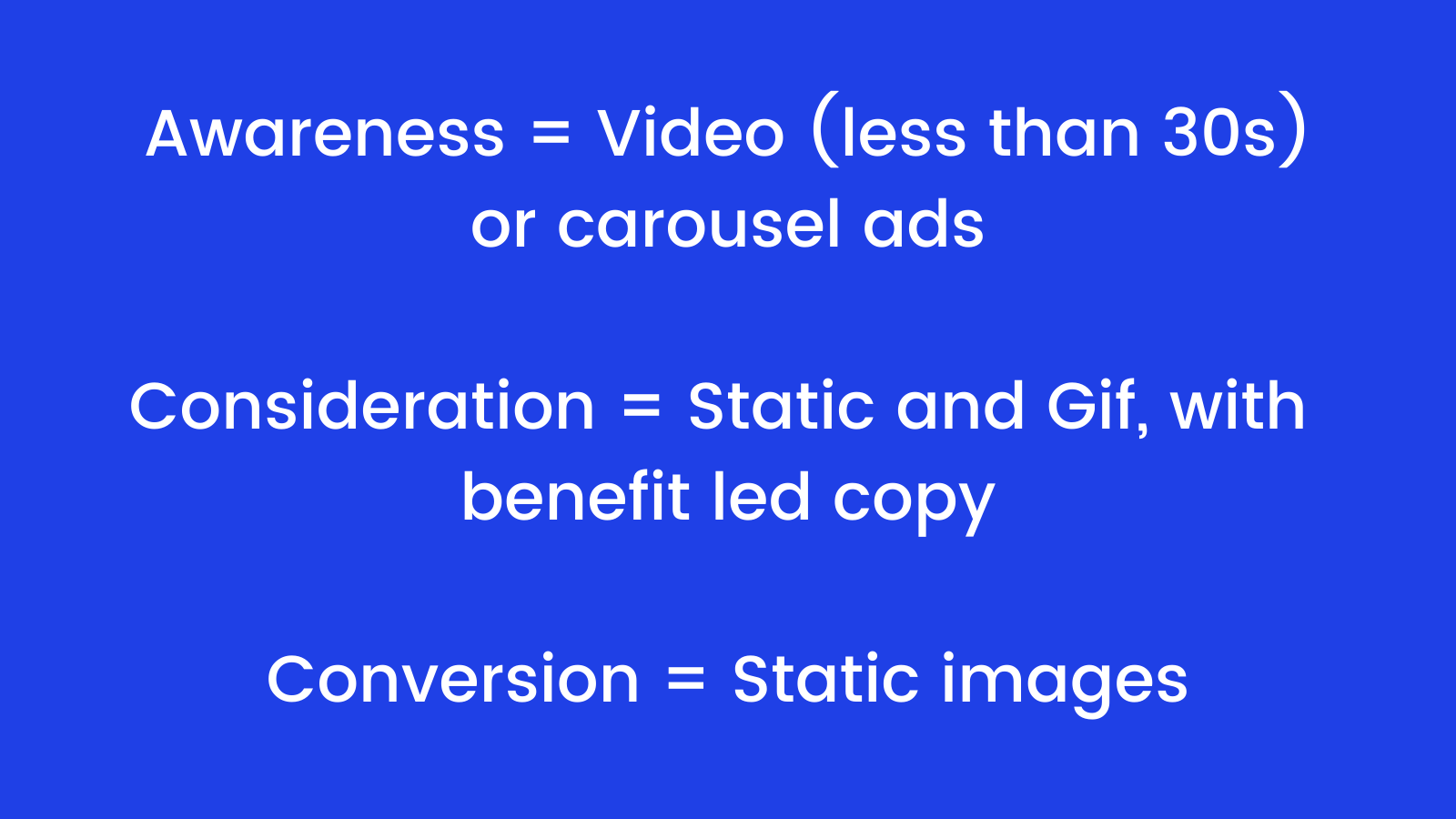 12. Niche events drive higher costs due to small audiences. However, hybrid events across a number of sectors are seeing great conversion rates, which means lower costs.
If you need help selling out your next event, then we've got the experts and the tools to help, get in touch here or give us a call on 01732 368120.