June 12, 2023
Client Events: Our Day at The Green Room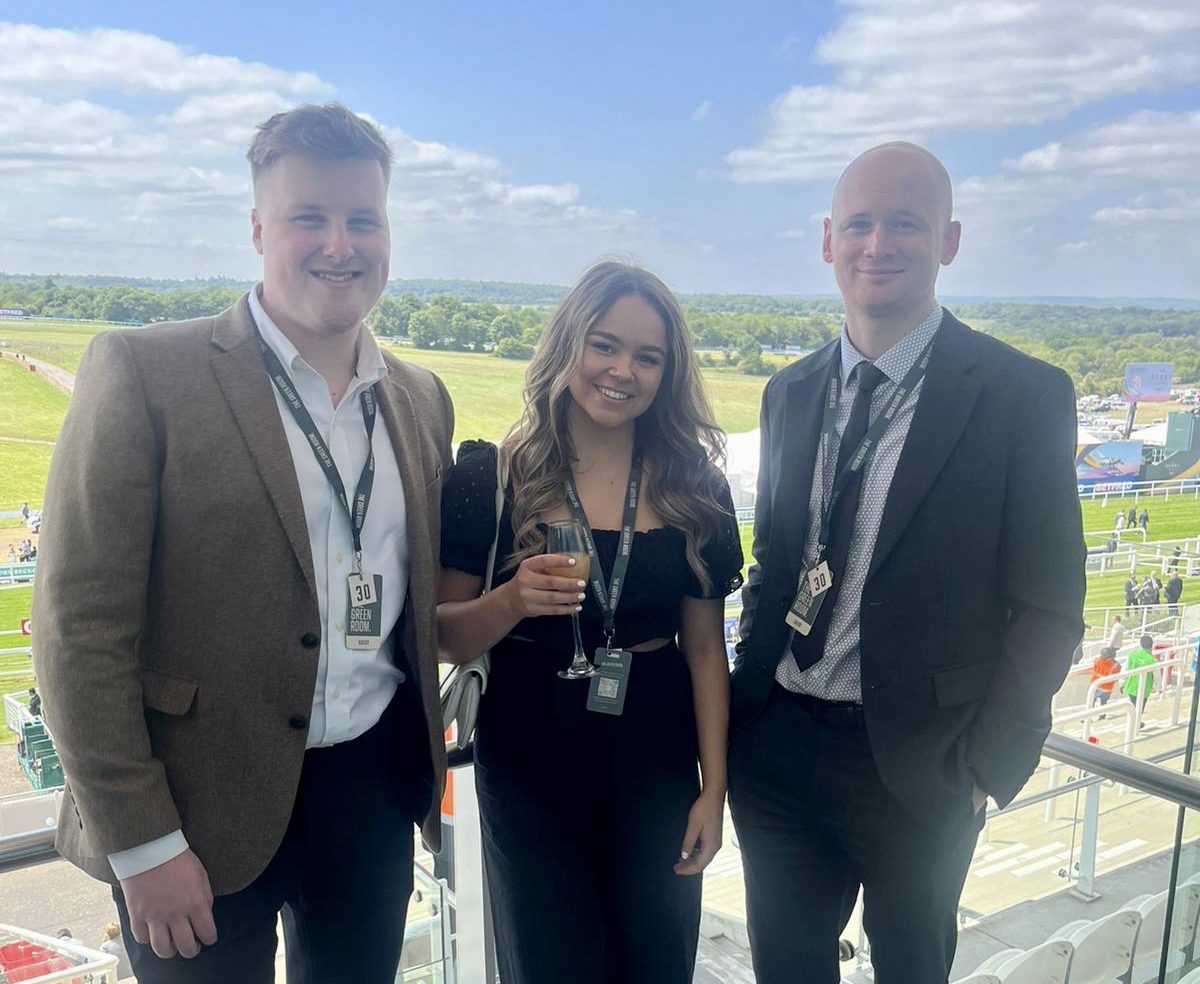 As digital marketers in the events industry, it is crucial to attend our clients' events to gain a wider level of knowledge and experience to help strengthen our campaigns.
Recently, we had the absolute privilege of being invited by our clients at Hospitality Finder to stay in The Green Room at the prestigious Epsom Derby. Trust me when I say, attending our clients' events is not just important, but an absolute blast! In this blog post, we'll share all the details about our experience, which helped forge stronger relationships and gain valuable insights into the world of luxury hospitality. 
Combining Work & Play
When we accept an invitation to our client's events, we're saying yes to so much more than the event itself. The Green Room at the Epsom Derby was no exception, bringing together a dynamic mix of business and sporting personalities.  It was the perfect blend of work and play, where conversations flowed effortlessly amidst clinking glasses and the thrill of the races.
Relationship Building
One of the biggest perks of attending client events is the opportunity to forge valuable connections with the people we work with day-to-day. The Green Room featured a sociable dining space which made connections easy to establish, and open the doors for future opportunities to grow. Not to mention, we also had the surreal experience of meeting The Green Room ambassadors Sir AP McCoy and Mike Tindall MBE, as well as the lovely TV personalities from Loose Women!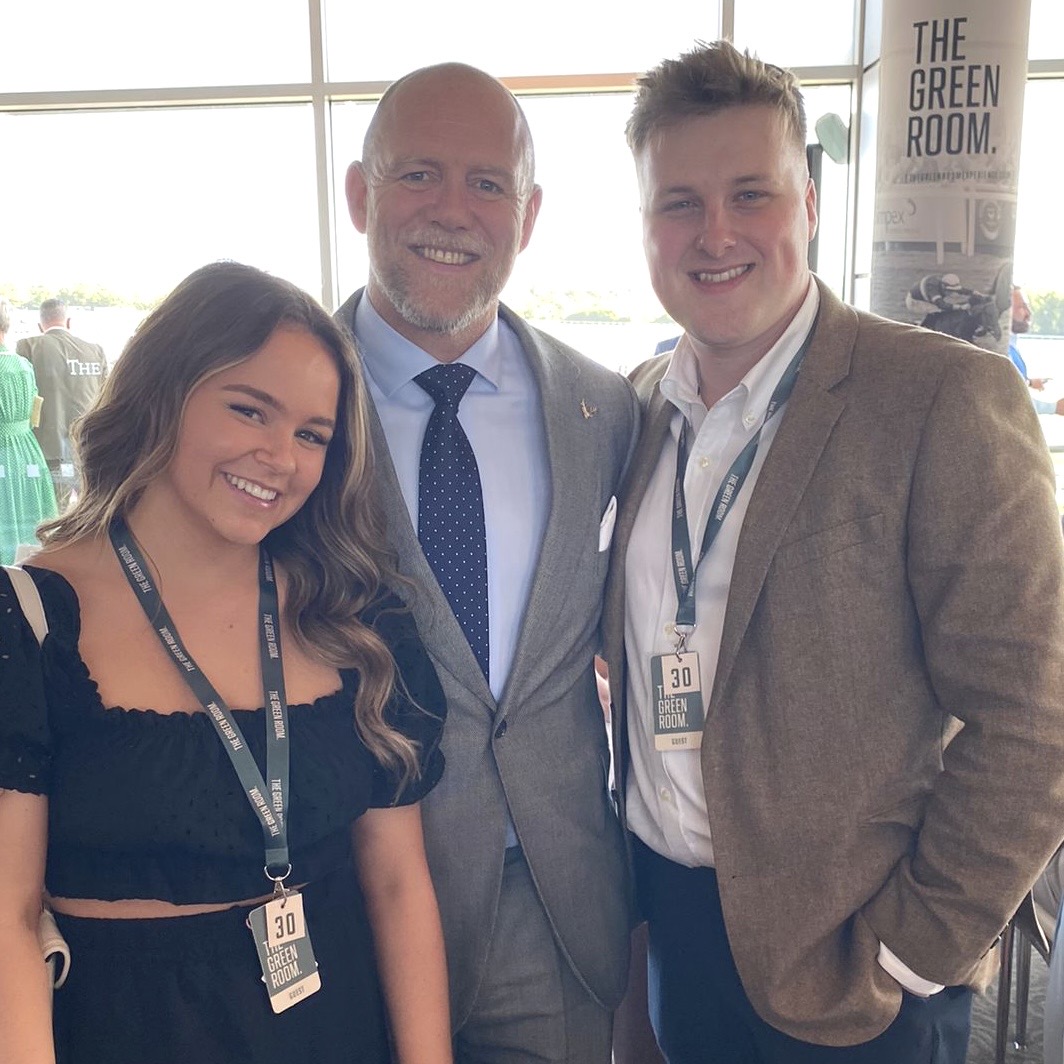 Insider Insights
Imagine gaining exclusive access to behind-the-scenes knowledge while sipping the best drinks and enjoying tasty food. Attending The Green Room was like stepping into a world where sports, hospitality, and glamour effortlessly intertwine. From learning about the planning that goes into hosting to witnessing the magic of live horse racing, it was an experience that gave us a far deeper level of understanding about the audience we're targeting in our campaigns, as well as the big selling points of the experience.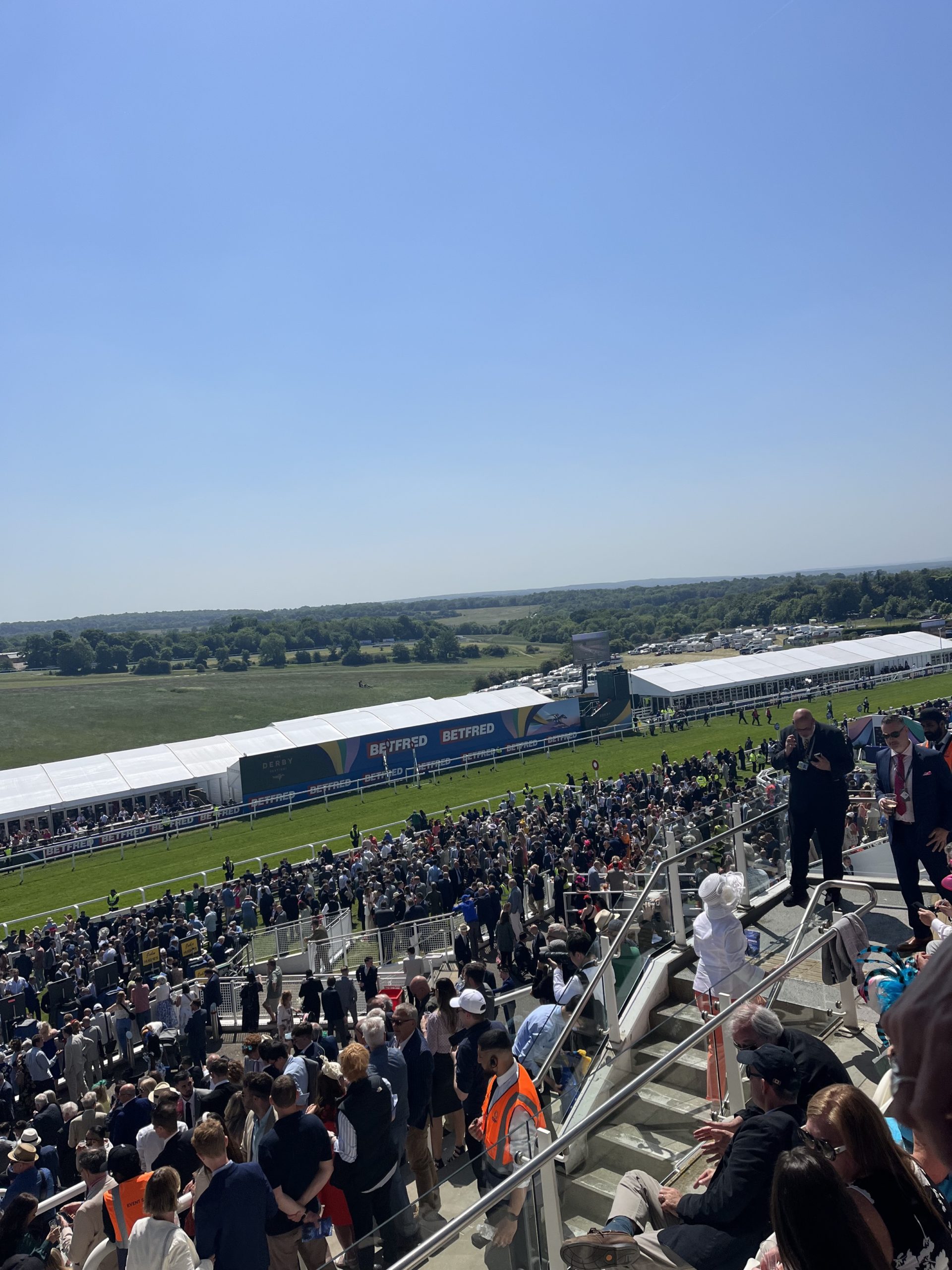 Spending Quality Time 
Attending events is also a great way to spend quality time with our clients. By being present and actively engaging with both clients and attendees, we're helping reinforce our brand's commitment to excellence. The Green Room experience allowed us to showcase that MCM is an agency committed to both great relationships and great results. 
Conclusion 
Attending our clients' events is not just a responsibility; it's an adventure filled with laughter, connections, and unforgettable moments. We immerse ourselves in the energy of these events, not only strengthening connections but also gaining essential industry insights to strengthen our campaign strategy and performance.
If you are looking to entertain your colleagues, friends or family, we'd thoroughly recommend checking out The Green Room for the ultimate hospitality experience. Featuring the best views, fine dining, complimentary drinks and plentiful networking opportunities at a range of legendary sporting events, this is truly the best place to celebrate and entertain.