May 30, 2017
3 Ways To Liven Up Your Social Media Content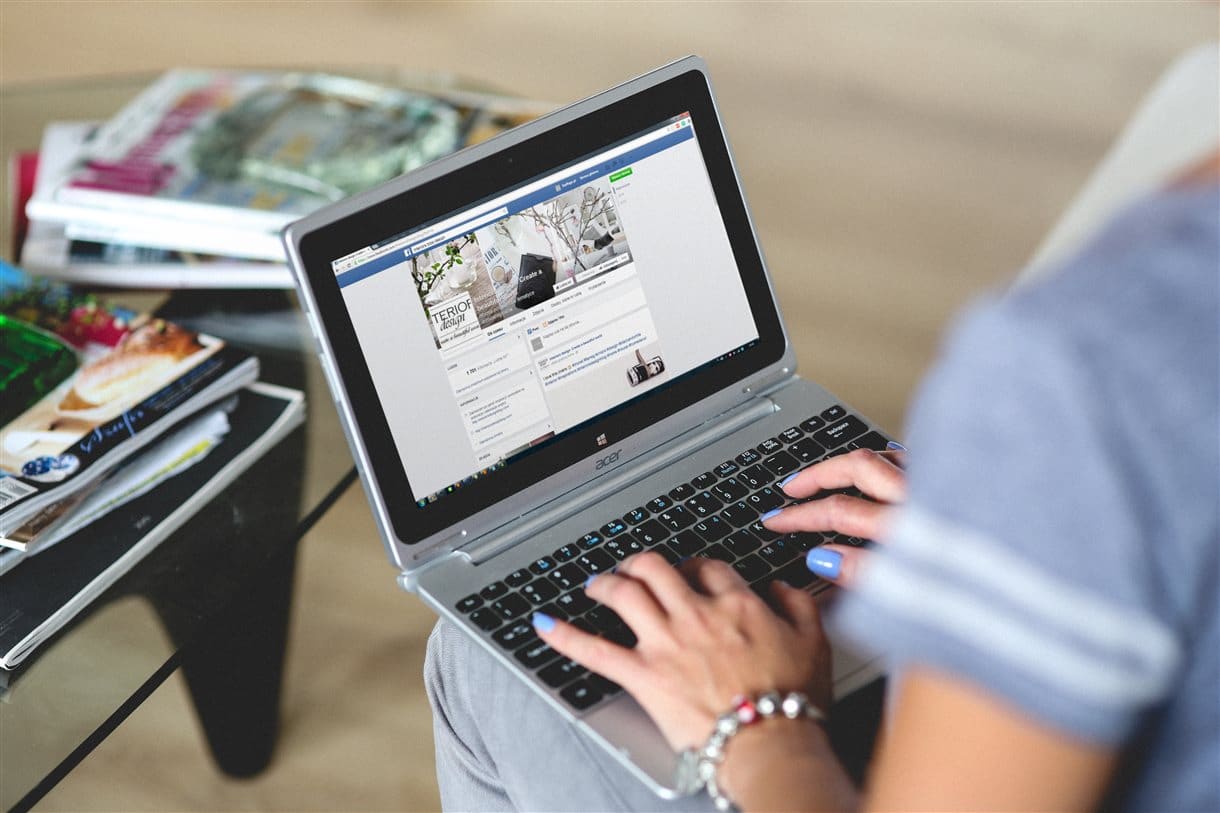 By now, most businesses know the benefits of social media. Not only does it offer an opportunity to directly connect with your customers, it also provides a free platform to advertise your services and build brand awareness. But in such a fast-moving industry, where new trends and features are constantly being introduced, content can quickly start to feel tired.
If your accounts are gaining little engagement and your follower growth has stalled, here are 3 tips to liven up your social media content…
80/20 Rule
A common mistake amongst small businesses on social media is that they solely use their accounts as advertising platforms. While you might be tempted to shout about your services, products, and offers, your audience aren't likely to respond well to overly promotional messages.
The 80/20 rule states that 80% of your social media content should focus on informing, educating and entertaining your audience; only 20% of your content should directly promote your business. It's about striking a balance! Here are a few ways to branch out from promotional content:
Engage with topical events, like public holidays.
Share interesting articles and blog posts that are related to your industry.
Offer tips that relate to your product or services, ie. Scotch Tape often share gift-wrapping ideas with their audiences.
All of this will help to build your brand awareness and give your audience reason to return to your accounts for more valuable content.
Visual Content
If you're not already using visual material as part of your social media content, you should. On Twitter, posts with images receive 150% more retweets than those without images, and on Facebook, posts with images see 2.3 times more engagement (Source).
There are a whole host of apps and websites that can help you to create striking graphics for social media. Pablo by Buffer and Canva are two favourites with beginners – they'll provide you with perfectly sized templates for each social platform, which you can then customise with images, your chosen fonts, and colour schemes.
You might also want to use stock images to create your designs; Pexels offers thousands of free images that you can use to promote your business. All of the photos on the site are licensed under the Creative Commons Zero, so you can be clear on when you're able to use photos for personal or commercial use.
Interact
And last but not least – it's easy to forget that the main purpose of social media platforms is to help people connect. As a business, you should view social media as an amazing opportunity to network with other accounts within your industry and (most importantly) build real, personal relationships with your customers.
The most basic way to interact is to respond promptly whenever you're mentioned or directly addressed by a customer; this might mean dealing with complaints efficiently, or simply saying 'Thank you!' when receiving positive feedback.
Another great way to increase interaction is to create social media content that actively encourages your audience to respond. You could use polls to get opinions on certain topics – often, these work best when tied-in with a topical event or reflect audiences' interests. Here's a great example from Airbnb:
Each of these tips should help to create lively social media content that will ultimately increase your engagement and brand awareness. Alternatively, you can let us do the hard work for you. Get in touch today to find out more about our social media services.