September 13, 2016
4 Inspiring Ideas from UK Charities – Social Media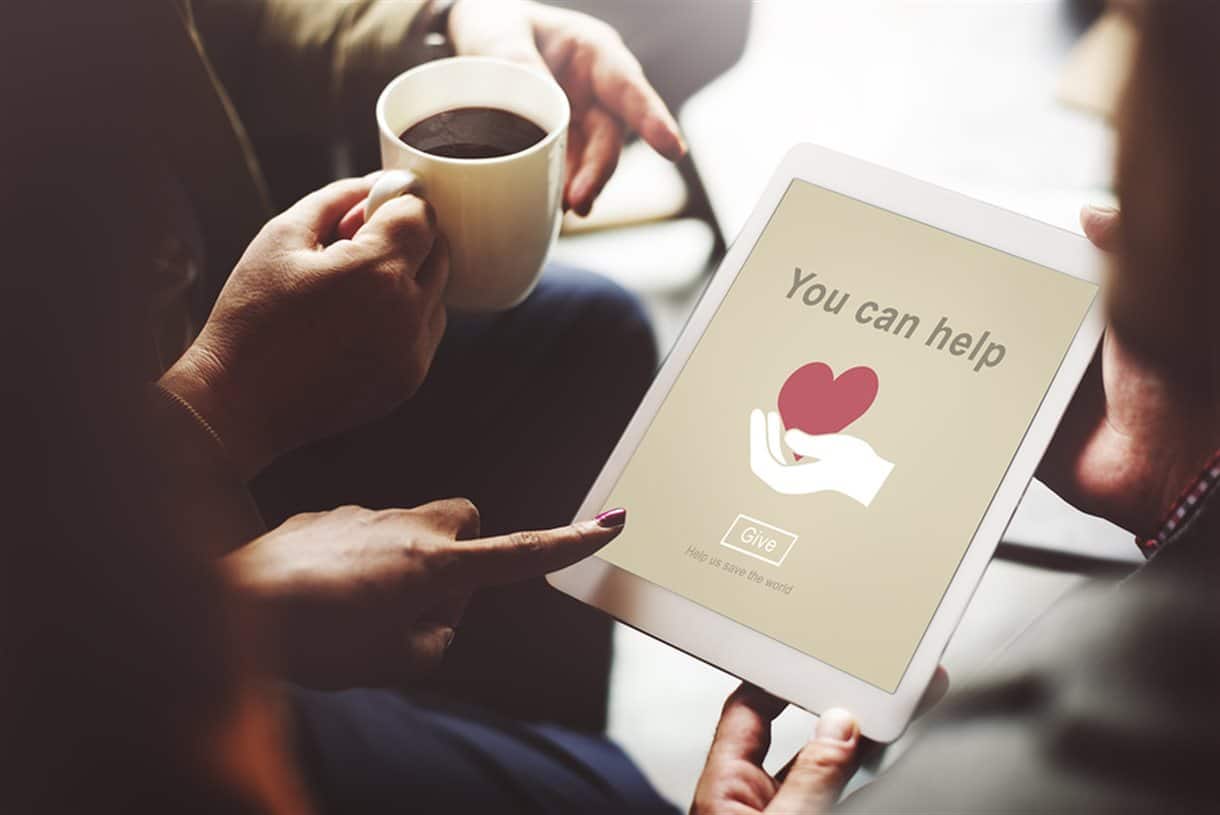 Are you struggling to gain traction with your online campaigns? Do you want to improve conversion rates? Are you falling short of your social media targets?
While there's no silver bullet in digital marketing, there might be something that your current strategies are missing, which will make all the difference. We've scoured the UK's top charity websites and social channels to bring you some simple (and cheap!) ways of improving your results.
Cats Protection – Coordinate your campaigns through multiple touchpoints
The National Cat Awards gets bigger every year. This is in no small part down to the way Cats Protection have embraced digital marketing, and in particular social media.
For charities like Cats Protection with supporters who span all ages and interests, it's important that they make their campaigns multi-channel. You'll be hard pressed to find two people who use exactly the same social websites and apps in the same way.
When promoting this year's National Cat Awards, Cats Protection offered live updates through their social channels, and even started trending on Twitter. They also made sure to get as much footage (videos, photos, interviews, comments) as they could during the event so that they had plenty to use online following the event.
Often when we mention videos to clients, they dismiss it as too expensive or "not for them". Cats Protection demonstrated that video doesn't require a huge investment, by live streaming via tablets.
Key takeaways
A multi-channel approach can lead to wider engagement.
Producing videos doesn't have to be expensive and can yield great results.
Alzheimer's Society – Get more engagement with local interest
Social buttons on websites that link to social profiles are nothing new. These have become even more important with the rise of mobile. Alzheimer's Society have taken a different approach with their Facebook and Twitter buttons by instead linking to a landing page on their website that encourages visitors to find the accounts for their local area.
Many national charities have local branches and platforms such as social media can help to connect local and national interests. Organisations that rely on local engagement, whether through regional events, volunteering or otherwise, can find whole new audiences by tailoring their message and giving supporters a more personalised experience.
This translates to anything related to local engagement, whether you are creating an optimised local webpage or a regional Twitter account. Digital marketing trends are moving more and more towards personalised experiences.
Key takeaways
If your campaigns are not gaining any traction nationally, try focusing on local.
Social media is a cost-effective way to engage regional branches, members and supporters.
Scope – Concentrate on connecting with like-minded people and brands
Scope's End the Awkward campaign has received acclaim since its launch in 2014 by being big, brave and bold with its message. What has helped it to reach national and international awareness is the use of relevant websites and platforms that reflect this message, such as Buzzfeed and Reddit where sincerity is key.
By identifying that the light-hearted take of a serious but less mainstream issue of being awkward around disabled people fits in with the values of Channel 4, Scope were able to take their campaign to a much wider audience.
Targeting websites that reflect your campaign/brand, mean that you'll be more likely to reach a receptive audience. Scope's campaign wanted to raise awareness by sparking debate and so more social-minded websites were the perfect choice.
Key takeaways
Look at your target audience and your campaign's goals. Do they match up? If so, find the right channels/websites for optimum engagement.
Be more creative with your campaigns and try different platforms and websites to spread awareness.
RSPCA – Keep your audience interested by mixing it up
If you feel that your social posts are getting a bit stale, it's a good idea to head over to the big brands in your sector and analyse what is working well for them. What you'll likely find is that the companies with the most engagement are regularly trying different posts, formats and at different times of the day. This useful cheat sheet gives you a good idea of what time you should think about posting on different social media platforms. Testing is key to any marketing campaign.
An example of a charity doing social media really well is the RSPCA, who post frequently to Facebook, even scheduling posts for the evening when, we're told, is the worst time to post. They share a variety of stories with a mixture of inspiring, tragic and funny updates. They clearly know their audience and the page has over half a million likes with thousands more each month.
There are plenty of tools available to help you automate your social media posts.
Bonus tip: It may be tempting to post Tweets on Facebook, but the two platforms are used in different ways and should have different calls to action.
Key takeaways
Experiment with your social media messages. You may find audiences you never knew were there.
Analyse how people are reacting to each and every post, paying particular attention to comments.